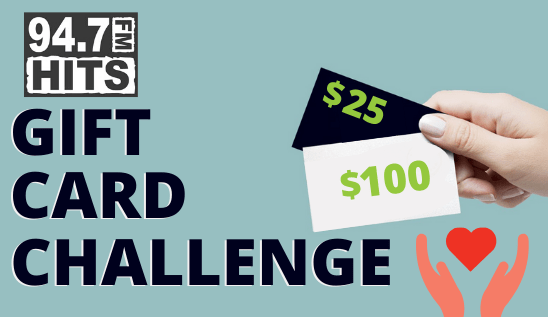 Browse and purchase LOCAL area gift cards by category:


QUEBEC | ONTARIO | US
94.7 Hits FM  is challenging you to help support local businesses at this difficult time with #giftcardchallenge. We are working to aid our local communities by showcasing what area businesses have to offer with direct links to purchase a gift card.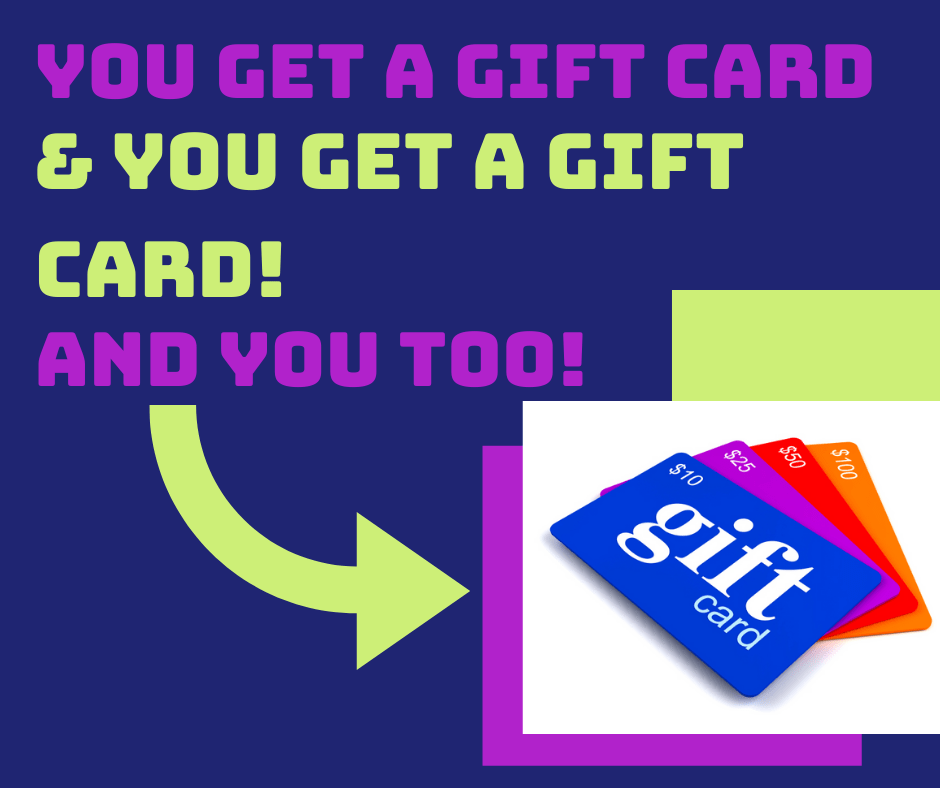 There are so many people and organizations that could use a gift card and buying them from our local businesses helps them too!  If you're a business that has Gift Cards (or certificates) please fill out the form below.  We will post your business's name for our listeners. The #giftcardchallenge benefits everyone!
 Buy one:
For Yourself
For a friend
Donate to a Local Charity
For a First Responder
For a Healthcare worker
Or for someone in needs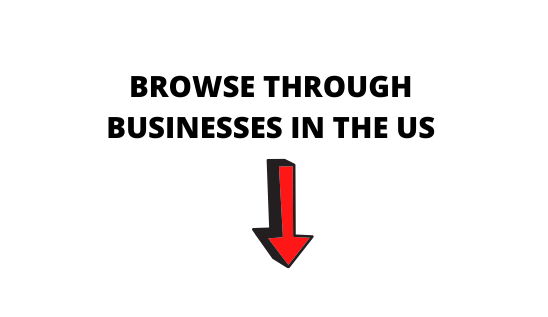 RETAIL 
HEALTH AND MEDICAL
MISC.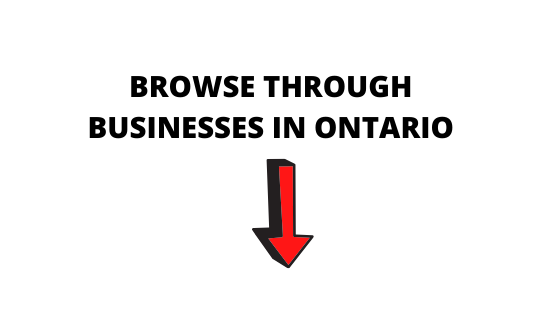 FOOD/RESTAURANTS/BARS
RETAIL
Cornwall, ON

FOOD/RESTAURANTS/BARS
ENTERTAINMENT/SPORTS
RETAIL
MISC.


Health & Medical