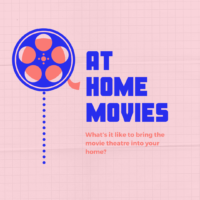 Funny enough, last week I went ON AND ON about how tv shows are all people watch right now, BUT THIS WEEK we're gonna talk about movies anyway!!!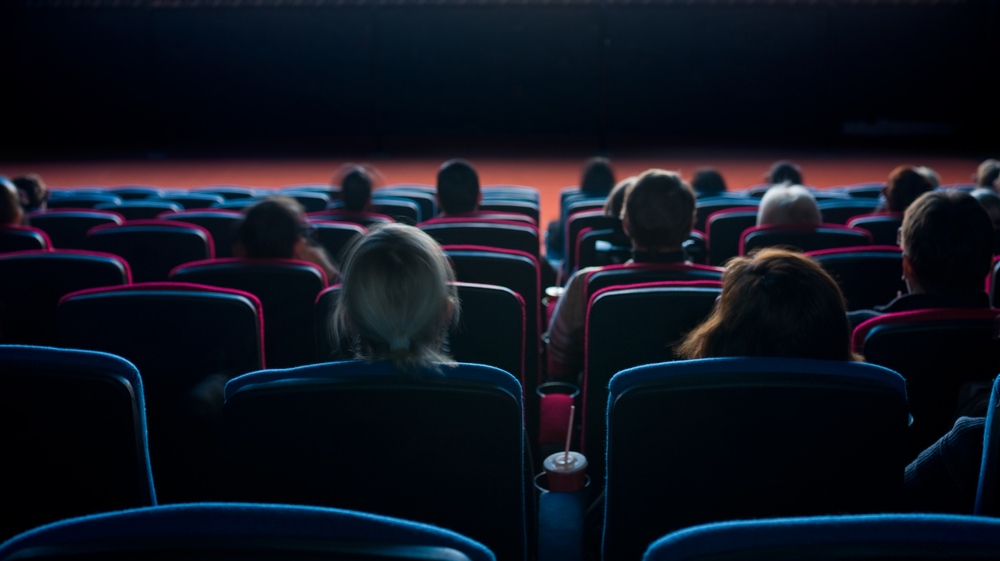 Much like everything else we are used to, the way we watch movies has gone through a pretty big change this past year: movie theatres are closed. No more arcade games, no more buttery popcorn, no more excitement of not knowing if a movie is gonna be good or not.
          Of course, like everything else we are used to, the movie industry has adapted, even though it did take its sweet time getting there. So now, theatrical releases are available at home through video on demand services!
          These serivces are nowhere near new, but now you can rent movies that would otherwise have been in theatres, and want them from the comfort of your own home.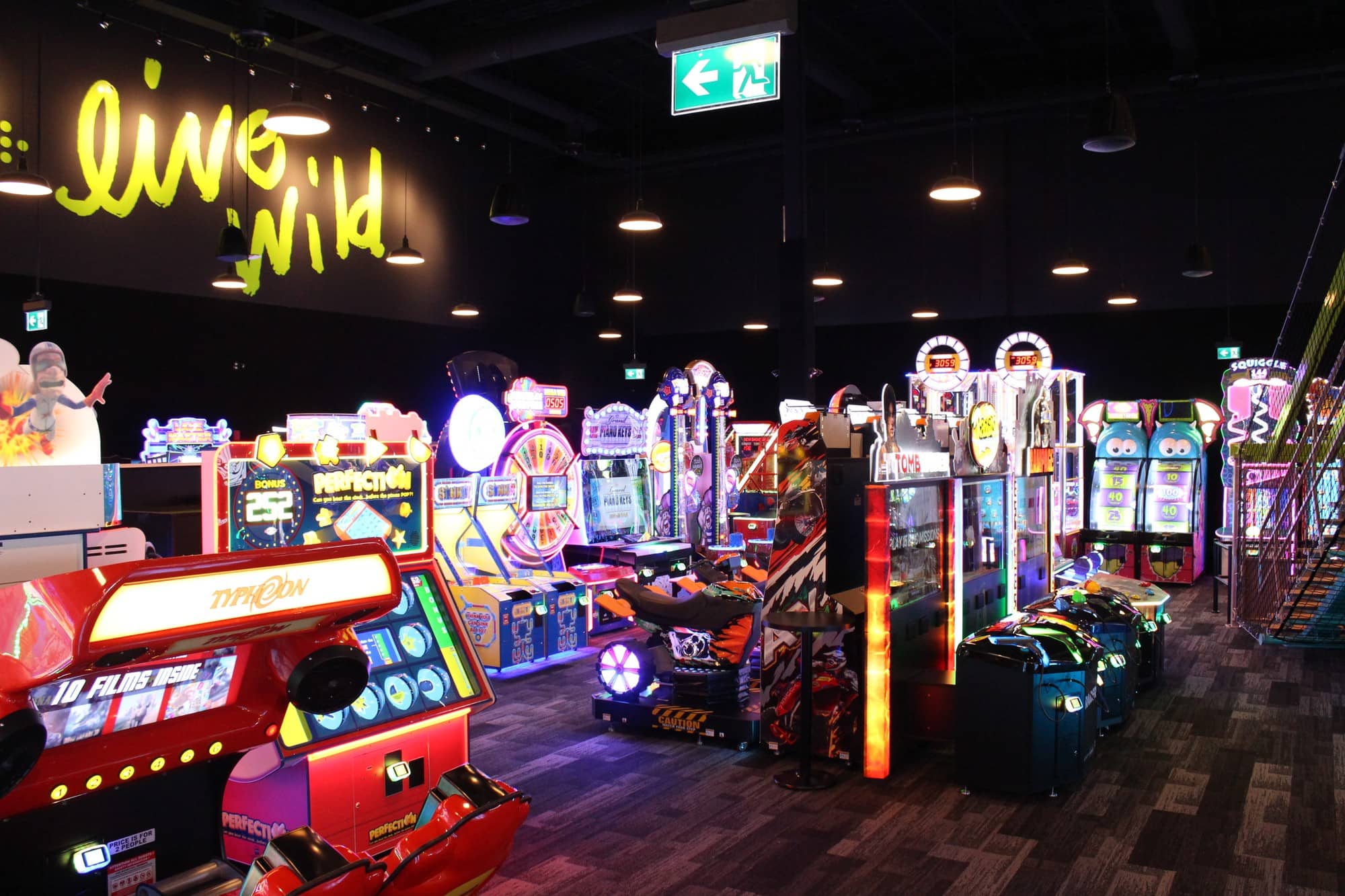 The biggest difference of course is the experience: unless you have a huge tv and great sound system (and even then) you wont be able to replicate the feel of a movie theatre. That doesn't HAVE to tbe a bad thing, but at the price these movies are going for, it's definitely something to consider.
          Speaking of price, let's talk about that, because it's a little interesting. From my research, the most expensive movies (Wonder Woman 84) are 29.99 CAD and the cheapest (Our Friend) are 14.99 CAD. However, most of the movies are between 24.99 and 29.99.
          Now something that changes what that price means to you is how many people are in your home.      If you love alone, 29.99 for a movie…. lets just not talk about it. If you are a family of FOUR, that is a STEAL compared to a movie night in theatres. It's if you are two people where the choice starts to become a little more personal.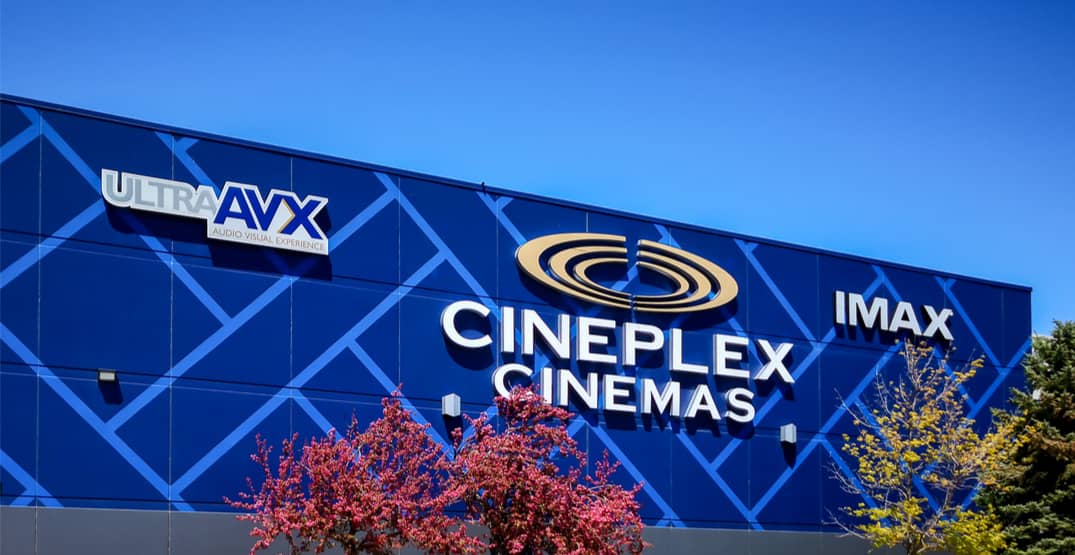 The services I looked into, Prime Video, Google Play/Apple TV, and Cineplex, all offer 30 day rentals, but as soon as you start the film you have 48 hours to finish it, or maybe even rewatch it!
          Prime Video, honestly, is the lesser option. Its pretty hard to navigate and doesn't have as many of the recent releases. Google Play and Apple TV are super easy to navigate and available on a whole range of devices, a lot of which you probably are used to using. Cineplex is great, and you know you will have all the recent releases, I'm just not used to using it so I wouldn't reach for it.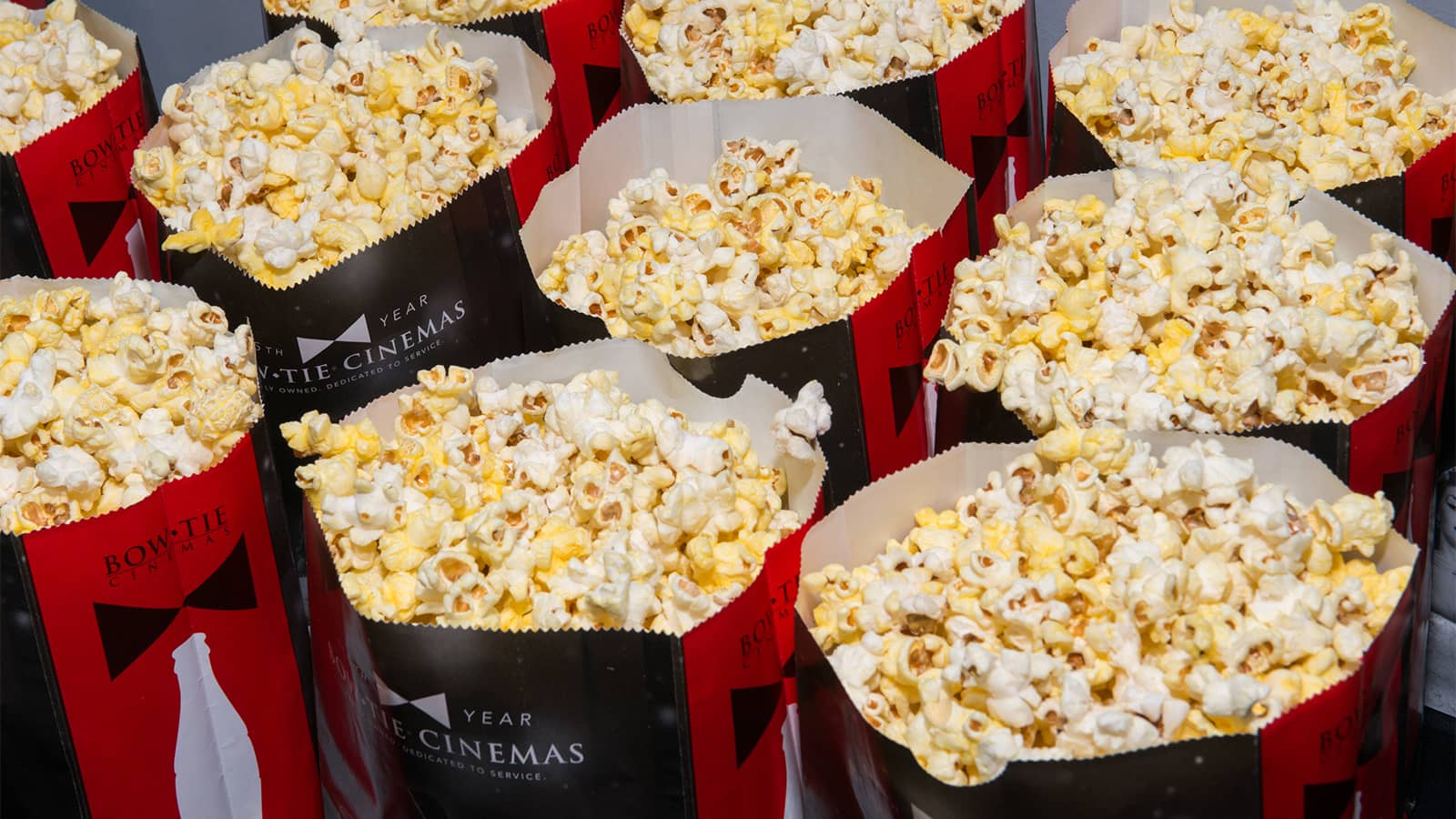 As for the experience of a theatre: if you have consoles at home, there is your arcade, and popcorn can be bought from the store and made at home. You would already be spending extra on these at the theatre anyway. It just depends how important the FEEL of the theatres is to you. Just know, the options are out there!