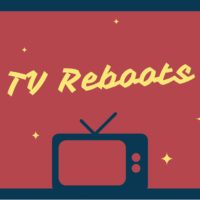 Hello. Welcome. In case you didn't know, we have reached another golden age of television!
TV is BACK baby… or, at leat tv shows are. There's always a new trending show, a favourite we are revisiting, or even just something we play in the background while we do other things (~multitasking~). The favourites, right now, are what everyone is talking about.
EVERYONE knows Friends left Netflix, The Office leaving Netflix in the US is STILL being talked about. TV classics are all the rage, and studios are paying attention. With this increase in "classic tv" euphoria, here are 3 tv show reboots to check out in 2021!
Bel air – Peacock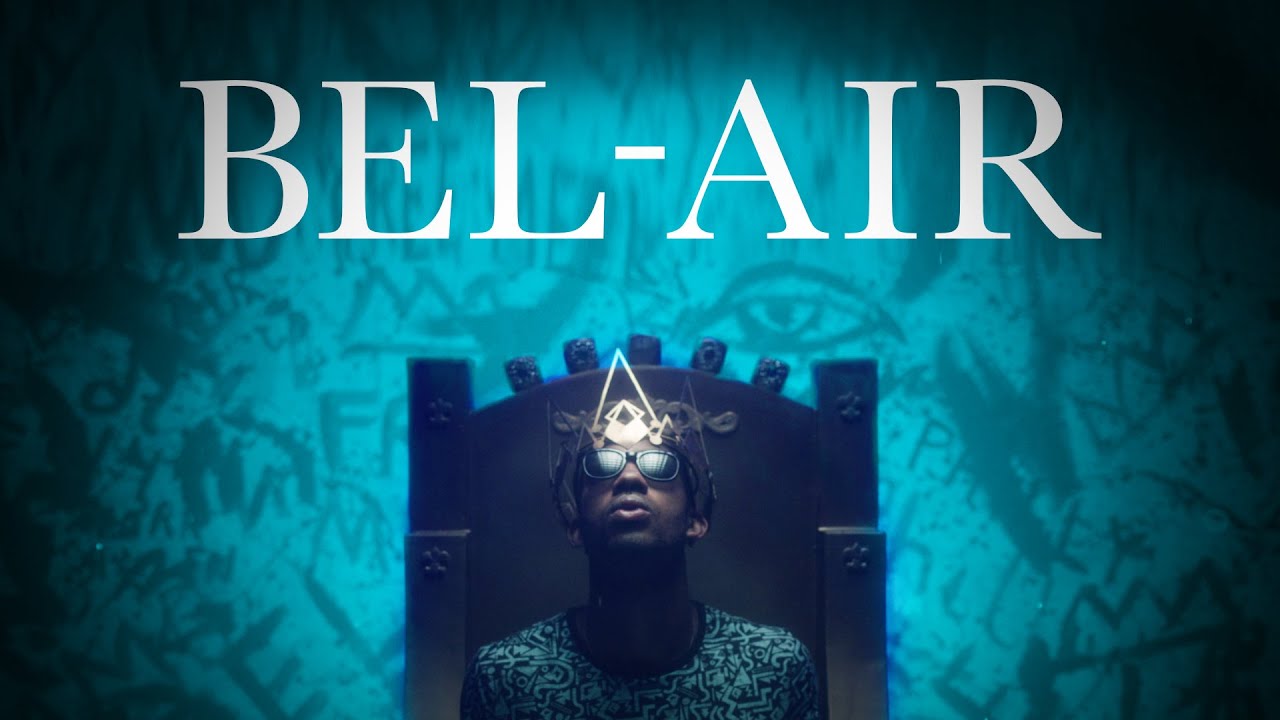 After an unofficial trailer reimagining The Fresh Prince of Bel-Air as a dramatic retelling went viral on YouTube, Will Smith is now bringing this cinematographer's view to Peacock as executive producer. Not much is known about the show currently, except a start date somewhere in 2021, and it will definitely take in a much darker tone…
Dexter – Showtime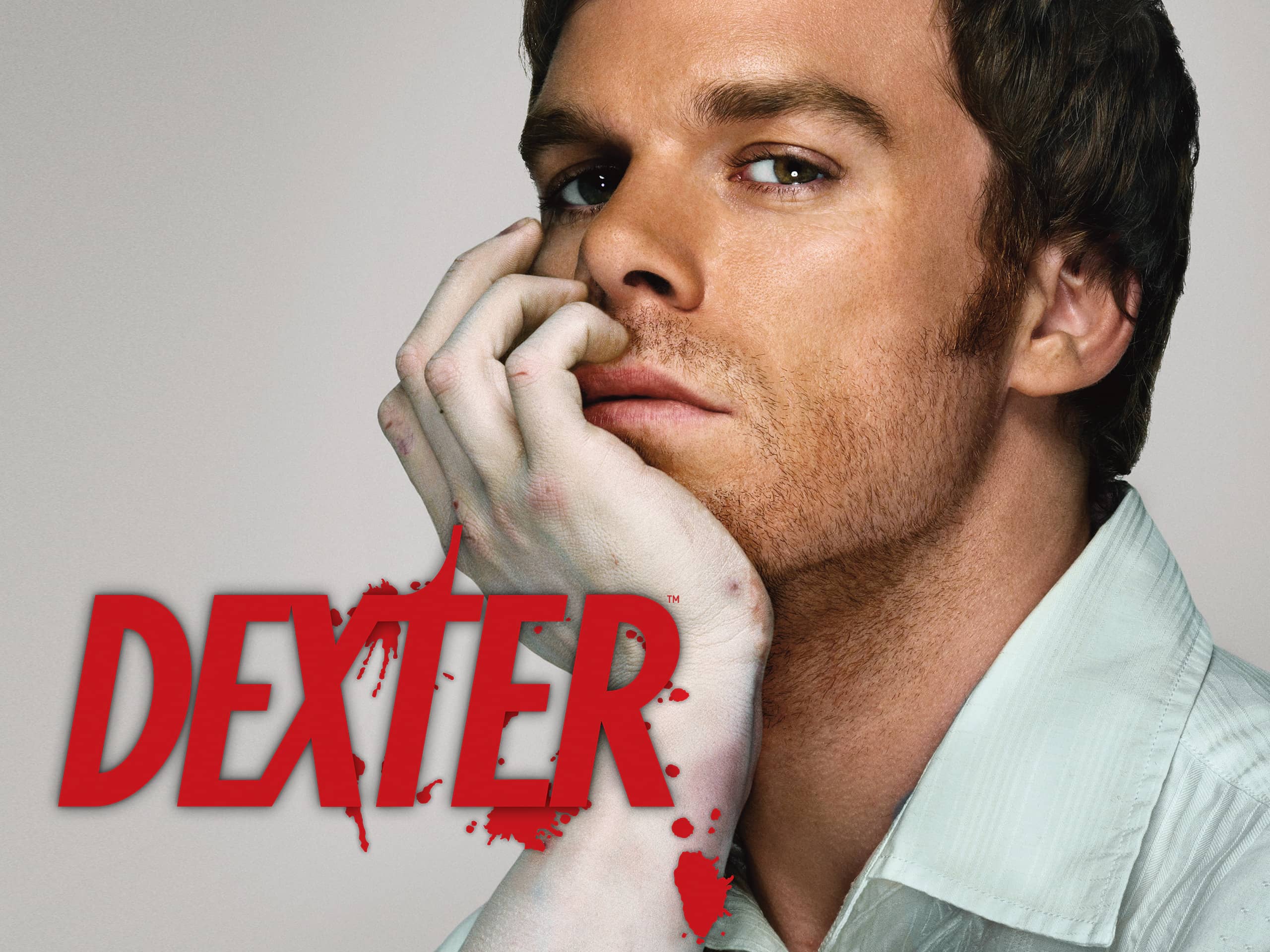 Were YOU unhappy with the original Dexter ending? Hmmm, then you must be human. Clearly Showtime realized that they needed to fix that, because Dexter is now coming back as a 10-part limited series sometime in fall 2021. There isn't that much information to do on, except for the fact that Michael C. Hall is BACK! Is there really anything else you need??
Gossip girl – HBO MAX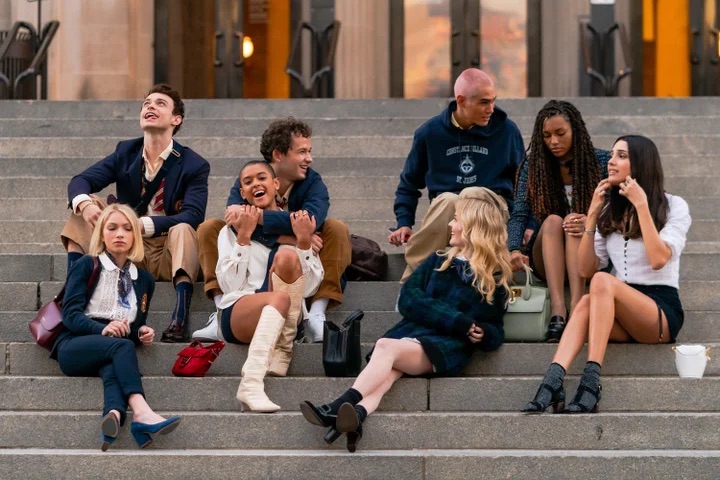 Kristin Bell is BACK! Is there really anything else that matters about this reboot?? Yes, Gossip Girl is coming back. While I WILL say that i had my doubts, the cast was just announced on the Gossip Girl Instagram and I must say I think it's gonna be GOOD. The original creators are behind it, and they have stated that both shows exist in the same universe, so don't worry, all our beloved characters are being respected. See you soon. Xoxo, Gossip Girl.