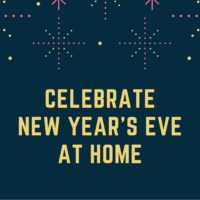 Much like everything else in 2020, New Year's Eve is going to be quite different this year. No going out, no parties, no dinners…. but that doesn't mean we have to forget about it all together! Just because it's different, doesn't mean it has to be bad.
Here are a few things you can do AT HOME to celebrate 2021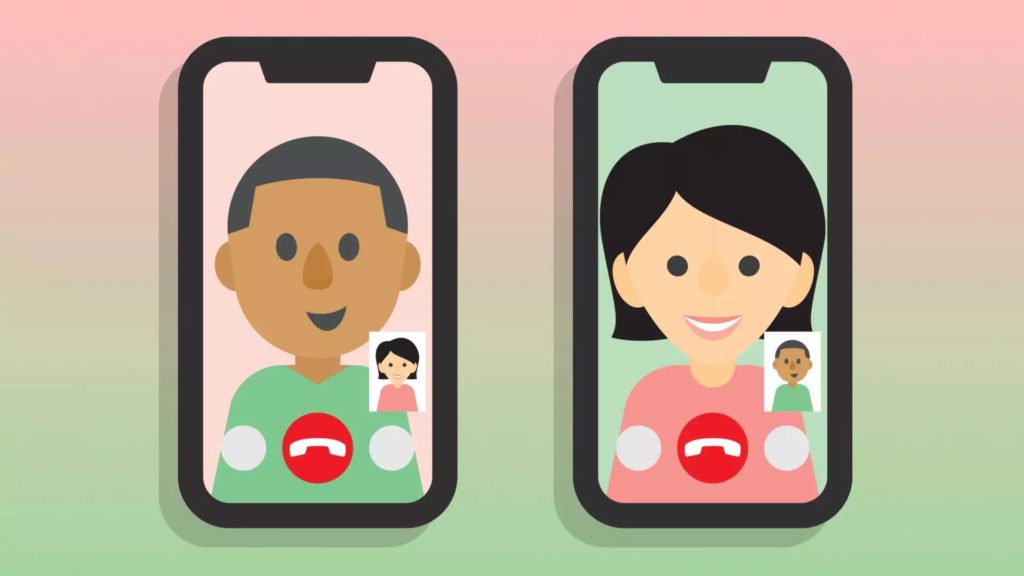 Of course, the classic gathering replacement that is video chat. Whether its FaceTime, Zoom, or even Microsoft Teams if you're feeling fancy, video chat is a great way to be with friends when we can't BE with friends. Pop open a bottle of champagne, and you can even make a toast together! Video chat DEFINITELY is the way go to to have a safe New Year's Eve.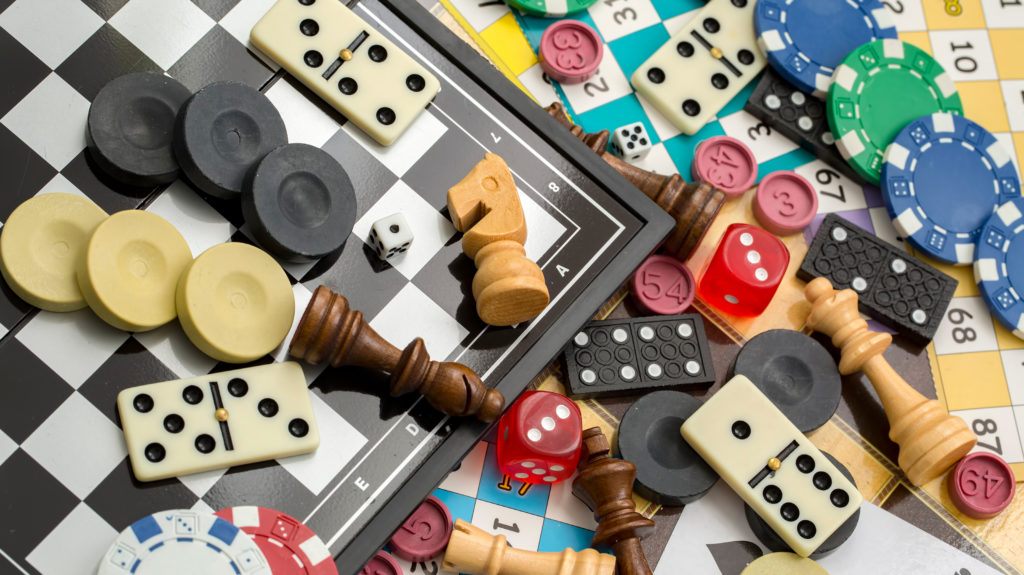 Mobile board games is another great option, and kinda goes hand in hand with video chats. When I was younger and obvioulsy couldn't go out, we would have New Year's Eve parties at my house all the time. One of the best parts about it was BOARD GAMES! In 2020, practically every board game comes in app form, so you can get together over video and play with your friends, just as if they were there in person.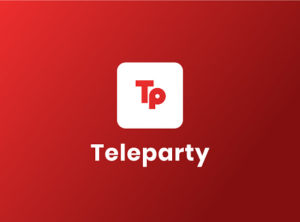 You MAY know it better under the name Netflix Party (not hard to guess why the name changed lol), but TeleParty is another great option for New Year's Eve at home. Have a favourite movie of 2020? Or maybe a favourite New Year's themed movie? Or maybe even a favourite movie period?? With TeleParty, you can invite your friends to watch the movie with you! There is even a live chat feature so you can talk about your favourite moments.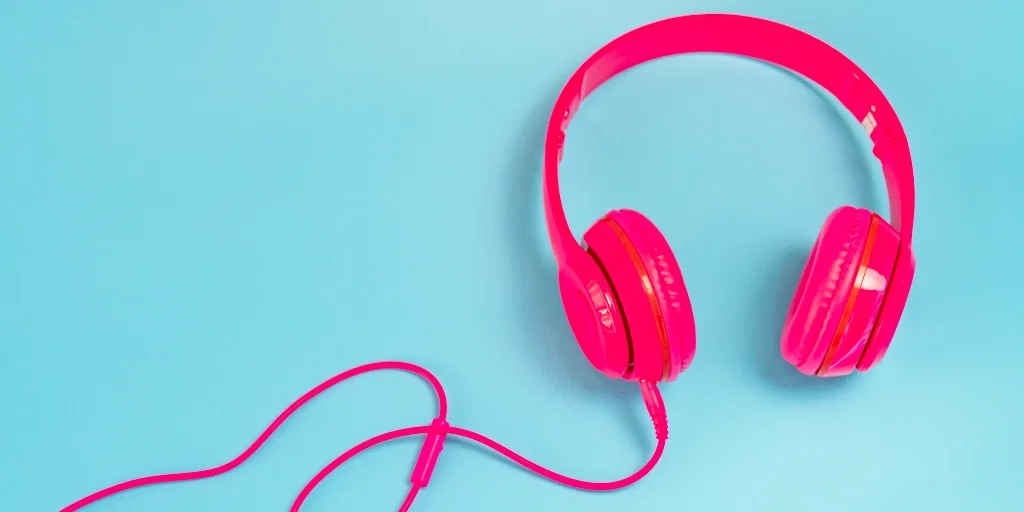 My PERSONAL favourite thing to do on New Year's Eve is to look through various year in review playlists. At this point, every streaming service has one, whether its based on your own listening or the service as a whole. It may be harder this year, a lot of people might not want to look back on 2020. However, I think its a nice way to acknowledge the year and, especially this year, dance it goodbye!
Times Square 2021 Webcast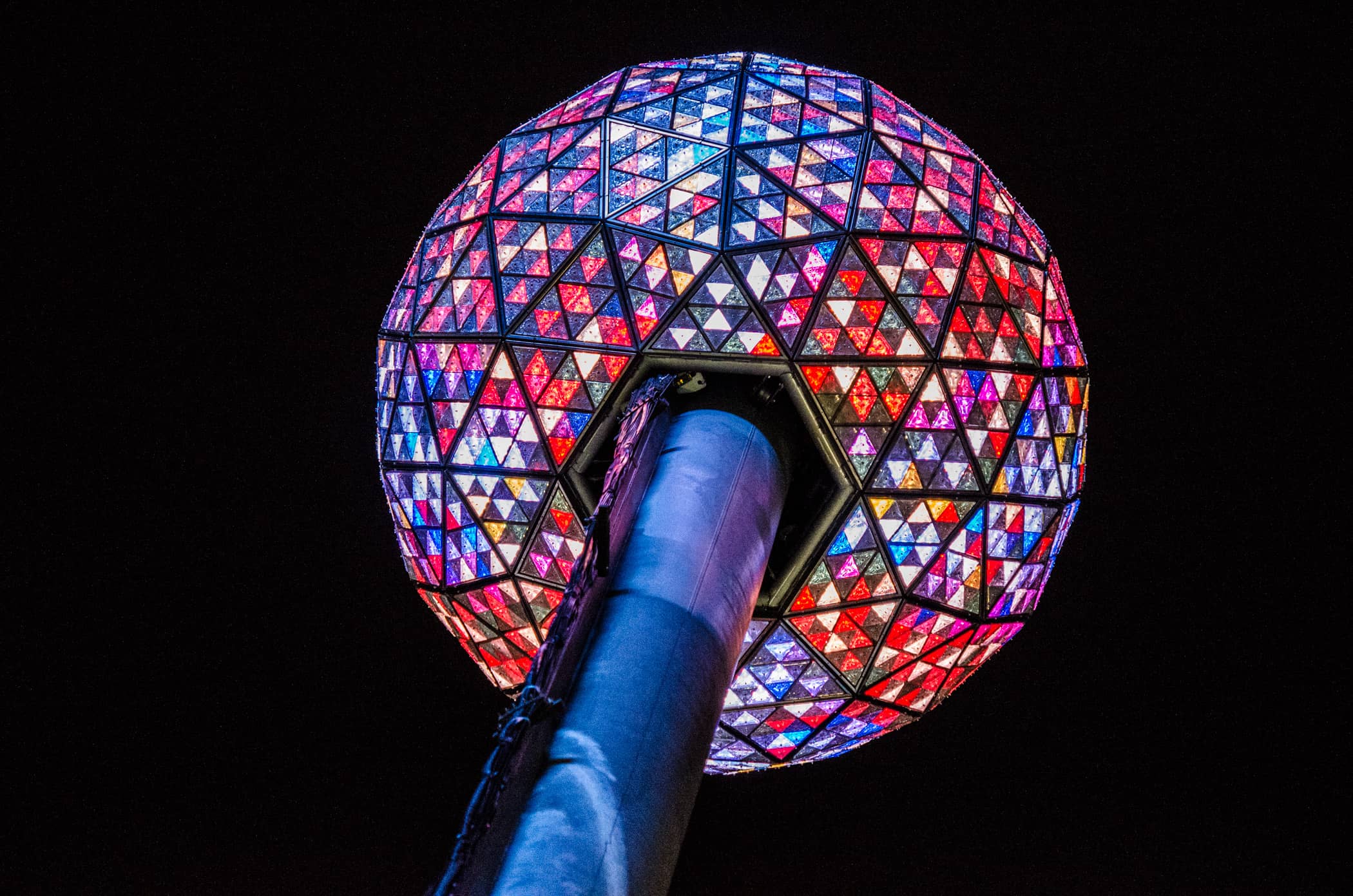 Of course, there's always the classic Ball Drop on New Year's Eve! It will be done a little differently this year, with all of the festivities taking place at nye2021.com, but there will still be performances, speakers, and of course the famous Ball anouncing the start of 2021. Things may be different this year, but we're gonna celebrate just the same!