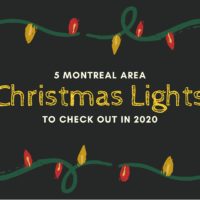 Maybe it's just me, but I feel like a lot of people have been going all out with Christmas Decorations this year. Driving around at night just is a lot more magical than I remember from previous years, probably to make sure we can all end of the year in a festive way. After all, we all need it.
If you need a little more festive in your life, Christmas lights DEFINITELY do the trick! Here are a few spots with stunning lights, sure to satisfy the young heart inside us all.
Pointe Claire village

First up, a classic in the West-Island, the Pointe-Claire Village brings all the magic of a small Christmas town to Montreal! With pleanty of cafes to grab a quick drink, and a gorgeous light tree, it's definitely a must visit to get in the holiday cheer.
L'Assomption
The town of L'Assomption is, simply put, a winter wonderland (even if there is no snow)! The architechture of the main street and the lights all around truly make you feel like you are on the set of a Hallmark movie. There's also a Christmas market that is a MUST.
Old Montreal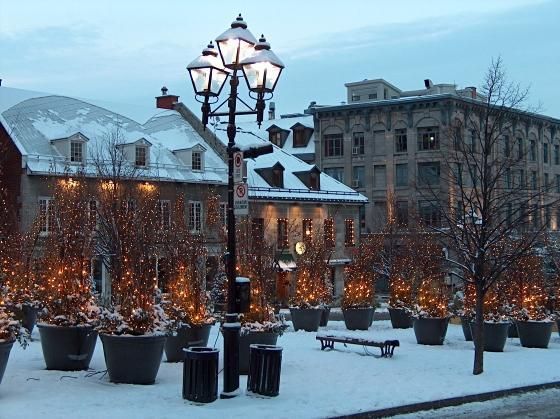 Most Montrealers have seen Old Montreal, it is definitely a staple of our city. However, there really isn't anything quite link Old Montreal during the Holidays! The european style LIGHTS UP (quite literally) with the christmas lights all around. It is honestly a magical thing to walk through, and I stronly recommend it to anyone looking for a little more holiday cheer.
Beaconsfield Village
Also in the West-Island, Beaconsfield Village has a similar charm to the Pointe-Claire Village, and even has beautiful arches of lights that make for a stunning backdrop to any instagram pic!