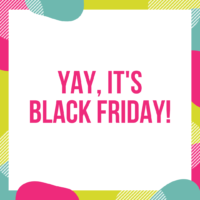 As we all know, 2020 has been a year like no other! We have all had to get used to the new normal, be it in our every day lives or for any special occasions we enjoy. Now, we have reached yet another… BLACK FRIDAY!
The big day of shopping is here again, and the memories it brings back usually involve things that seem next to impossible in the COVID age. The good news is, nany shops are adapting and making it easier than ever to shop online on Black Friday. Here are some of the deals we can look out for!
Walmart

While they haven't shared their exact deals yet, Walmart is making it super easy to shop online. Not only are their deals lasting a LONG TIME (their ealy deals start November 19th and go all the way to the 29th), but they are also simplifying the shopping process. If you browse their deals online beforehand, you can reserve whatever you want and check out RIGHT AWAY!
Microsoft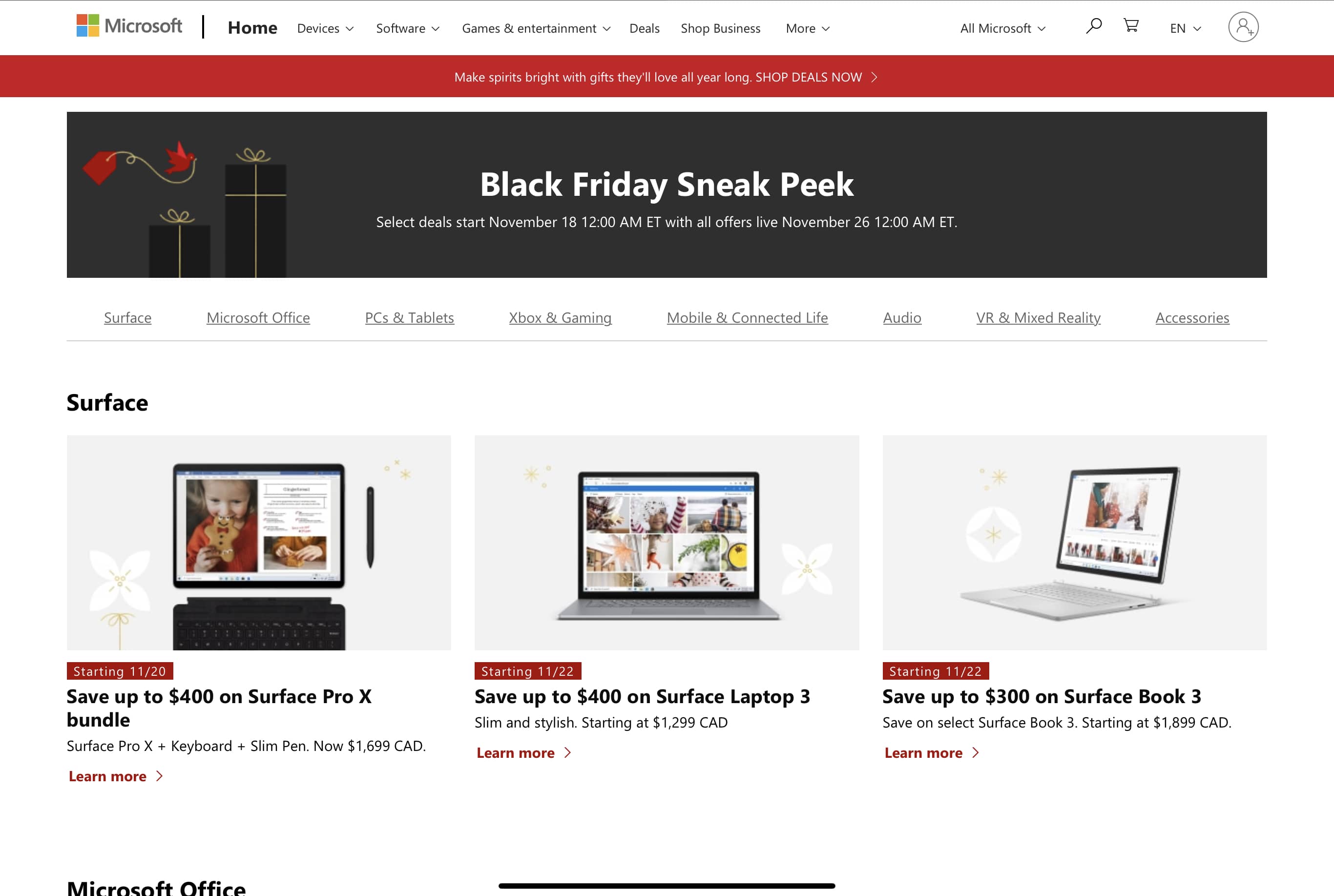 Microsoft has JUST announced their Black Friday deals, starting on November 26th, and there are some great offers. You can save hundreds on their Surface computers, a great choice for holiday gifts, or even some Xbox gear to get ready for the Series S and X!
Amazon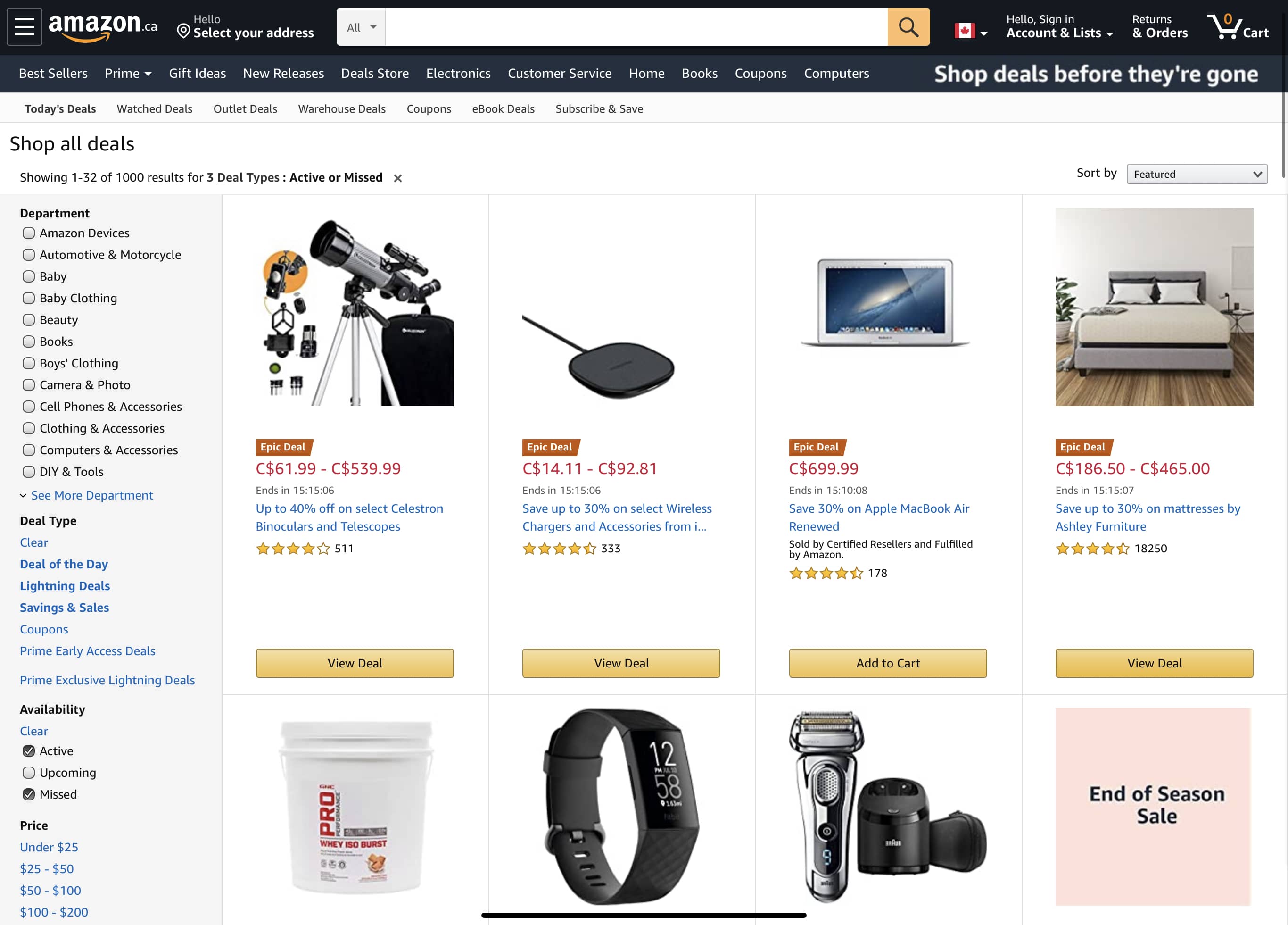 Amazon is always a popular choice for online shopping, and with their Prime shipping, they are a GREAT choice for Black Friday! With deals already available, and more being added, keep an eye on Amazon to get great gift super fast, removing all the holiday shopping anxiety.
Best Buy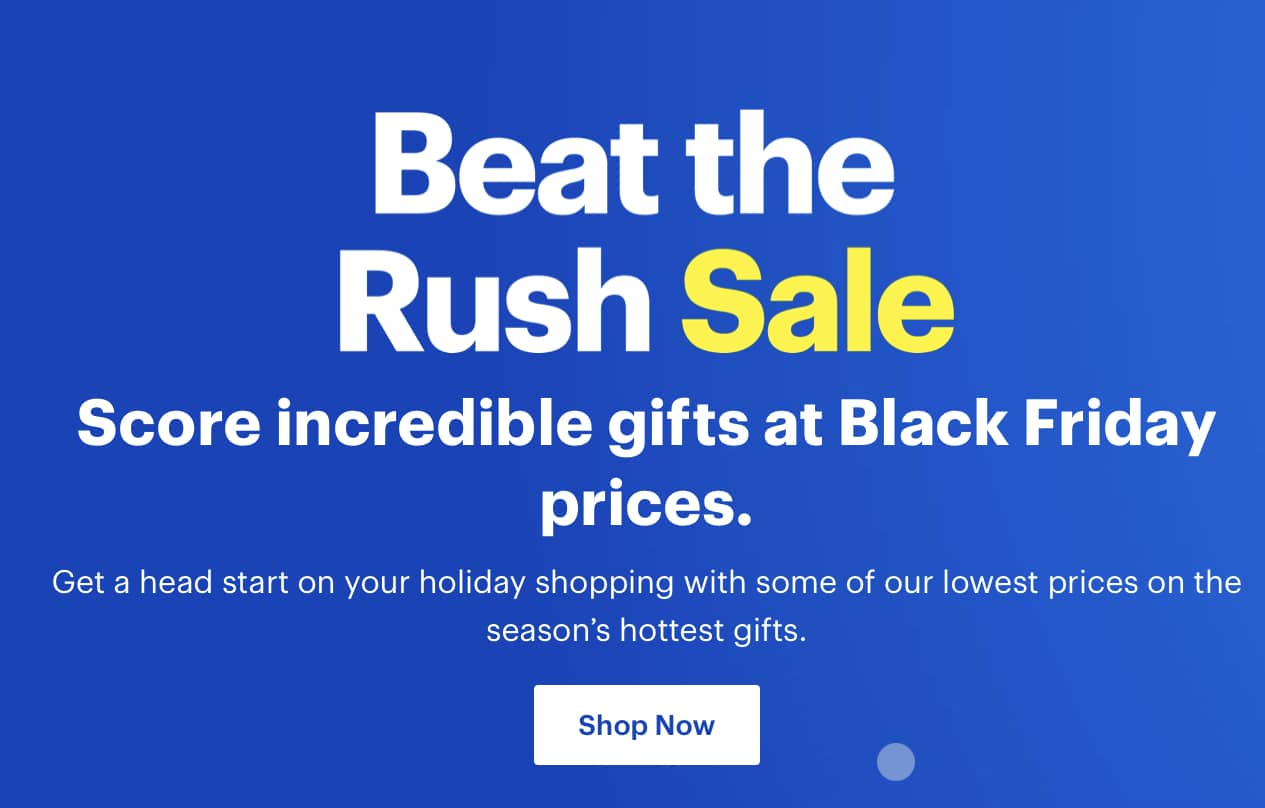 Best Buy has taken a different, and interesting, approach to Black Friday this year. From now all the way until Cyber Monday, Best Buy will be periodically rolling out Black Friday deals, so you won't have to wait for the BEST prices on the perfect holiday gifts.