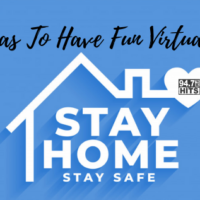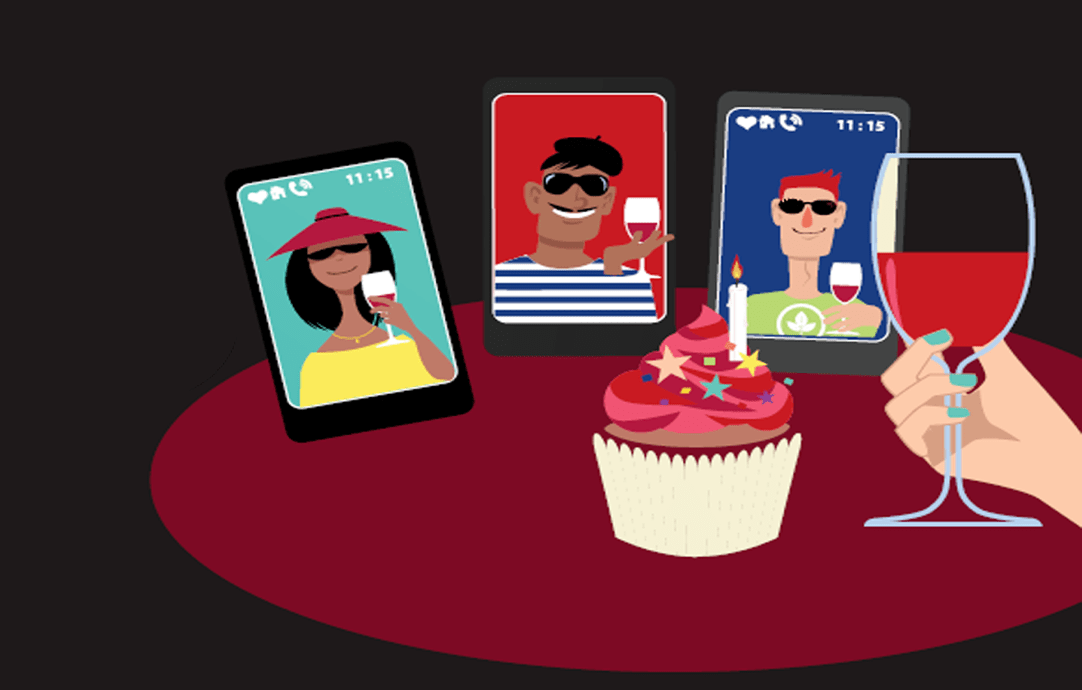 Right now we may not have the ability to meet up with our friends or to go out but we have the ability to still stay connected through various devices and technologies, therefore why not have a virtual game nights and parties. Here are some fun virtual activities that you can do with your friends and family.
Start a round of Questions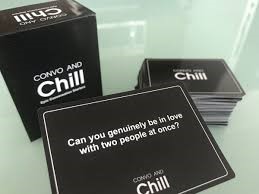 Now whether you have a card games with a bunch of questions it doesn't matter you could always go on google and write down a few interesting questions that maybe you don't always get the opportunity to ask your friends and family. This could lead to  amazing conversations all done virtually, like on the phone, on social media or any devices you have access to. For instance, the card game "Convo and chill" is a great conversation starter.
Start A virtual Halloween Movie Party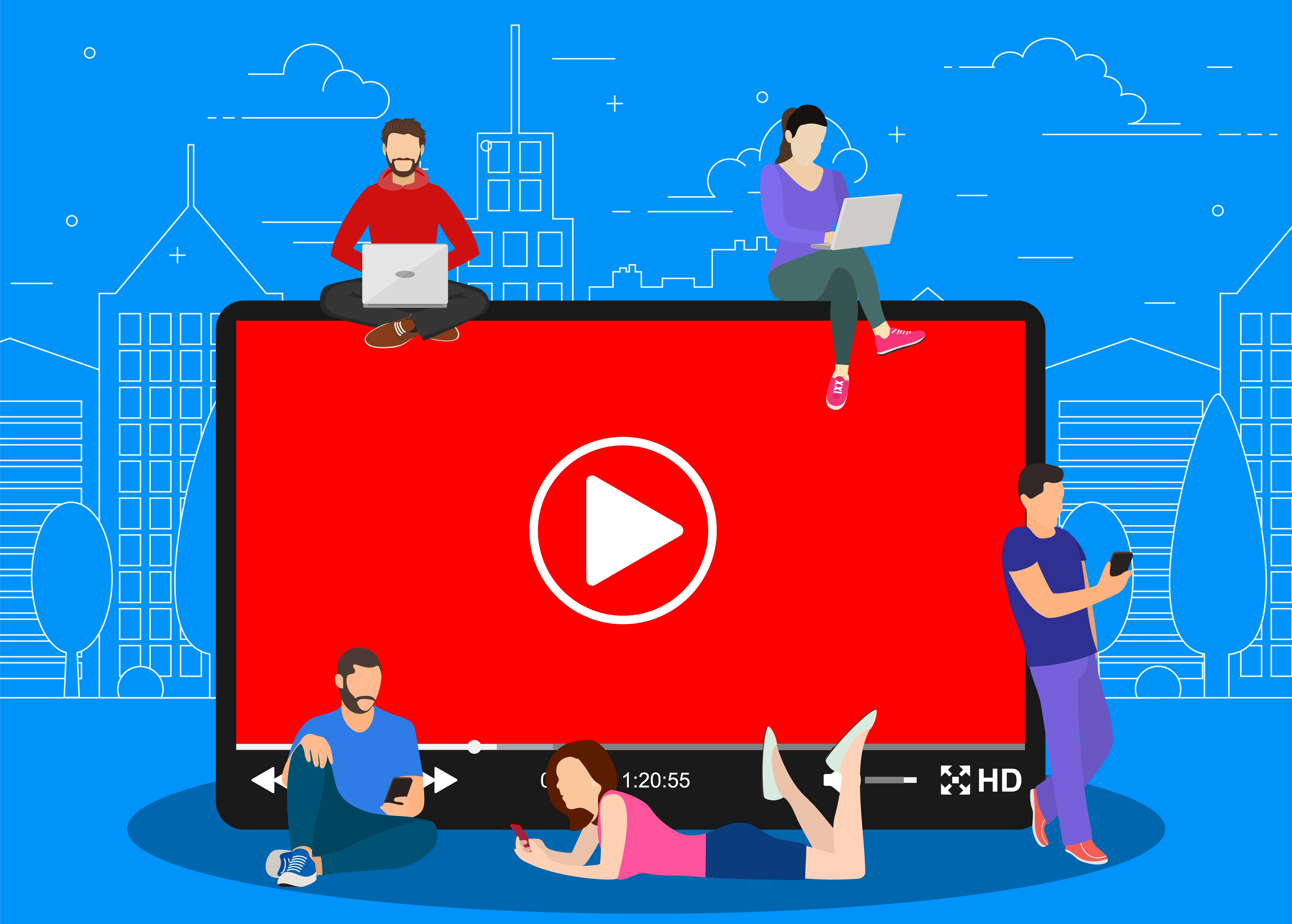 Theatres may have closed again but resources, like Netflix, Disney Plus and Google offer the opportunity to watch movies at our own homes, while still chatting and talking about the film with our friends and family. I recommend this because it's fun and gives you the feeling that you're part of something. Plus it's October and Halloween Movie Parties are a MUST!
Start A Online Gaming Party
If have a little more free time why not go on websites that you haven't been on in years and play things, like club penguin and connect with your friends at home. Since, they are many different websites, where you and your friends could play together from your homes.
All in all, you can still connect without being close to someone remember it's not about what, where, or how it about spending time and connecting, so use your devices and connect.
Written by: Charlene Charles