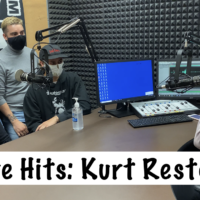 October is all about Kurt Reston!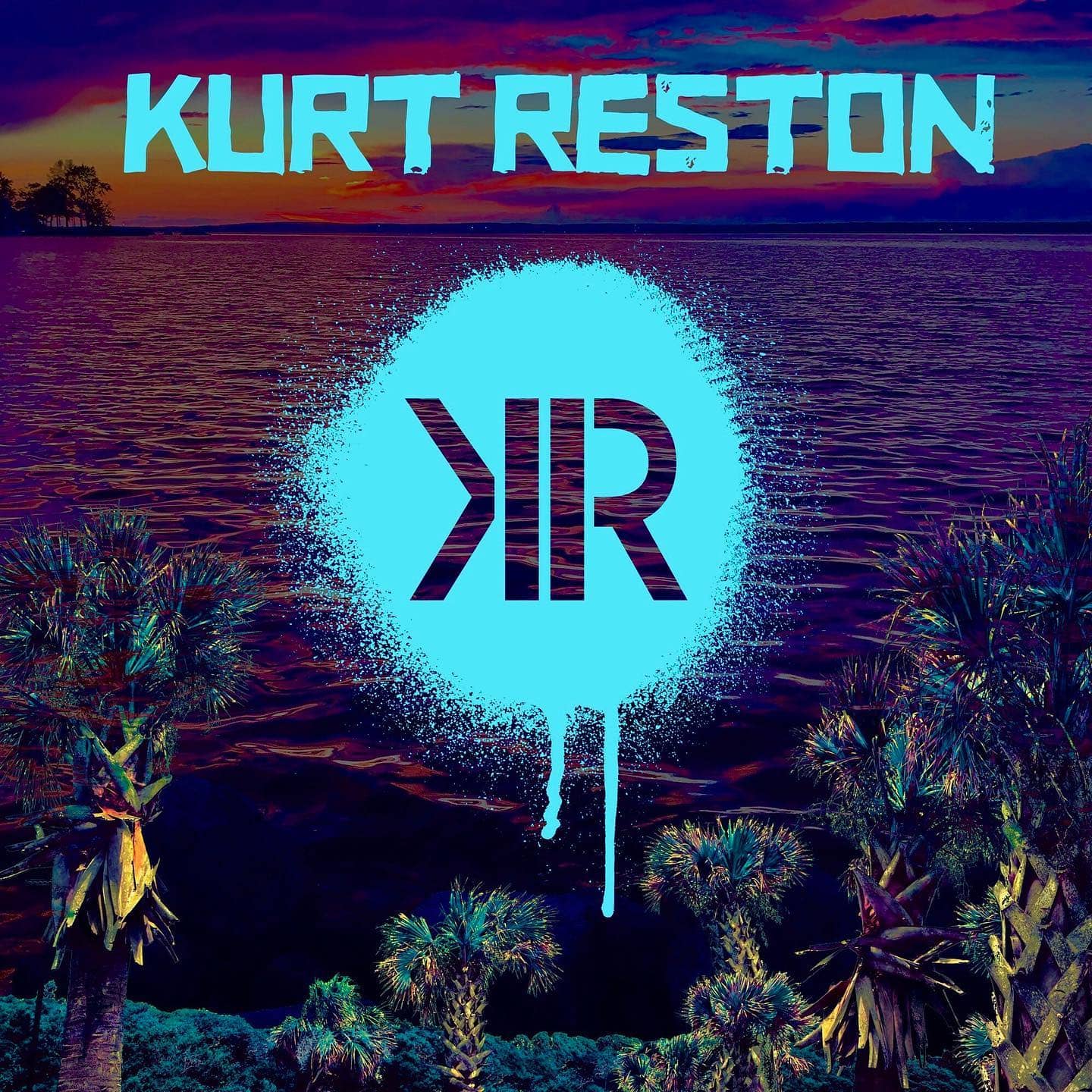 The band definitely has an interesting origin story. What started as a solo project started by Kurt Reston (vocals/rhythm guitar) quickly turned into a full band affair once he and Matt Nozetz (drums) jammed for the first time in their hometown of Montreal. Joined by Peter Powers (bass) and Alex Remington (guitarist) the music just started to feel right. Influenced by bands such as blink-182, Foo Fighters, and Green Day, Kurt Reston adds their own twist on the pop rock genre thanks to the different musical backgrounds of the band members.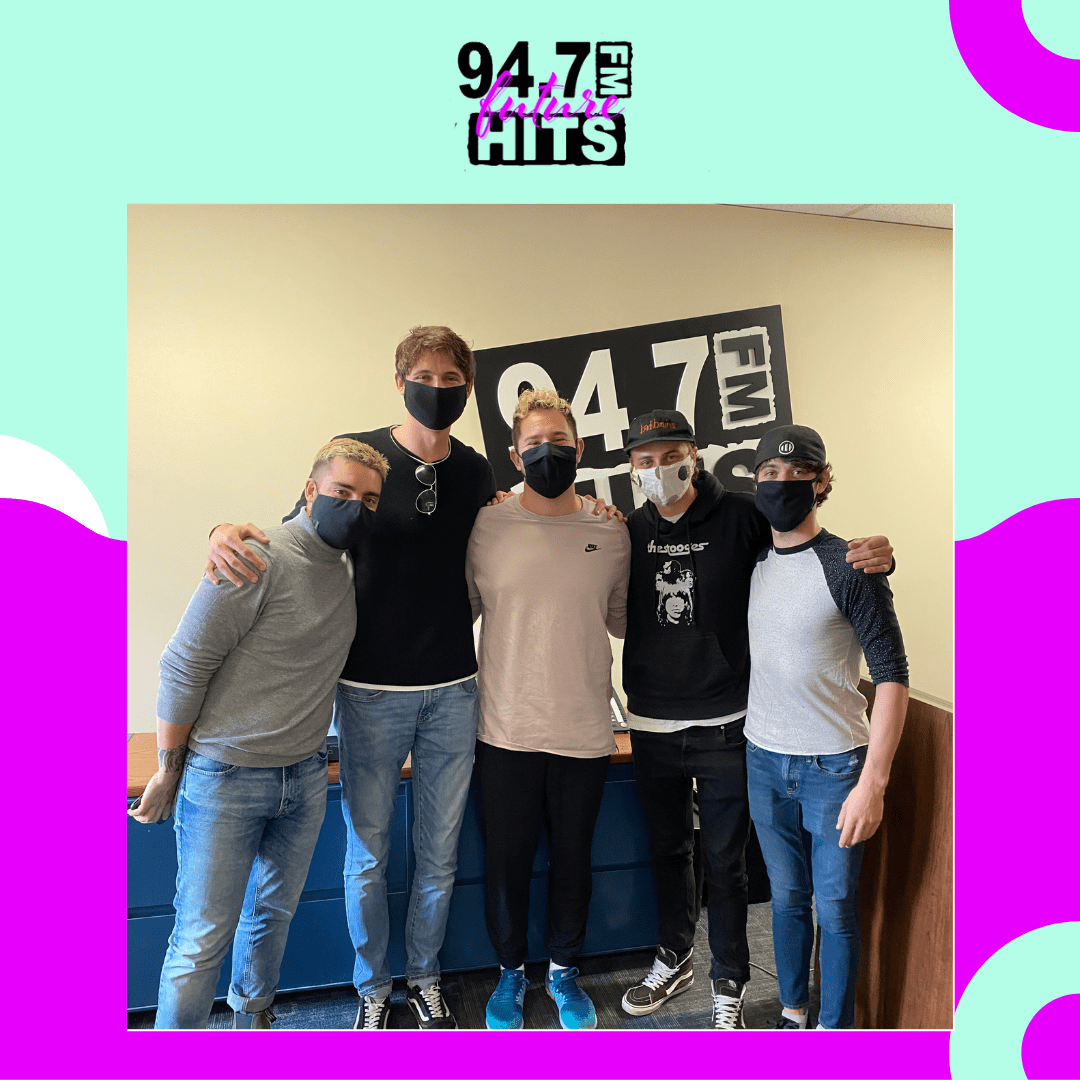 The band's hard work finally came together in 2020. Releasing their first single of the year, "She's My Type", Kurt Reston kicked off the countdown to their first album! Most recently, their single "In My Car", which came out right before their self titiled first album, "Kurt Reston", which the band describes as the perfect mix of nostalgia and their own modern influence. That isn't stopping them however, the band said they have already started thinking about the next project, so keep your eyes out for the future of Kurt Reston!
We got to sit down with Kurt Reston and talk about their music, how they all came together, and what else we can expect from them! Make sure you check out their new album now!
Interview: Vassili Marinis
Filming: Alex Bolton
Editing: Vassili Marinis
To keep up with Kurt Reston follow them on Apple Music, Spotify or Instagram below!