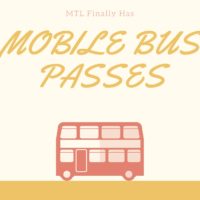 Despite the seriousness of the times we find ourselves in with this pandemic, it has been pretty cool to see how the world is adapting to try and achieve some sense of normalcy. Now, the Autorité régionale de transport métropolitain (ARTM) is also taking steps to make taking busses in the Greater Montreal Area safer!
          The ARTM has just announced that people will now be able to purchase bus tickets on smartphones using the Transit app or the Chrono app! Both apps are locally made, and have been available for a while to offer the user information about transit schedules, and possible routes to get to a given destination.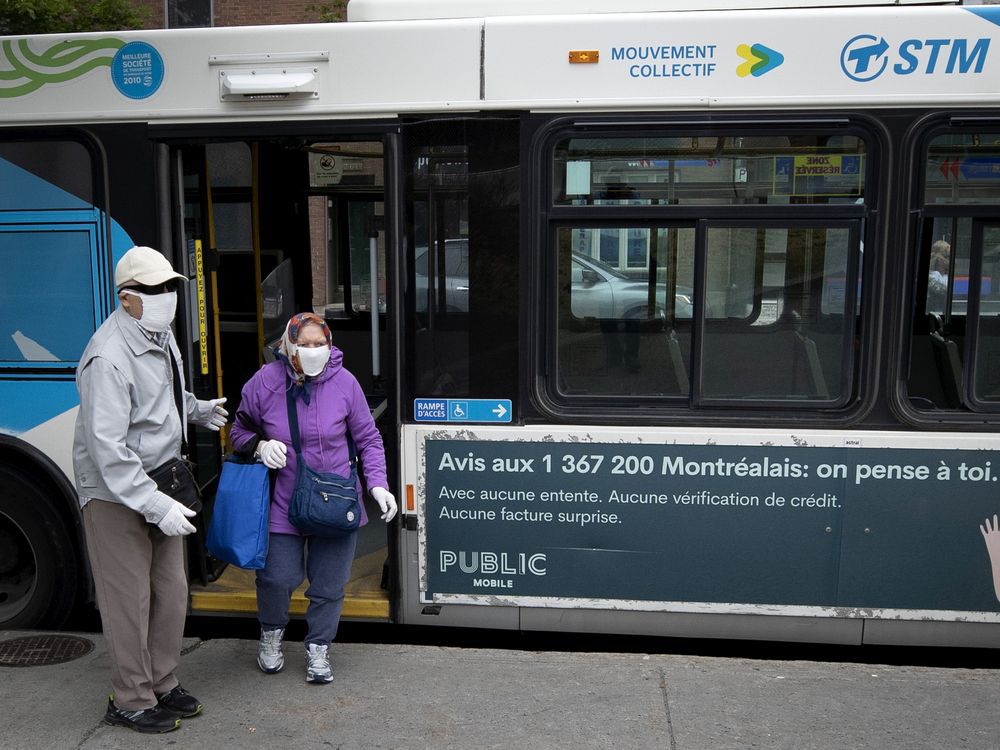 Starting September 1st 2020, bus passes for the STM, STL, RTL, and Exo bus services will be available for purchase through the app for 3,50$. Once you purchase your ticket, you can activate it right away, or keep it in the apps virtual wallet to activate at a later date. You can also activate multiple tickets at once for travel with the whole family!
          A few things to remember, the tickets, once activated, are only available for 120 minutes, and aren't valid for the bus and metro. This project, which for now is temporary, will end on December 18th 2020, with all unactivated tickets purchased before then expiring January 31st 2021.
          Check out the ARTM website for more info (French only).
https://www.artm.quebec/un-nouveau-titre-de-transport-sans-contact-pour-les-usagers-des-bus-de-la-region-metropolitaine/