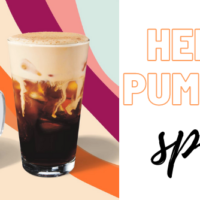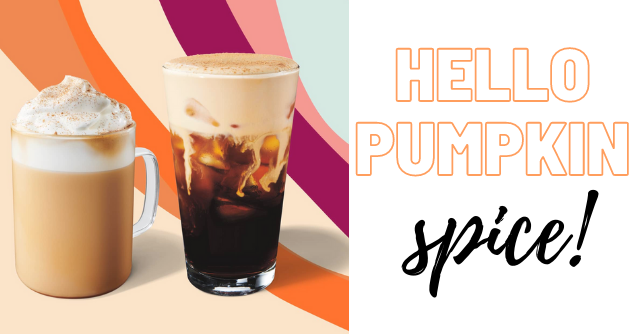 OKAY, OKAY! I know you have more than likely seen this everywhere the past day or two BUT……. IT IS HERE! Pumpkin Spice season is officially upon us because Starbucks said so.
I am going to be 100% honest with you, I have only ever had one psl in my life and that was actually last year. Did I like it? Yes, I enjoyed it, but I prefer cold drinks so I am trying the cold version this year. Why have I only had one? I have major Starbucks anxiety. I get SO nervous ordering there, so I only ever have it if someone else goes and makes the order for me.
They also have a new Oat Latte, or Apple Oat Flat White. Yay for non-dairy drinks! Plus, the Pumpkin Cream Cheese Muffin with that crave-worthy gooey center and the Pumpkin Scone will be back.
Next week is officially September, so fall is really right around the corner and what better way than to celebrate with some delicious fall tastes!
And if you are someone who dislikes the Pumpkin Spice craze, buckle up it's going to be a long few months!