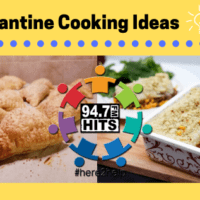 Quarantine Cooking Ideas
By Cristian Sandu 
So you're stuck at home with the added responsibility of choosing what to cook every day now? The sad thing is you cannot really go to any restaurant lately, but what if you bring the restaurant to you?
I have been experimenting in the kitchen as well and I have come up with some ideas that do not only taste good, but also that are fun to make!
Baguette pizzas
These Pizzas have not only been the first fun dish I started making during this quarantine, but it has also been my best. We're starting off with a strong competitor! All I had to do is to get some baguette from the local grocery store and proceed to empty the fridge on them. I have made all of them different for the sake of diversity and this is also where your creativity can shine!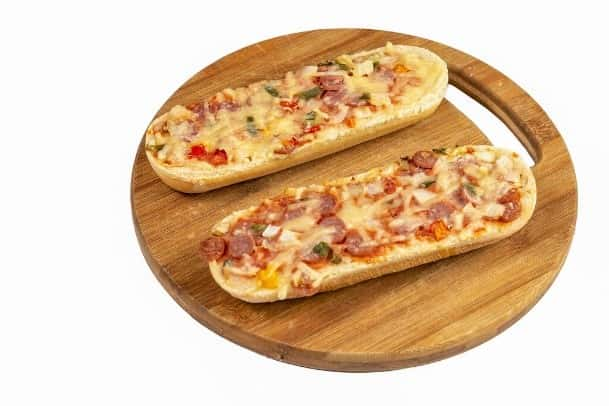 When it comes to the finishing touches, I see nothing wrong to put a fresh basil leaf on top of the finished product. This not only makes it look good, but the the basil adds a great deal of flavor.
And why not try some vegetarian options as well, while you're at it?
Food from Asia (Ramen)
While I say food from Asia, I may have confused a lot of you. I could have made an entire blog just about my favorite Asian dishes and it would have been longer than any essay I have wrote. Asia has countless high-quality dishes and they vary from country to country. But why not attempt something similar from home? I like trying new recipes from other countries and Asia is one of my favorite continents to choose from.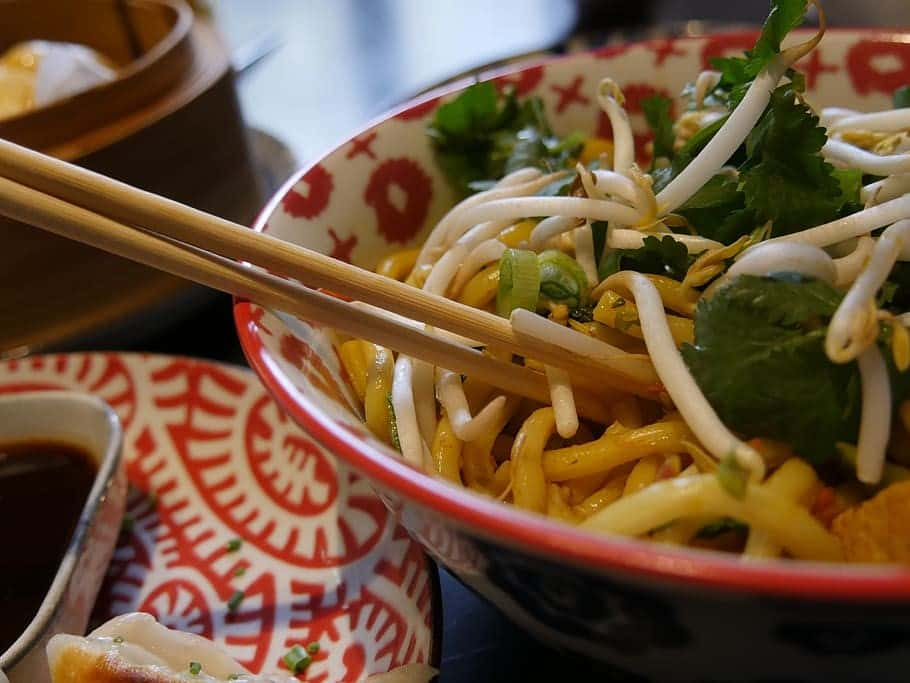 One of my personal favorite Asian dishes to make is ramen. And yes, while I like the taste of instant ramen, I'm talking about one home made. You can follow many recipes online and the result is always satisfying.
French onion soup
You may go to expensive French restaurants and treat yourself with some delicious onion soup from time to time, but what if I told you that it's not that hard to make at home? All you need are a couple more onions than usual and a few other ingredients and you will be eligible to open your 5-star restaurant in your front yard! Obviously, I would advise to wait until the end of the quarantine, but you'll have a lot of time to make your business plan!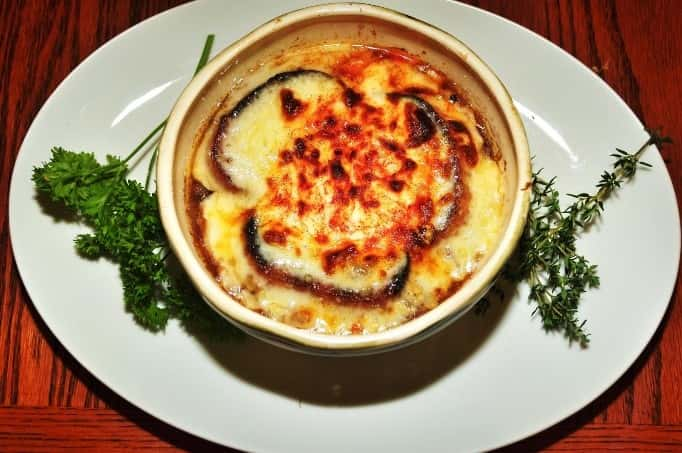 But until then, you can share the great taste of the French onion soup with your families at home.
Reinvent the shepherd's pie
So we all know the recipe. One layer of meat, one layer of corn, and one layer of mashed potatoes. But since you have so much time on your hands, why keep it simple? You can add additional layers. Maybe more vegetables, maybe more meat. Maybe even add a fried egg on top, why not?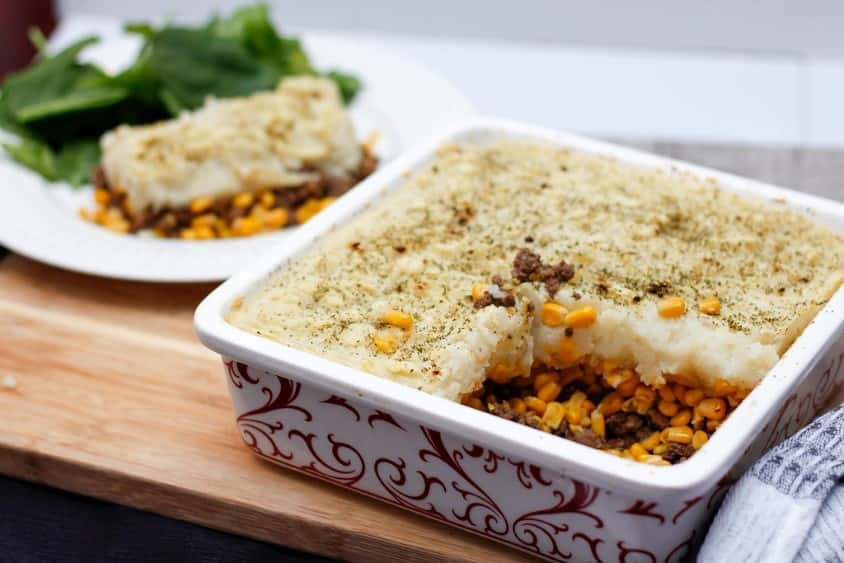 Shepherd's pie is very fun to cook in my opinion when you have a lot of time because you can almost add anything and you will not fail, it will taste great regardless. Time to make your own recipe!
Homemade bread
Bread is one of those foods that is best when is fresh and often left untouched if it aged 2 days too much. At least that could just be my opinion, but fresh bread always tastes better. And unless you go to the groceries every other day, you can start making your bread at home. You don't necessarily need a bread making machine but even if you have one, I suggest you just let it make the dough and then you take it, shape it, and put it in the oven! It will make delicious crispy bread and you'll thank me for it!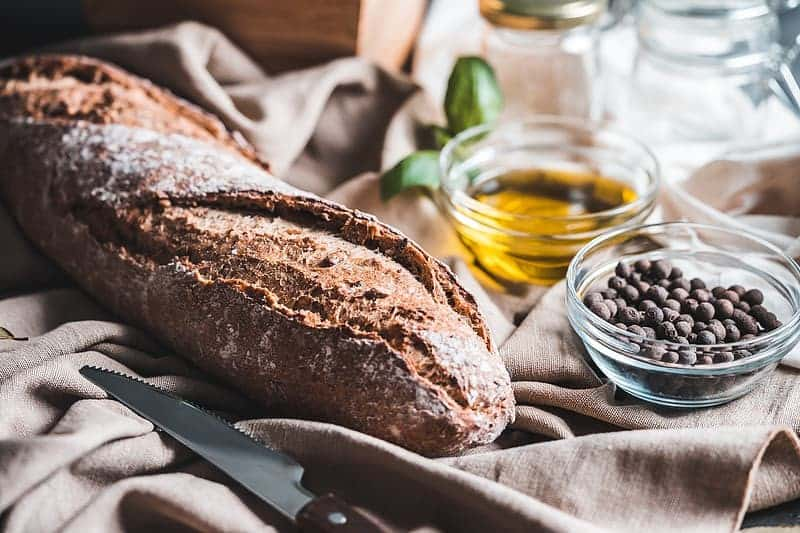 Deserts
If you haven't had the time yet to experiment with baking deserts, maybe now is the time! We cannot go to the store as often to get our croissants or our cupcakes, so let's start making them at home. Who knows, maybe you'll even develop a passion and start your own blog with desert recipes!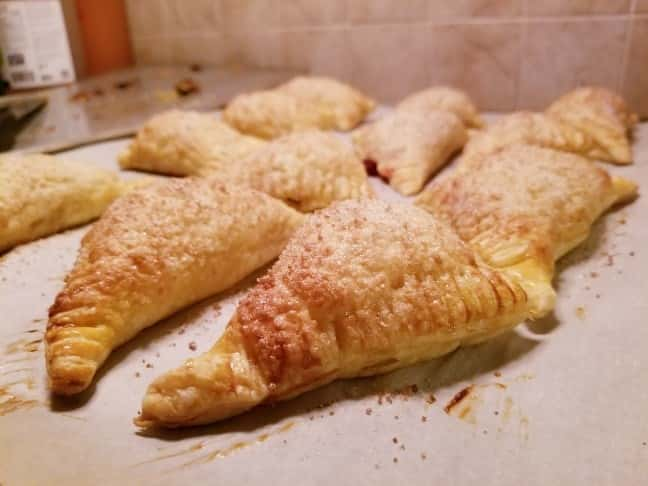 The photo that I chose for this one is taken with my phone and the pastries have been baked by my girlfriend. They were so delicious that I couldn't not include them here.
I invite you all to share your creations with us on social media. Stay home, stay safe, and eat healthy and well because we all need to treat ourselves from time to time and these days, we have nothing but time to do that.