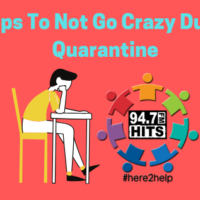 5 Tips To Not Go Crazy During Quarantine
Charlene Charles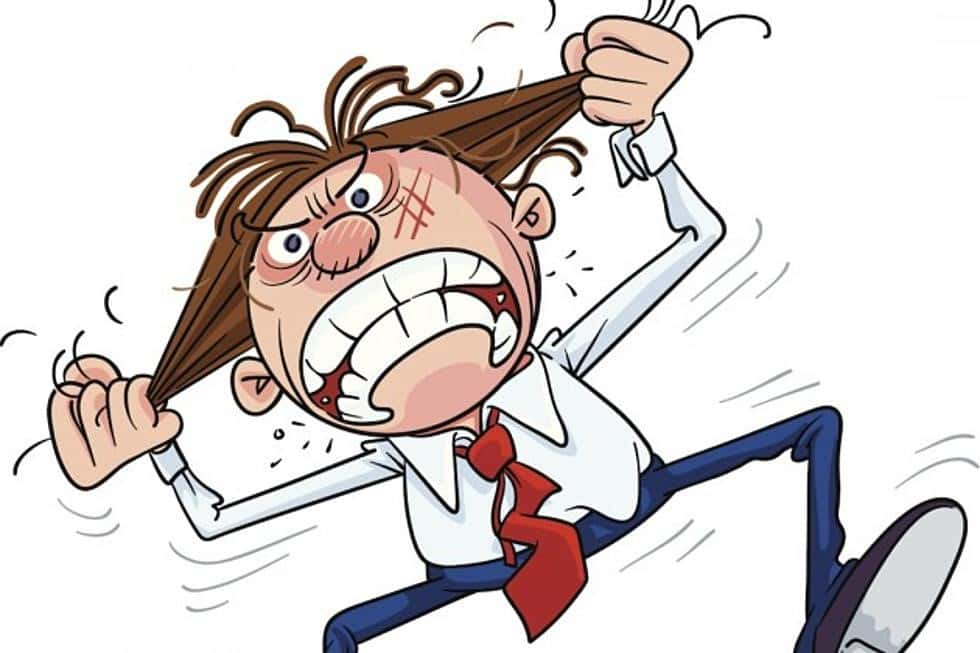 Crazy days are upon us and most of us are feeling lonely and lost right now but here are some tips of things you could do to not go completely mad.
1. Reach out to your friends and family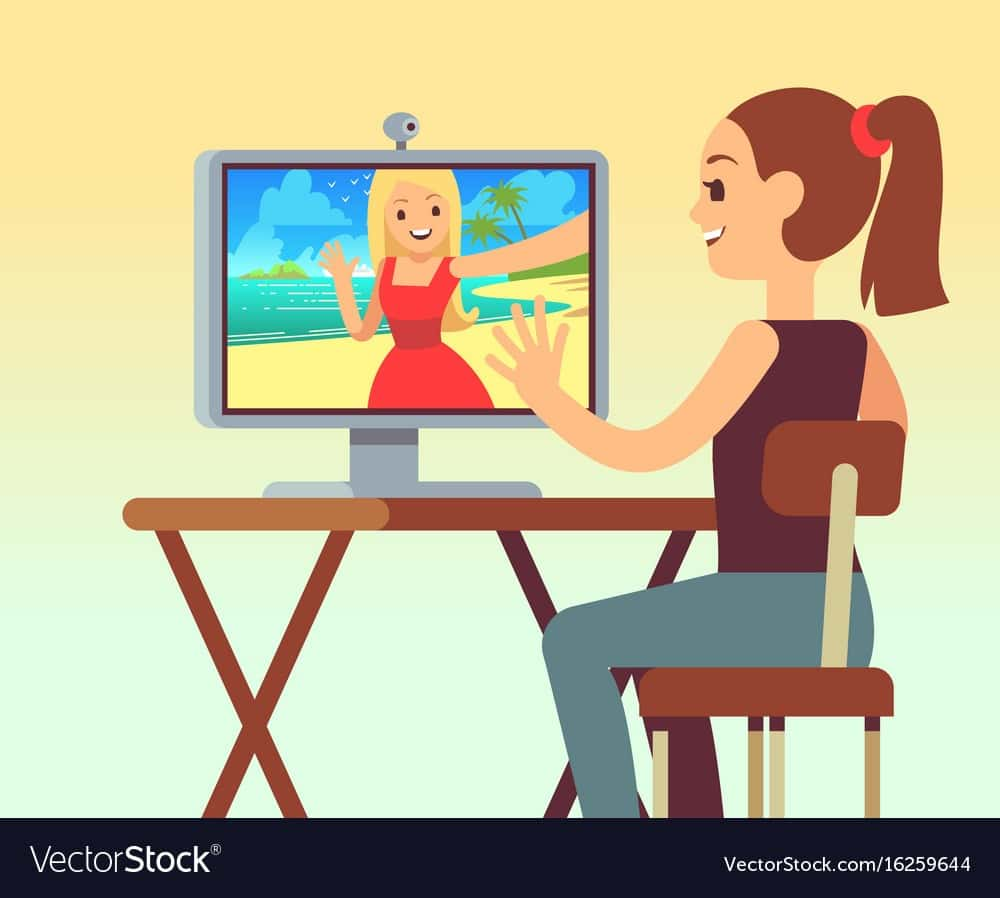 Right now you might be feeling lonely with social distancing requirements, but you're not alone. So, make sure to call, message and video chat your friends and family to let them know that you're thinking of them.
2. Journalling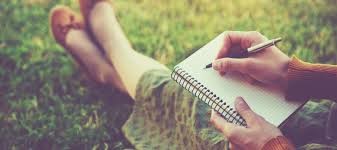 Whether you had a diary, when you were younger or not journalling can be a perfect way to express yourself and you don't have to do it the traditional pen and paper way you could try voice notes, audio recordings and you can even try to do a sort of reality type confession about how you're feeling about current situation.
3. Meditation 
It's important for us to take  time out of our day to breathe, especially we all need ha moment of silence, where we can breathe, in which we're not clouded by everything that's going on in the world. Additionally, you can easily find music on YouTube that are very relaxing and I could help you calm yourself down.
4. Go watch the list of movies or shows that you always wanted to watch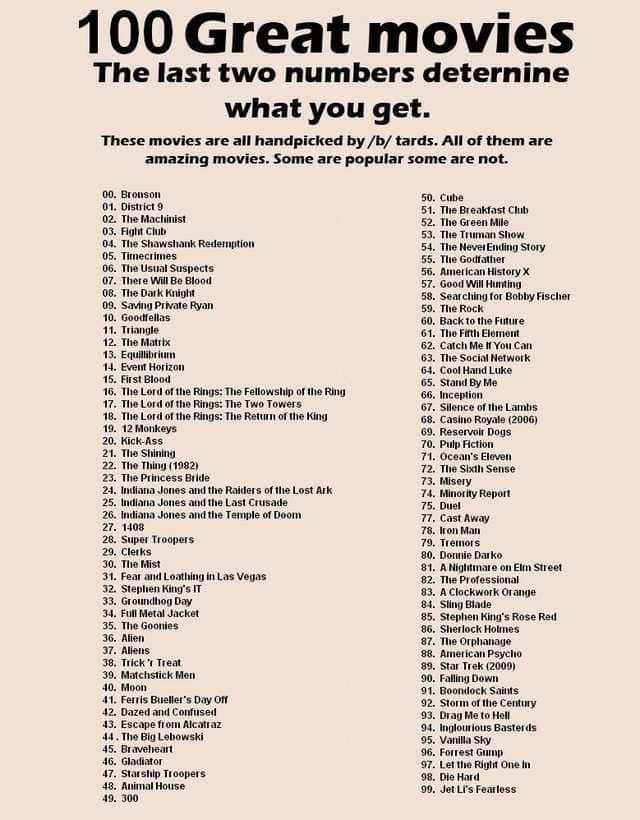 We all have movies that we say we're going to watch, but  never seem to have the time to whether it's a classic movie,  like Godfather or a  show like Game of Thrones take the time you have and go enjoy these films that you always wanted to watch.
5. Limit the time you spent on social media and watching the news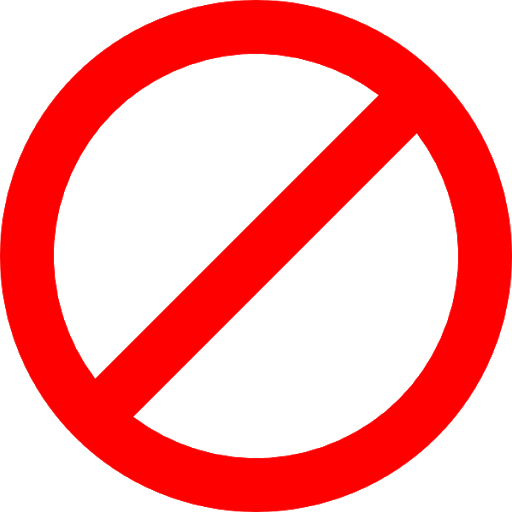 It's important to be a informed  about the current situation. However, we also do not want to go mad, so make sure you don't spend your days watching the news because it will make you more stressed.