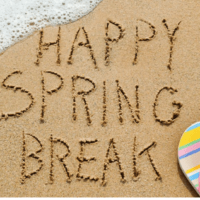 Written by: Cristian Sandu 
So you're probably wondering what to do during your spring break, but your wallet refuses to gain weight? This hits home to many of us and I assure you that it doesn't have to be so complicated. Not every place is going to rob you of every penny you've been trying to save up. In fact, here are six great examples of what you can do during your well-deserved week off.
Cairo, Egypt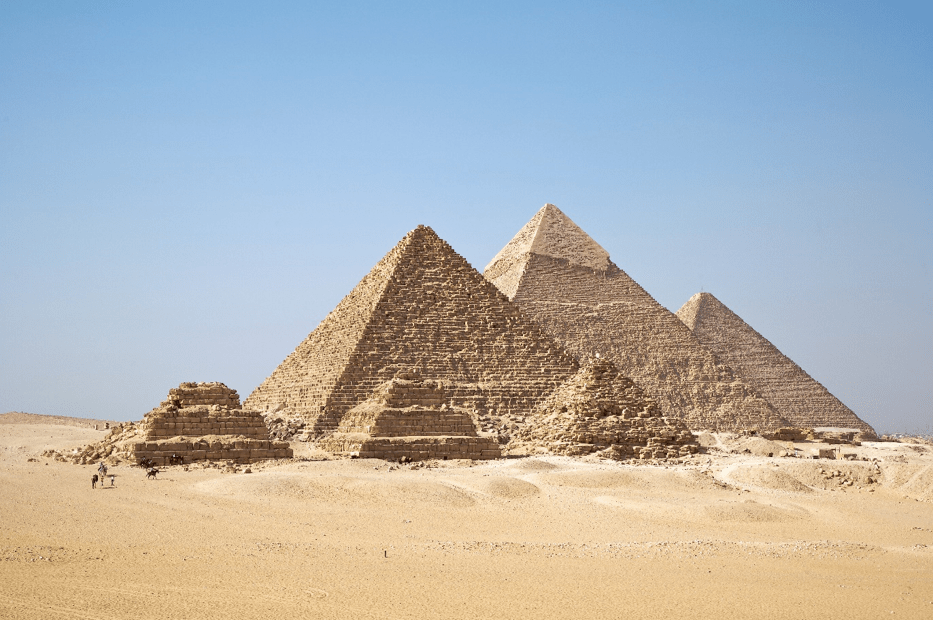 When people think of the country of Egypt, the pyramids are usually the first thing that pop up. The rich history of Egypt would make you believe that it would cost a fortune to travel there. As a matter of fact, it is pretty affordable. A hotel room price typically ranges from $80-$200, but you can also find some for even less!
Wouldn't you want to get the chance to see the Sahara Desert along with numerous ancient tombs and artifacts? This trip can be suitable for families, friends or even if you enjoy travelling and exploring alone. A rich history and culture await to be discovered by you!
Kingston, Jamaica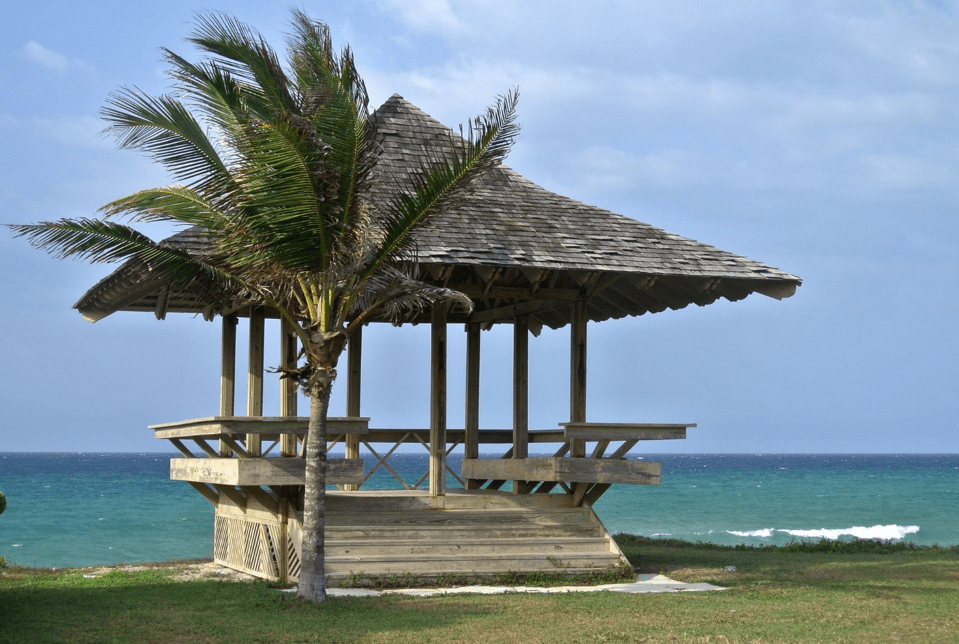 If you're feeling more like sun and beaches, Jamaica is a perfect destination! The music in the streets, the sun on your skin, and the beautiful sights are what you're going to remember from your trip.
Affordable hotels typically range from $100-$200 so you won't have to worry about transactions and you'll just think about attractions. An amazing price to pay to get away from the cold winter weather.
If you're looking for an all-inclusive resort, there are many to choose from and prices typically range from $220-$280. The Sandals Royal Caribbean is a great example that offers 8 eccentric restaurants, a gorgeous view of the sea, and a one of a kind experience in one of the over-the-water villas that are placed in the shape of a heart, making it a perfect resort if you're out with your loved one.
Cancun, Mexico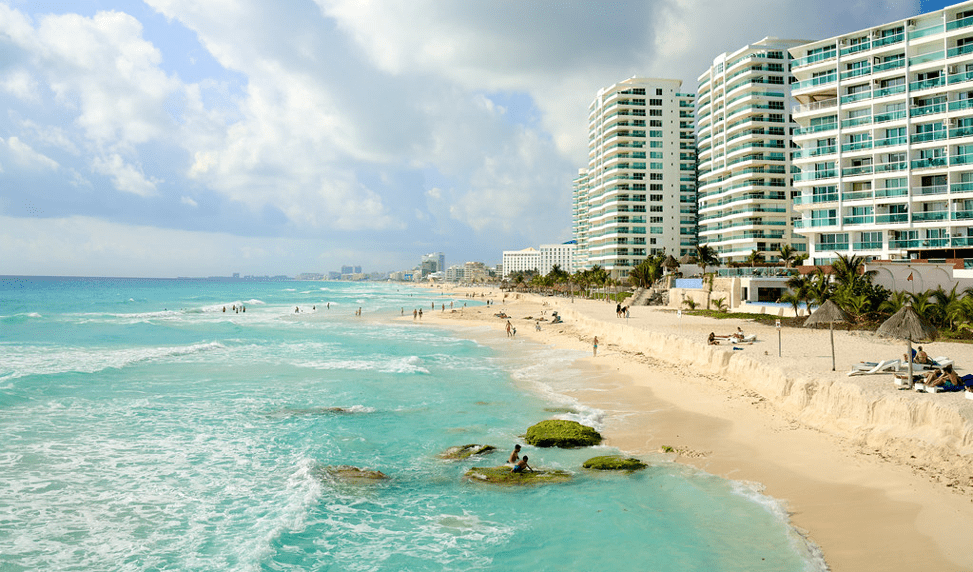 As a Mexican food lover, Cancun is one of my personal favorites! But there are other things to do other than food, obviously. Gorgeous beaches, fun activities such as snorkeling, and a great place to learn more about our second North American neighbors' culture and language! Not to mention that it would be a great place for a romantic week with your loved one! And if you both like Mexican food like me, it's a bonus!
Cancun is also an affordable place to visit! And food prices typically range from $2-$6. It's also easy to find hotels for than $150 a night. If you're looking for an all-inclusive resort, there are some such as All Ritmo Resort & Waterpark that you can get for as low as $170.
Lisbon, Portugal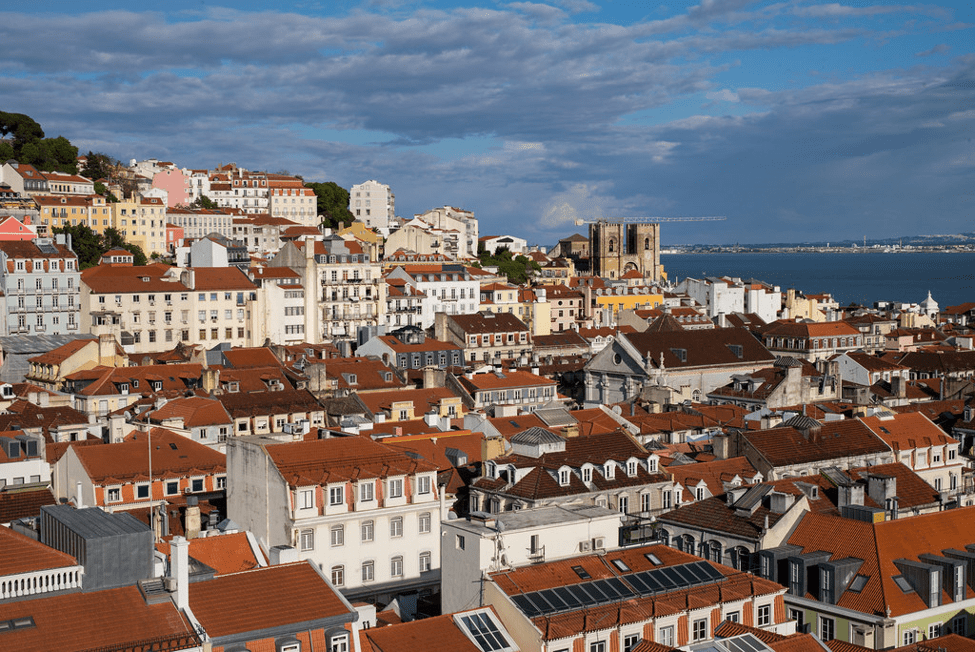 Europe sounds expensive, doesn't it? Well, Europe is not all London and Paris where you'll be eating appetizers instead of full meals to afford your hotel room.
Lisbon's rich history is what attracts many tourists to the city and you might pick up some Portuguese words while you're there. You'll be able to visit the city for only 19 € with the Lisboa city pass that grants you 24-hour access to many sights such as museums and allows the user to save money if used well. It also offers discounts on bars and restaurants! If you're a history and culture fanatic, Lisbon is the place for you! Make sure to bring your friends and families to share the experience!
Ottawa, Canada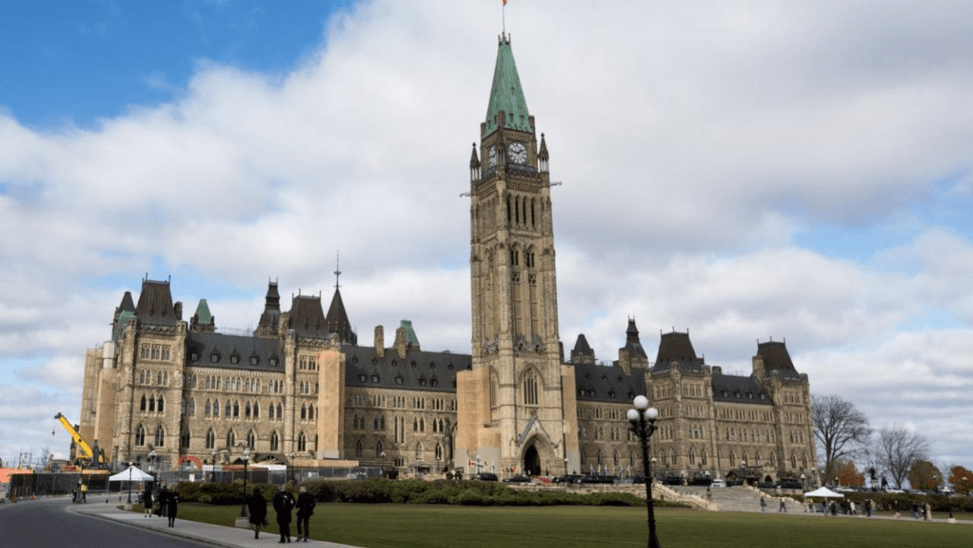 Whether you want to learn more about our Canadian political system or you simply want to go away from home for a little while without having to go too far, Ottawa is the place for you! Aside from being our country's capital, Ottawa has many other points of attraction such as many interesting museums to visit (I have to mention that they're all very affordable as well, especially for students) or restaurants to eat a meal with friends at.
It is a great city to spend part, if not all your spring break in without having to invest a fortune in travelling expenses. You wouldn't have to take a plane to get there and you can either use your car, or even take the bus or the train.
 Mont Tremblant, Canada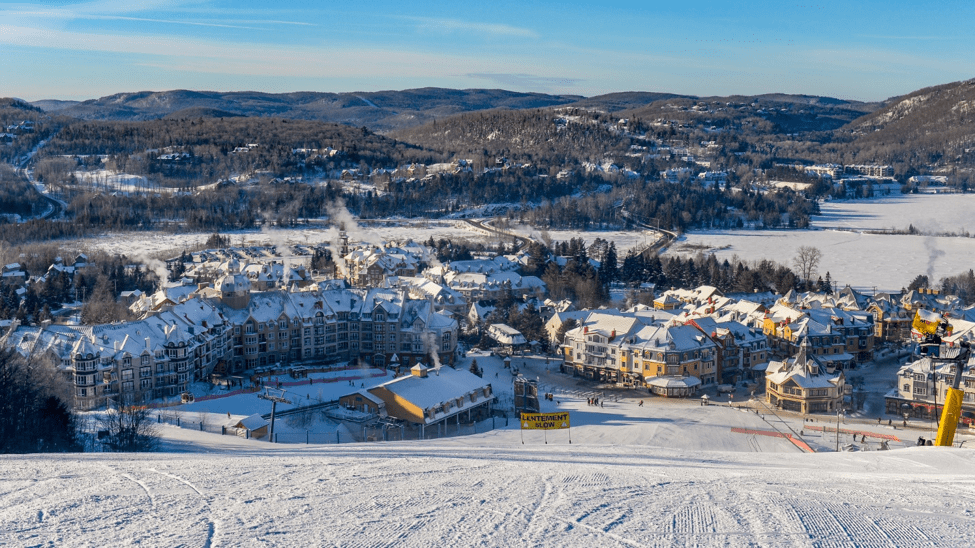 Lastly, where would it be more affordable than right here, at home? Spring break or not, the snow and cold doesn't leave during this week. And if you can't escape winter, why not embrace it? For the minimal transportation cost and hotels ranging from $150-$250, you can make your spring break something to remember! You'll be able to ski down the mountains and see the gorgeous village from above.
Even if you're not interested in winter sports such as ski or snowboarding, you can still have romantic night walks in the adorable streets of Mont-Tremblant or a spa session looking out to the mountains, while you're warm and relaxed. Perfect short vacation for families, couples, or even friends. Not many people think so close to home when it comes to vacations, but Mont-Tremblant is a great getaway right under our noses.