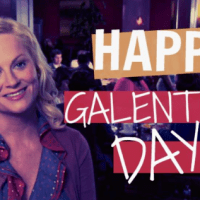 5 Things to Do on Galantine's Day with Your  Lovely Ladies
Galantine's Day is almost here ! Yes Galantine's day popularized by Amy Poehler's character Leslie Knope in the tv series "Parks and Recreation" has enter the real world because many women are celebrating this fictional holiday that takes place on February 13th.
So, mark it on your calendar and call all your girls because it's time to celebrate with the ones, who have your back and will always pick you up. Therefore, ladies it's time to run the world or at least enjoy it, so here are five things to do on Galantine's Day.
A pole dancing party, whichincludes a private class, your own fun pole routine, your own instructor's live performance, a photoshoot and video shoot for a total of 60 fabulous minutes. Only you need is 4 girls friends and 35 dollars each to enjoy this wonderful experience. So, get a group of your closest girlfriends and have a memorable experience, where you can feel empowered, explore your own body and bring out your inner diva out.
A great location to have this party would be Milan Pole Dance Studio located at 50 St Jacques St, Montreal, Quebec H2Y 1L2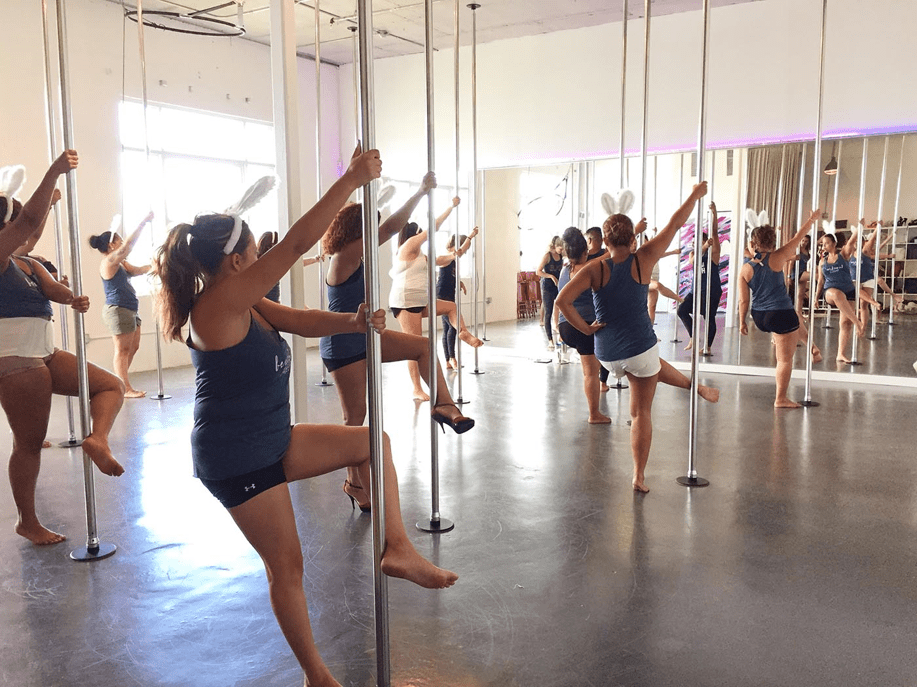 A spa day with your best girl pals!
I would recommend you and your ladies go and get a spa treatments that will make you feel like a goddess afterwards. For instance, Yves Rocher has so many affordable packages for spa treatments, like Le Pause Beauté, which includes a massage and a facial of your choice for only $109. Also, Yves Rocher is located all over Canada, thus you will be able to find a location close to you. Even, if you don't go to Yves Rocher there are many affordable spa packages on Groupon that are very fun to do with your friends.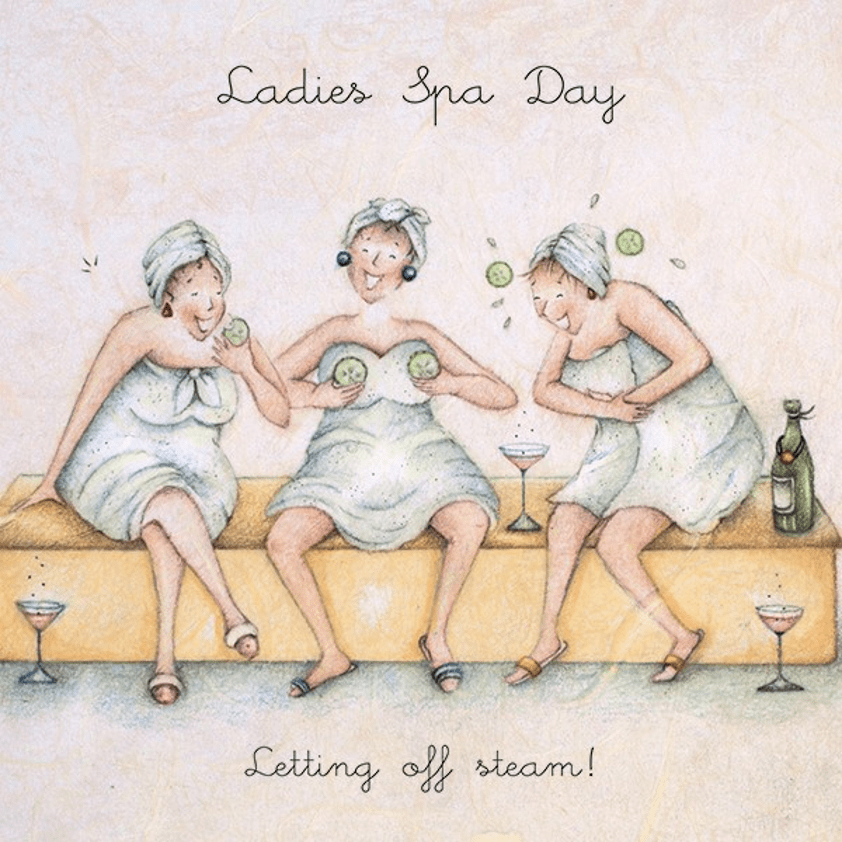 An old fashion pyjama party !
Turn back the time and go back to when you were staying up all night talking about boys you had a crush on and whether your favorite boyband was going to break up. Since, we knows those memories are unforgettable and irreplaceable, why not create some more great memories. So, call your girls over and open a glass of wine, make some popcorn, put down the phones and just talk about your new life experiences and unwind.
P.S  Don't forget the ice cream !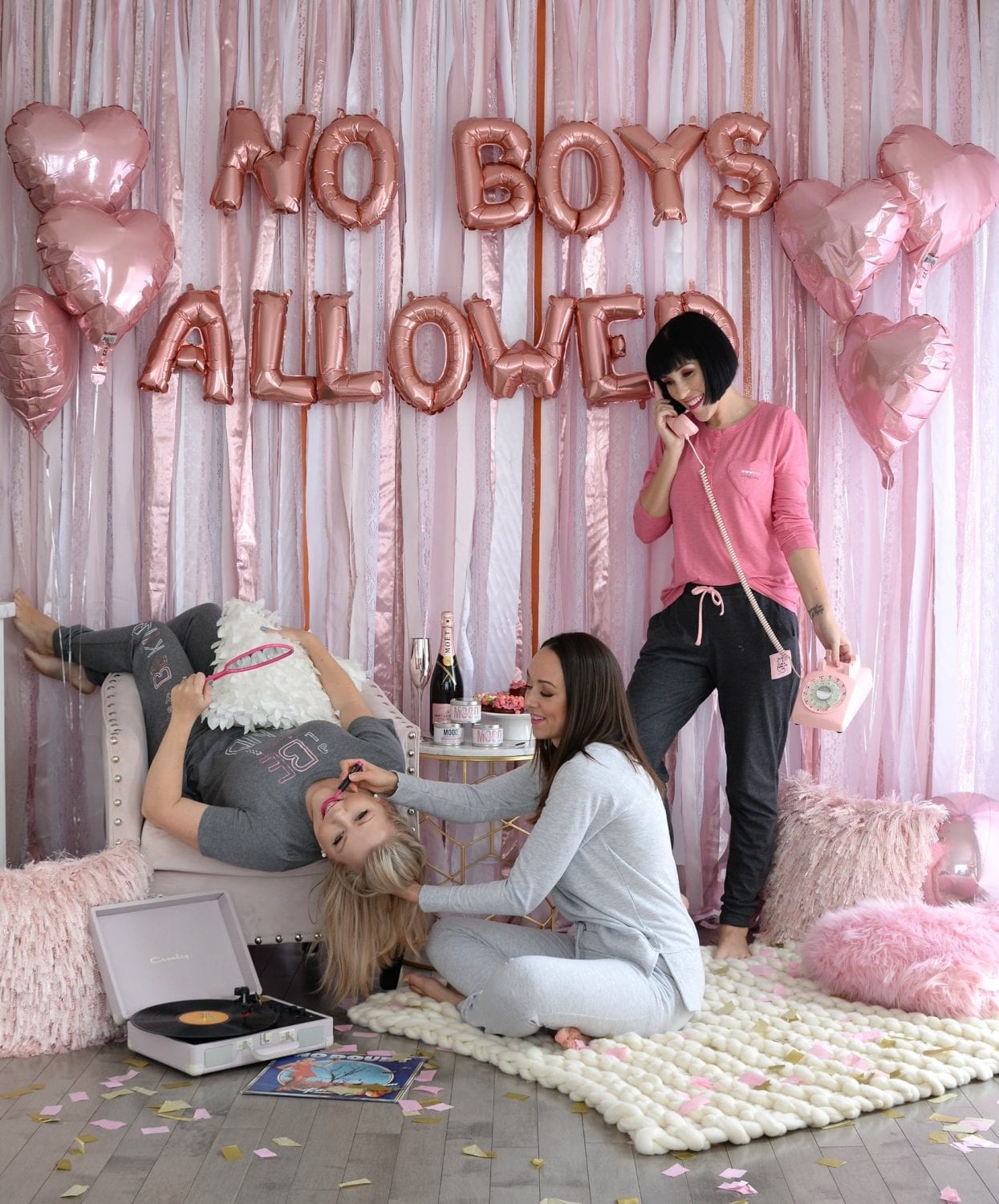 Go to the Candy bar and enjoy a sweet time, sweet drinks, great music, great ambiance. Also, you can get dressed up and just dance and have fun without stress or pressure. Located at 1148 Mont-Royal Ave E, Montreal, Quebec H2J 1X9.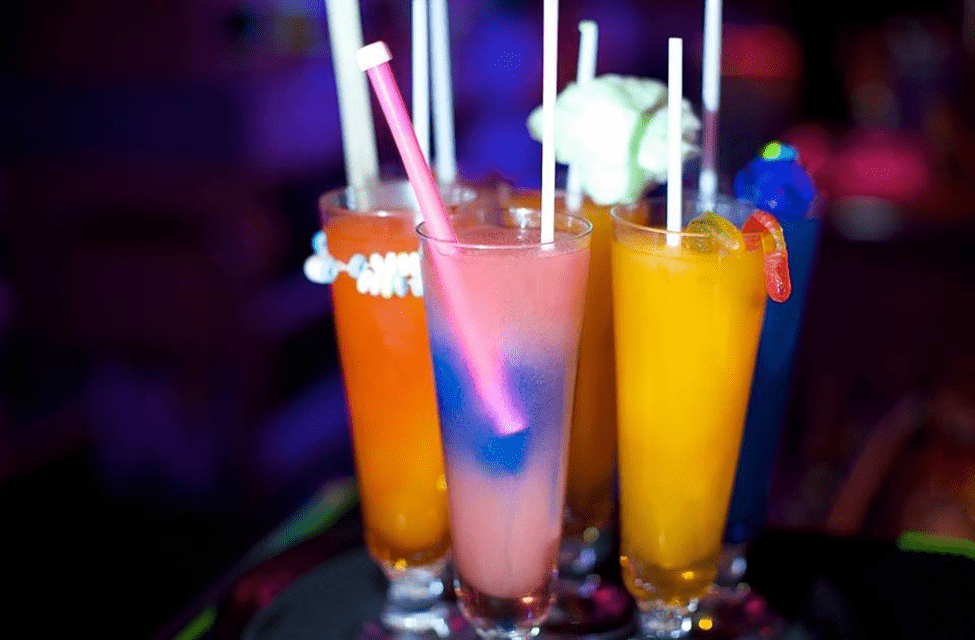 A karaoke bar is the perfect place to have fun, whether you sing, like an angel or you can't sing at all it's always fun to sing along to your favourite songs with your friends, so why not have a couple drinks and pick random songs and just have a blast singing along to your favourite songs. Located at 1218 St Catherine St E, Montreal, Quebec H2L 2G9