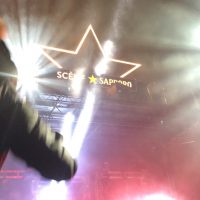 If Montreal-ers know one thing to do right — it's how to party in the winter. This has been proven with the numerous festivals and carnivals happening throughout the period of January to March, but even more so with the ultimate winter festival: Igloofest.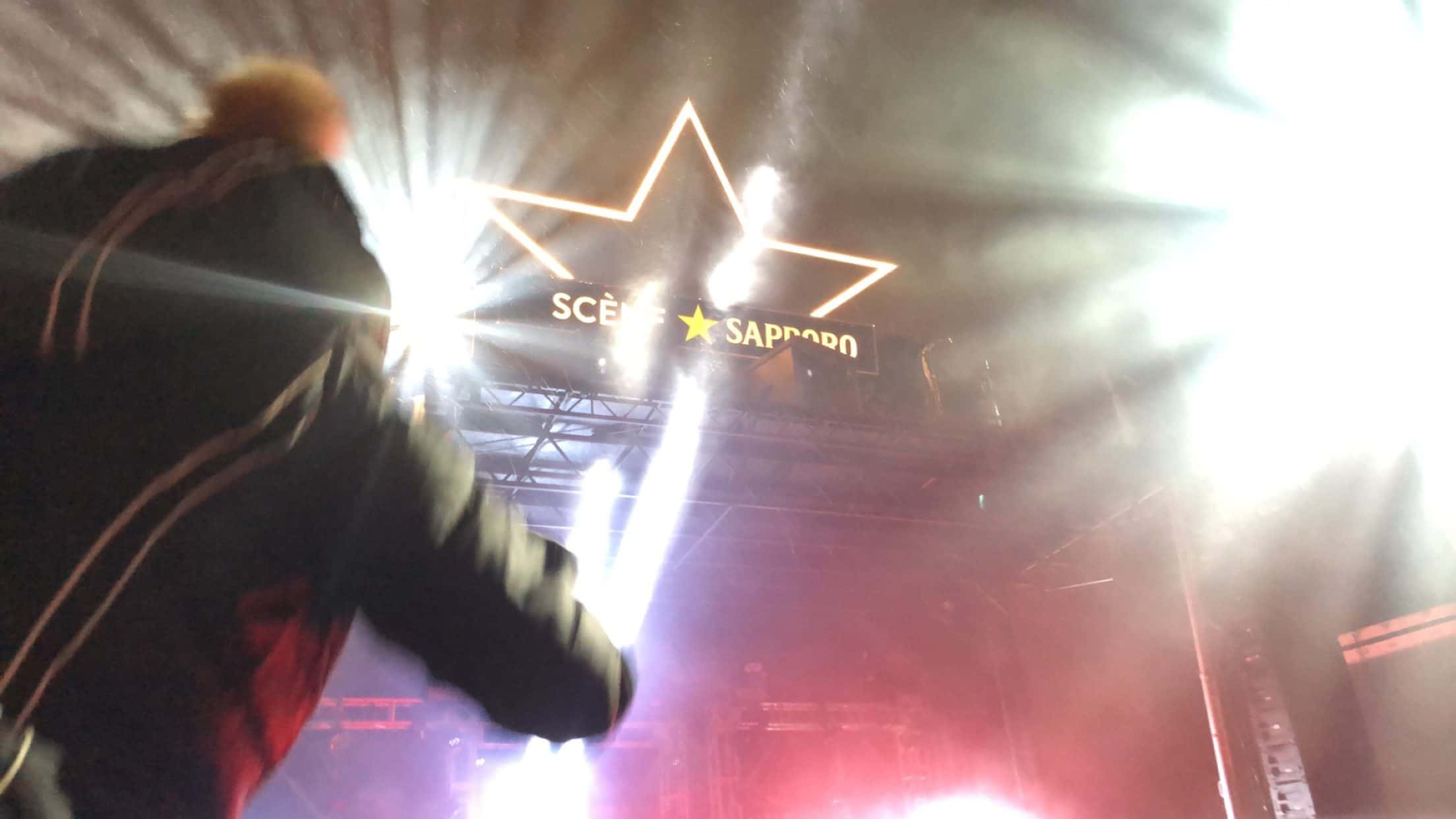 For those who may not know Igloofest usually lasts for about 4 weeks and each weekend has a very different theme. For this weekend it's all about the "Bling and Swag."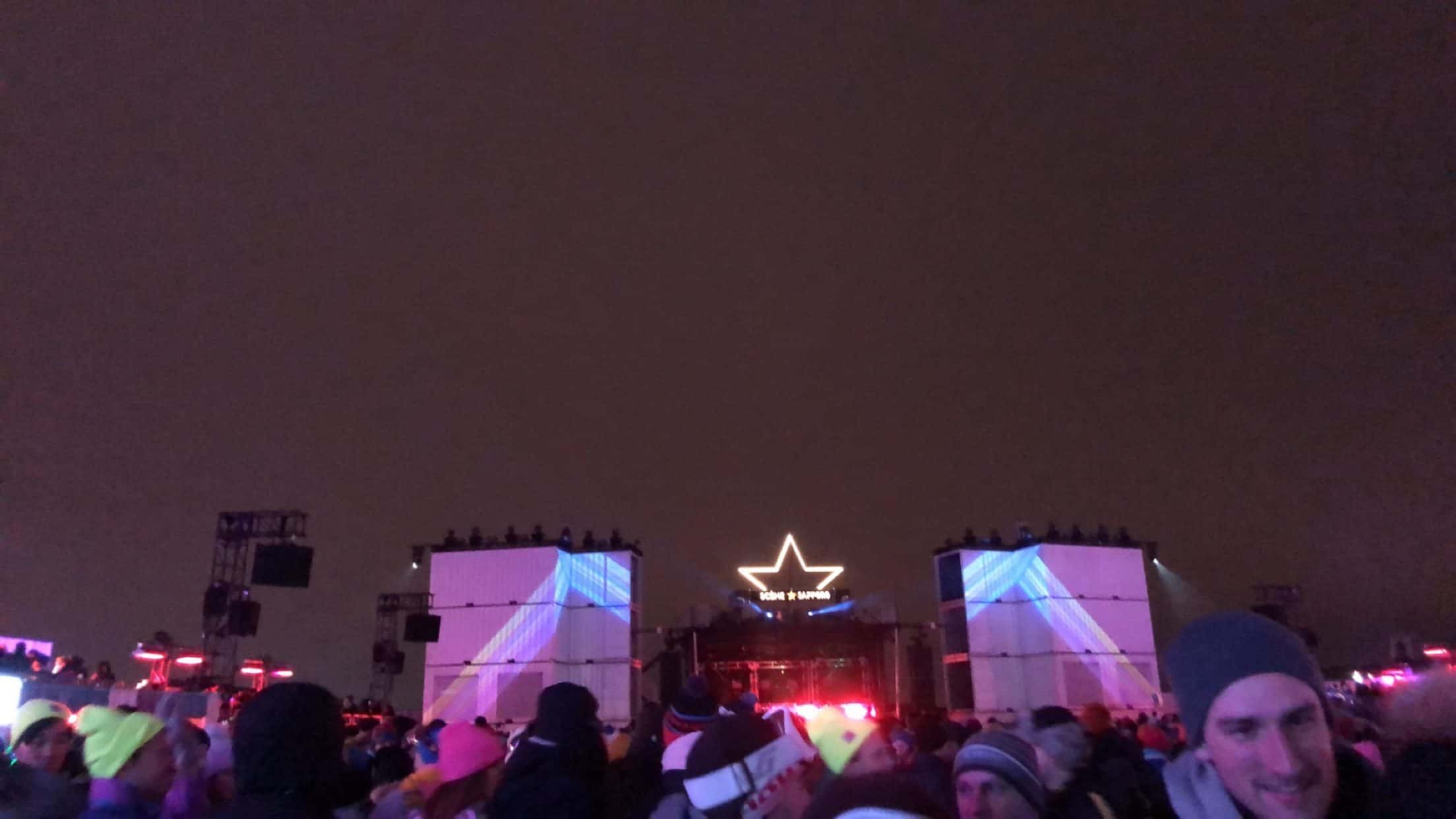 This means grab your boujee crew and wear the tackiest yellow bling jewelery and swag as Igloofest also has a contest for best dressed. This year, you could win a weekend for two at Le Massif as one of the prizes so do not miss out on the last weekend of Igloofest at the Old Port.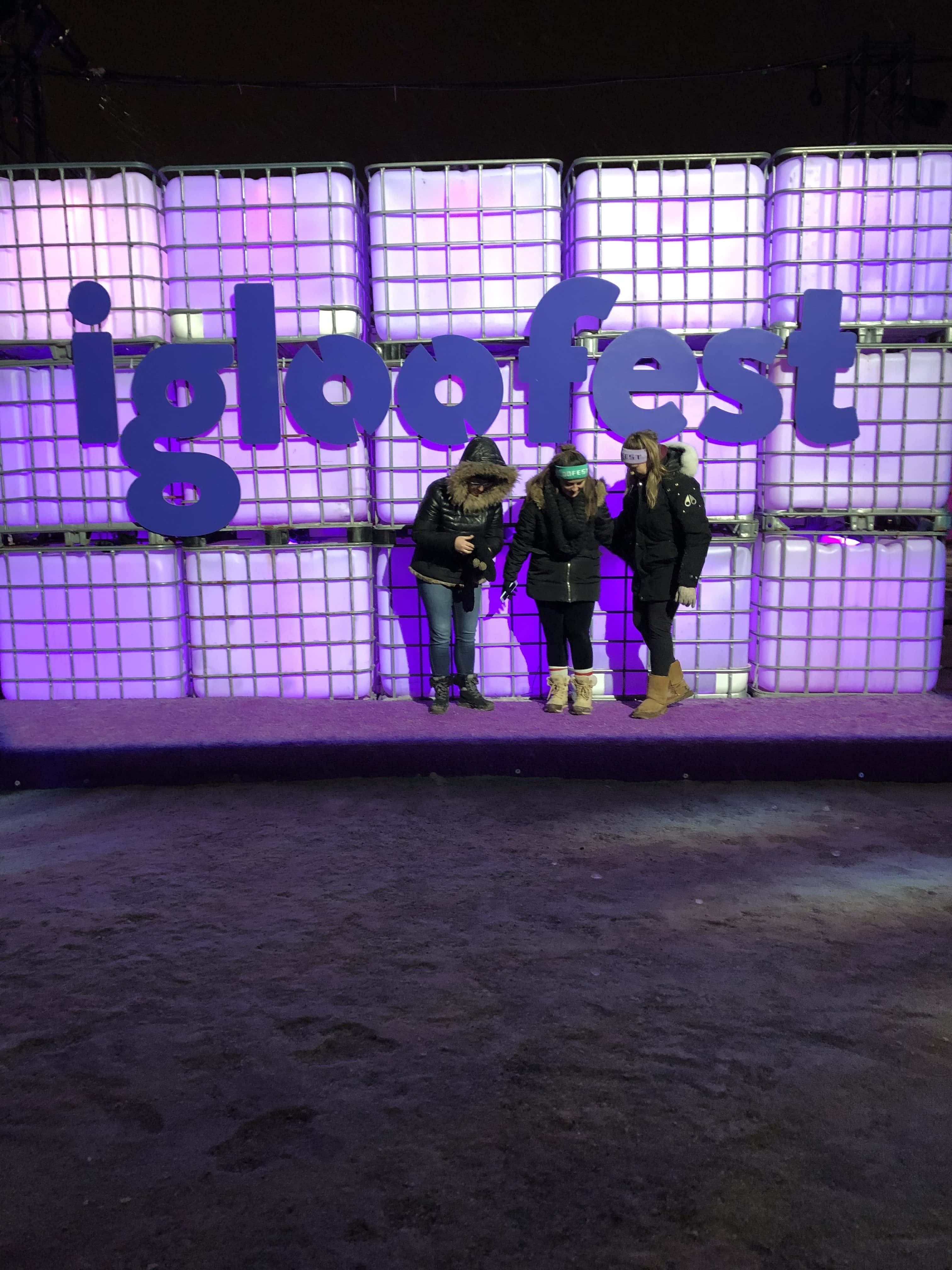 Last night we had the opener of the weekend ZedsDead closing it up and tonight there will be  Charlotte De Witte, Matador and Chaos in the CBD. So grab you ski goggles, and come join the party rather than the slopes this winter, that's what makes Igloofest magical.
Written by: Victoria Bakos