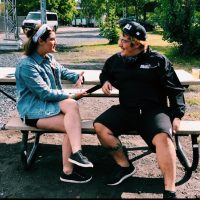 This week Osheaga and Escapade have announced their official lineups for their festival weekends in Montreal and we thought it would  be a great time to bring back this gem as we await for the ÎleSoniq official line up. Here is an exclusive interview with EDM favorite: Snails, before his set at ÎleSoniq 2019.
Snails is a DJ and music producer from Quebec. He became wildly popular in 2012 and is still achieving large success with hit singles and albums.
Q: How many times have you performed at ÎleSoniq in Montreal?
A: Counting this event today, this has been my third time performing at ÎleSoniq in Montreal. I love it.
Our Promotions Assistant Victoria Bakos, interviewing Snails at ÎleSoniq in August 2019. 
Q: Since the completion of your tour in 2018 what do you like most about performing  at festivals rather than performing on tour ?
A: I love both but I have to say I love performing at festivals because we get to have bigger crowds. Festivals get to gather about 30,000 to 40,000 people in one day and the result is just amazing. It's really extraordinary compared to on tour when you see 1,00 to 1,500 people, so it's really cool to see the transgression. Plus, we are outside where it's different and just a great feeling.
Q: How does it feel to release complete albums, compared to when you were first starting out and you were releasing a few singles per year ?
A: The beauty of releasing an album compared to releasing singles is that you can explore different genres and what works best for you. You can try out different styles and things with different singers because singles are most of the time harder since you only truly have about a month to build rather than an album where you have a lot of promotion for it, we have the chance to work on the different styles and not just always use the same styles and sounds, so I really love the process of that because I can grow as an artist.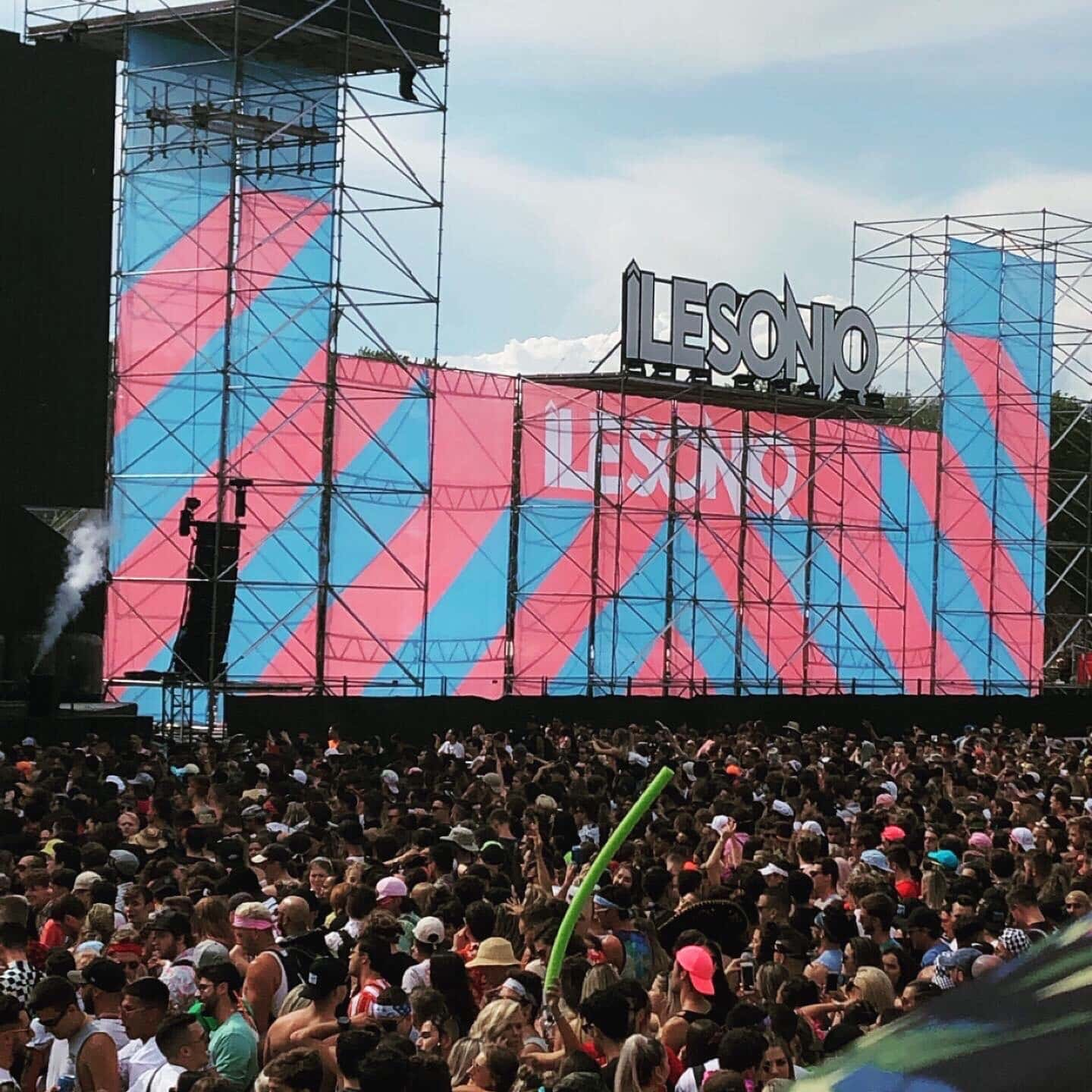 Q: You are always known as an artist who brought newness in the EDM genre such as the vomitgenre. What is that genre exactly?
A: Haha, it was more just I had the music in my mind but I didn't know how to identify it properly so I asked a bunch of my friends and people around me and no one knew how to identify it so one day I just said you know what I'll just call it an anti-genre and name it something that's not beautiful. If they love it, then amazing that means that even without a gorgeous name they will love the music as much as I do and whoever doesn't like it then I don't care because that's not the point so when we created the genre we would put on Instagram #vomitstep because I really wanted people to identify with it and be proud of it because it's so cool to have a following of people with just a different name than others.
Q: Let's go to your stage name "Snails" where did the inspiration for this name come from?
 A: This one's funny because every time I get asked that question I never know what to answer exactly. There's no secret superhero power behind it, it's just I was listening to music and I just always loved "the snail" as an animal. I find a snail is sort of mysterious and I didn't know if we were able to use just "DJ Snail" because it would kind of be like "DJ Rock," and it felt like it was missing something so we added an "s" at the end of it so it could just be SNAILS and everything just followed after that with the design and the music style, I am really grateful that it worked and we took that chance.
Q: You've had the chance to collaborate with amazing artists in the past, is there an artist that you haven't yet collaborated with and you would love to? Or a style of music you haven't explored yet?
A: I think I've always worked with people in the past that were more in the electronic genre. Today, I'm also more opened to work with artists that are more into the heavy-metal. I've already tried some music out with a few of these big artists in that genre, and it was amazing because they get to bring their own experience with mine. I think I would like to collaborate with the band Slayer next, as they are concluding their tour and I was able to catch a few shows. I think they would really add to the experience, even though they are going on retirement so here's hoping to one day, it would be a dream.
Q: Lastly, if you had any advice for our listeners or anyone what would it be?
A: I would say that every time I talk with a producer or someone I always find myself saying "let me think out of the box" because this is how it's helped me to find a stage name that is different than others for example. It has also helped me with my career by finding freedom in trying out genres and mixing a few of them to create my own style. If you are trying in music just keep thinking to yourself if everyone is using this beat this way, try seeing it from someone else's perspective. For example, someone who has never used this before. This way, it opens up to creativity and it will lead us to work with different people and trying new things with it. It really brings me satisfaction knowing that if everyone is doing the same thing, I can do it differently. It challenges me. I hope aspiring artists can take that with them while they're working on their craft because it really did wonders for me.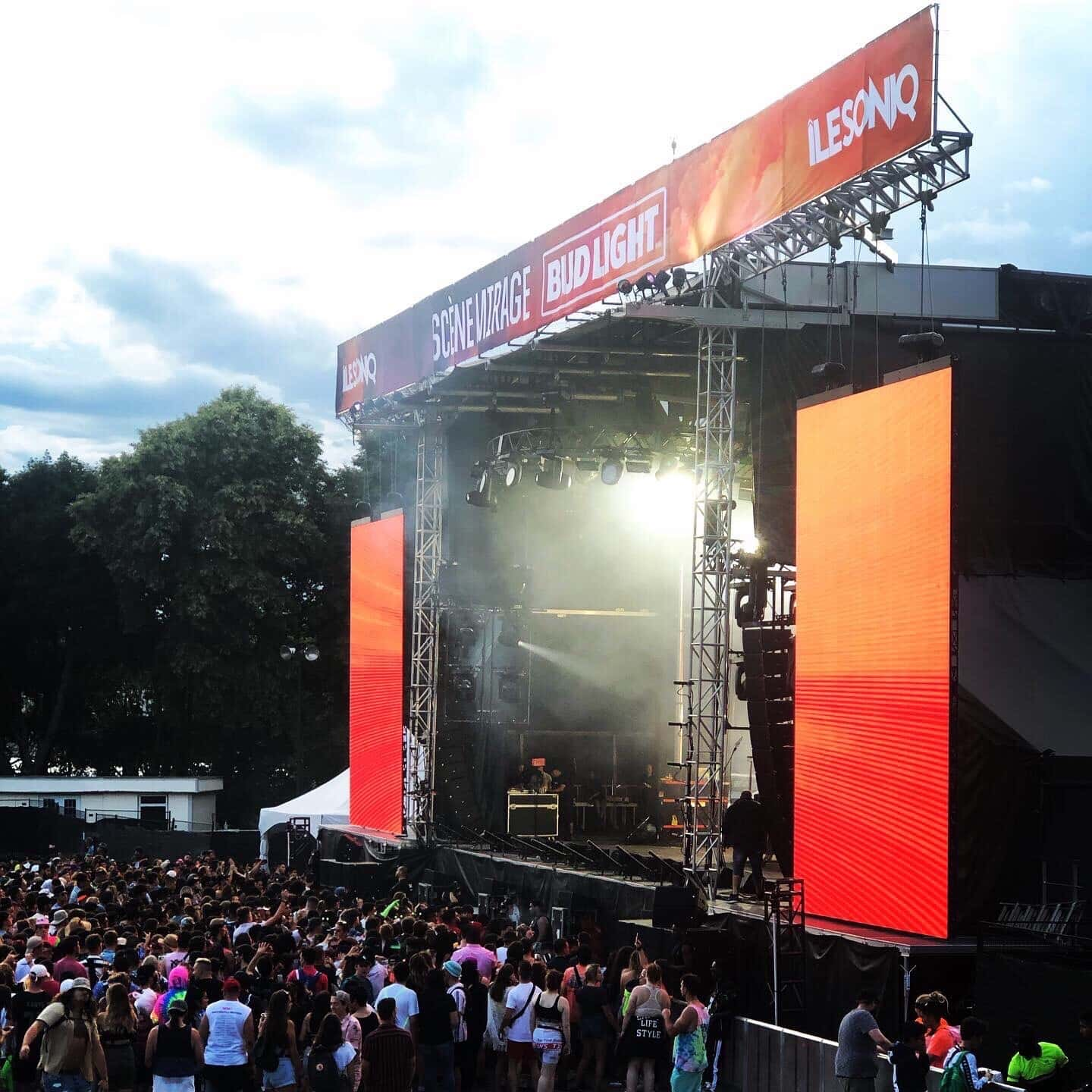 Written by: Victoria Bakos