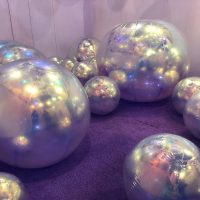 Are you a 90's kid? If so, this new pop art playground in Montreal will be very exciting for you. Instagram influencers, this one will be a good one for you too.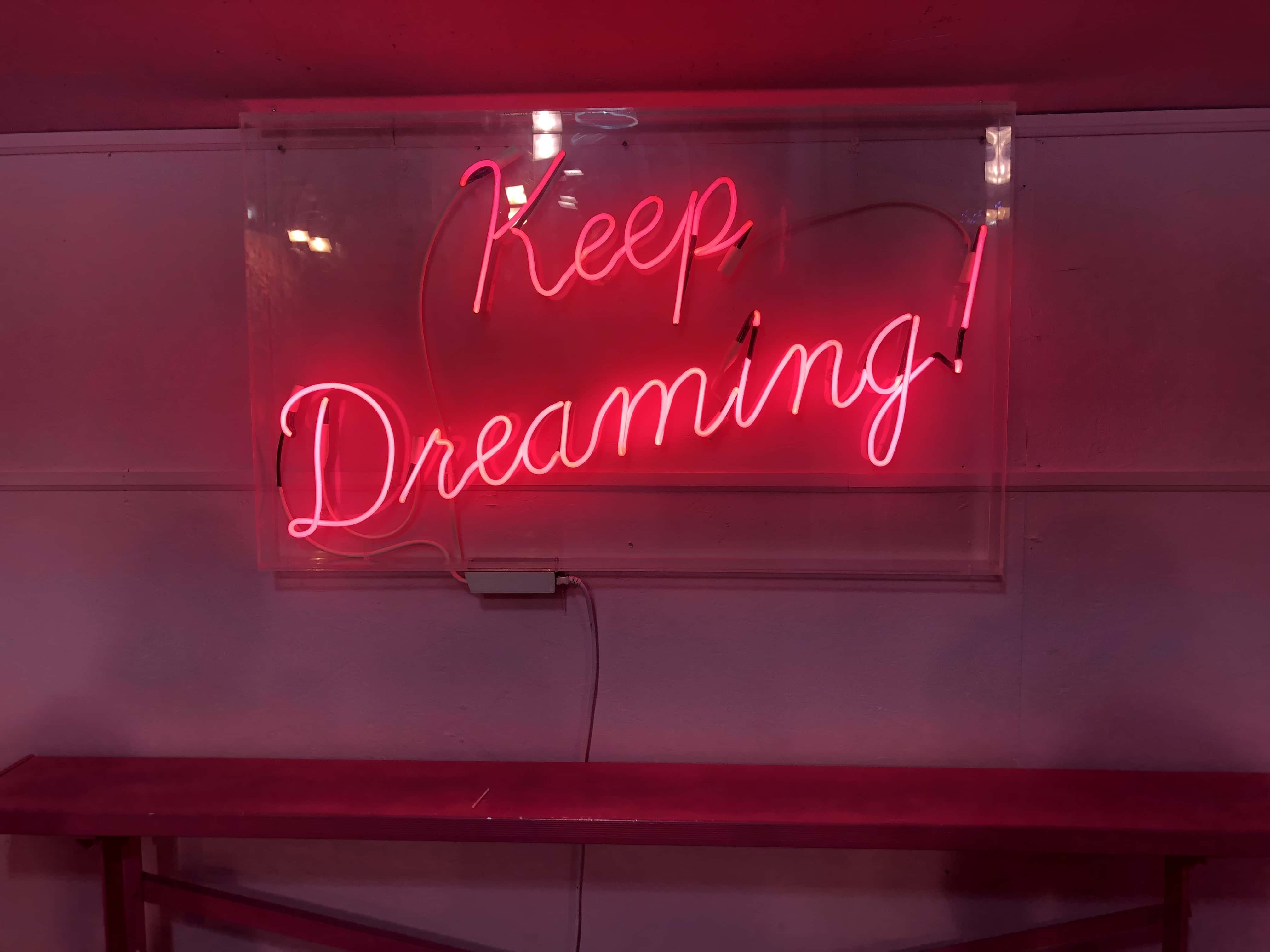 This pop up located in Downtown Montreal, has everything you need to re-visit the best times of the 90's. Chances are, if you remember the 90's pretty well, you will reminisce on your favorite childhood memories.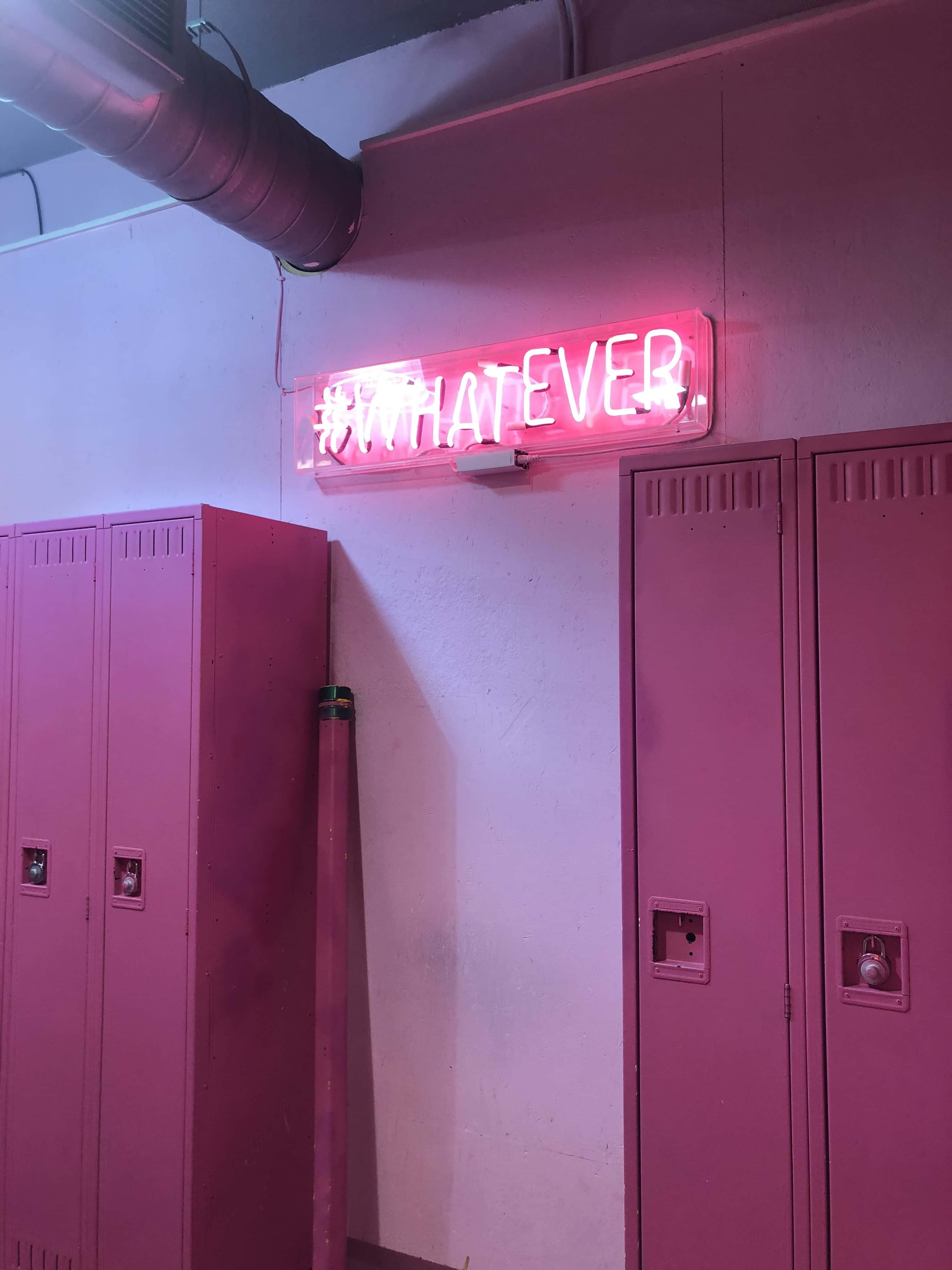 The total experience costs 25$ for students and 30$ for adults. Yes, its expen$ive but it's entertaining and the experience lasts for about an hour. This is a great activity to do with your girlfriends rather than watching Netflix on a January Friday night.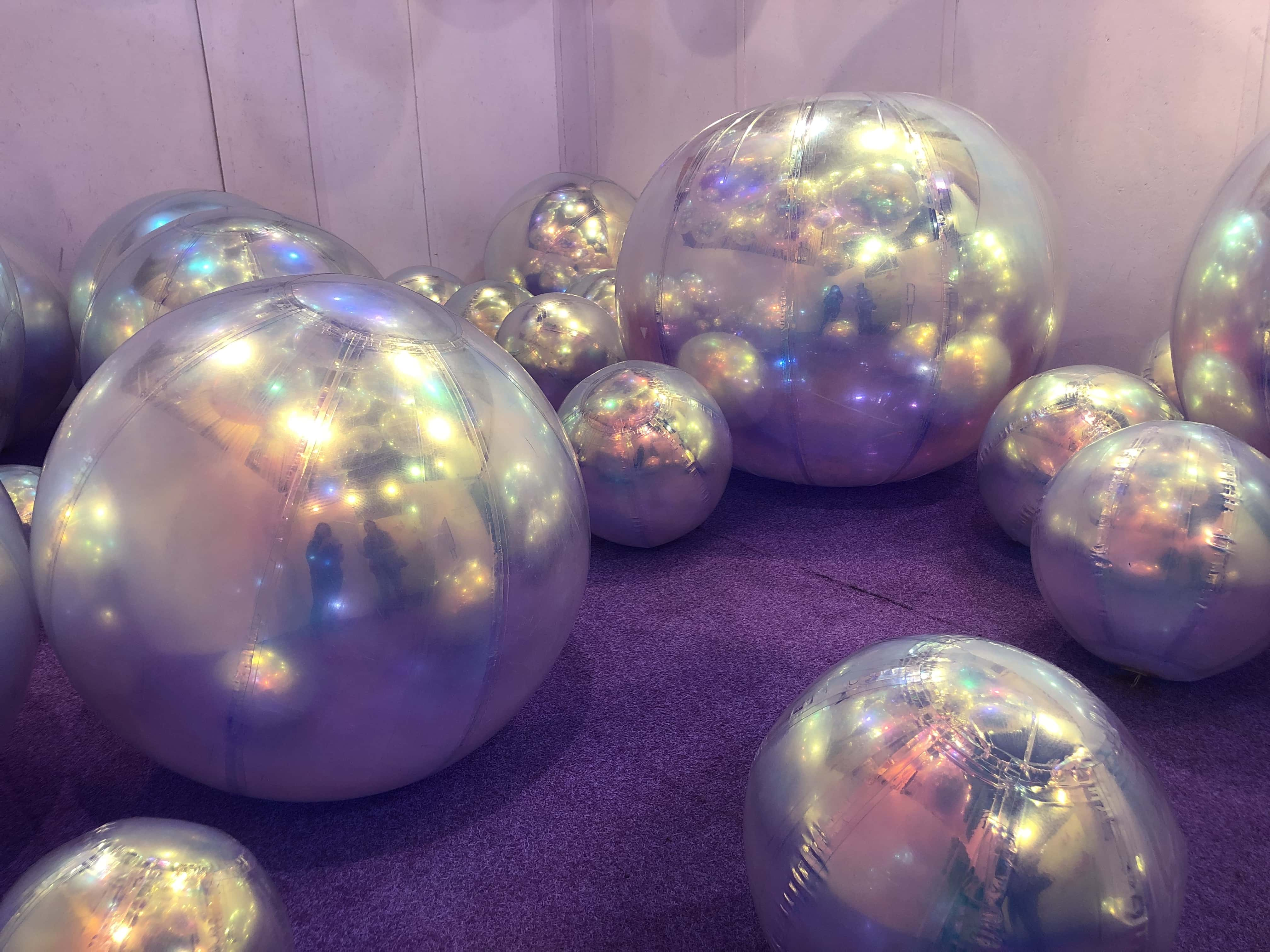 Also, what is amazing about this place is their amazing "throwback playlist." Yes, old Drake among other nostalgic songs you've probably grown up with throughout high school are on this playlist. Iconic. Yes. This space contains 12 rooms representing the last three decades. Nostalgia mode on.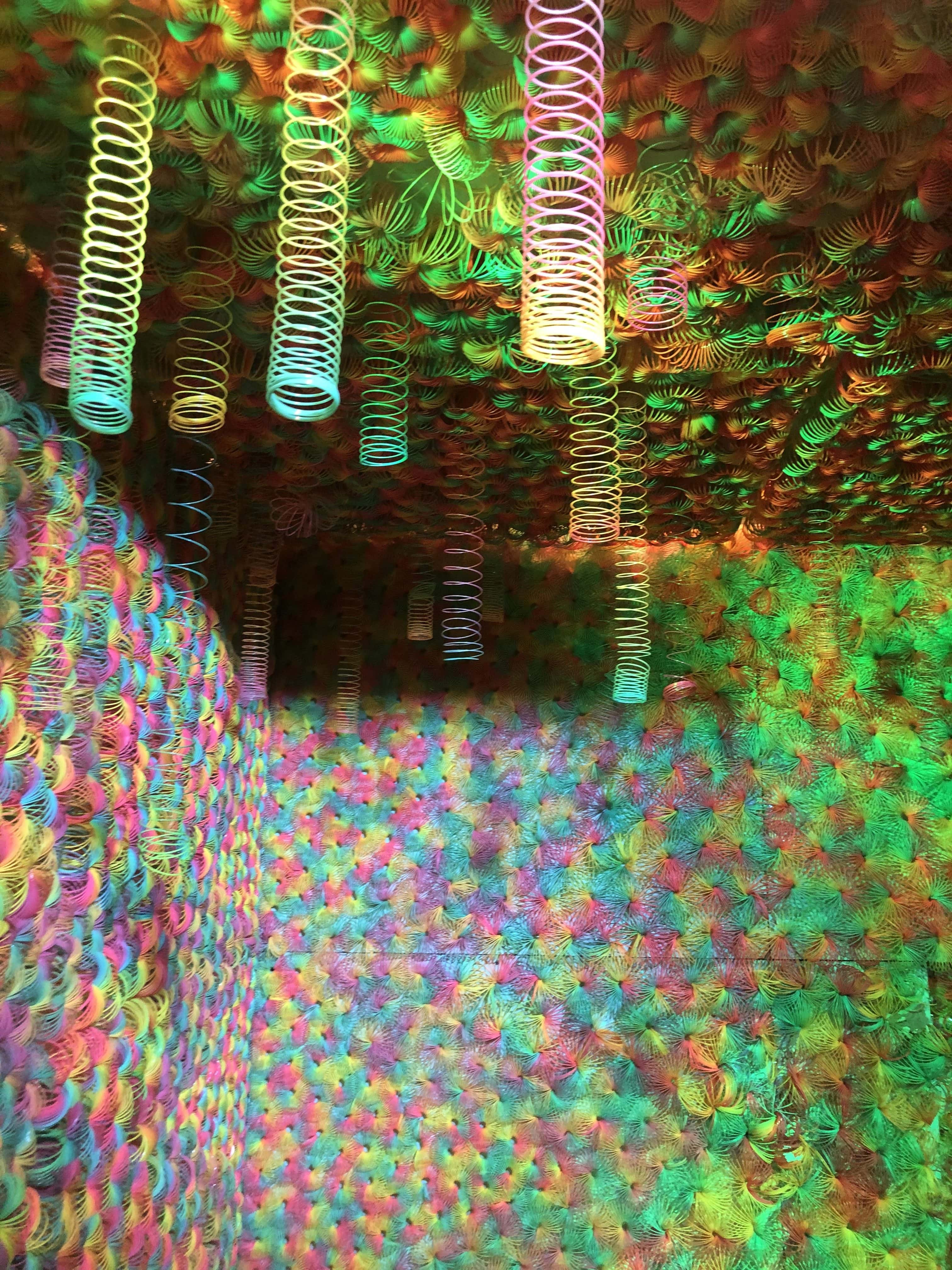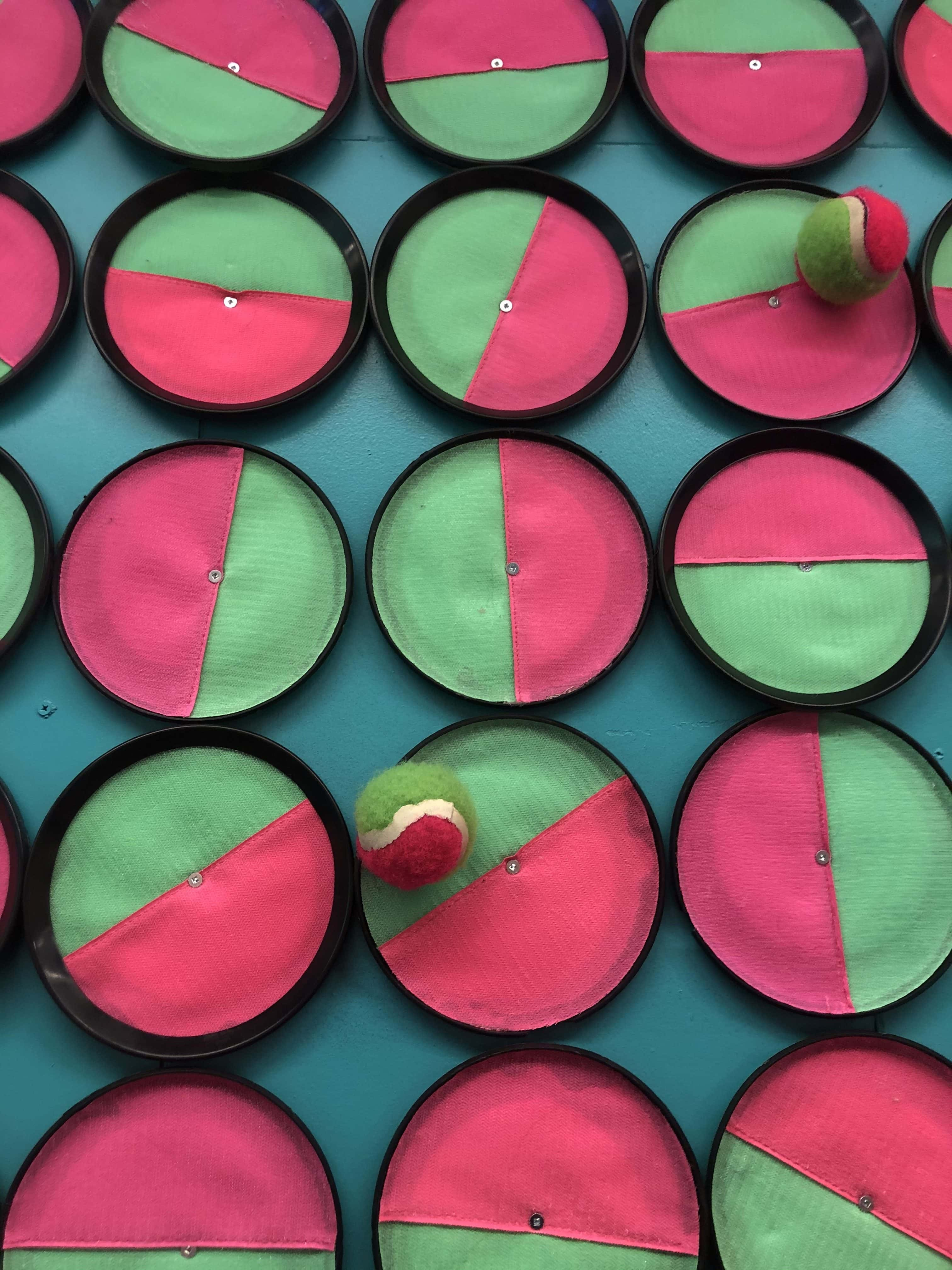 Better hurry, these tickets go fast and the space closes up on February 5th. Location is at: 4301 St Denis St, Montreal, Quebec H2J 2K9.
Written by: Victoria Bakos