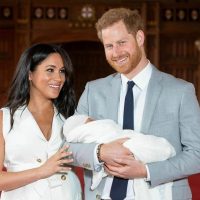 Fellow Canadians, how would you feel if Prince Harry and Meghan Markle would be moving to Canada with their baby Archie Harrison?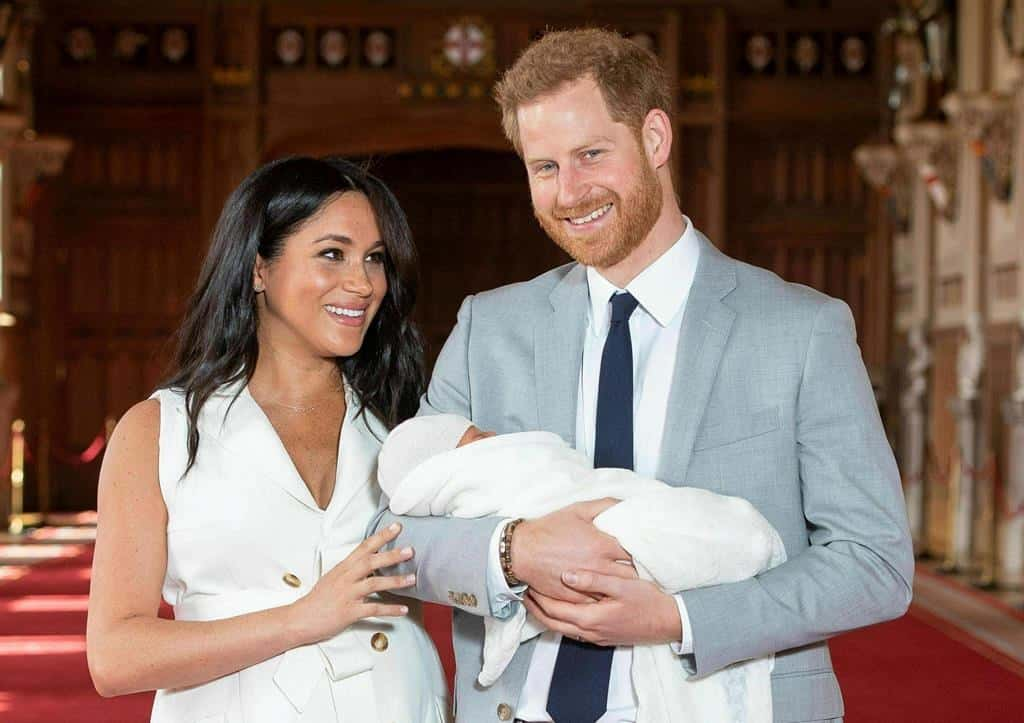 That's right, the Duke and Duchess of Sussex are considering leaving the Buckingham Palace.  It is no secret the royal couple has suffered negative press from the UK tabloids, so this could be one of the main reasons for the couple to consider re-locating.
Prince Harry and Meghan Markle did spend their holidays this year in Canada and they have announced that they would be removing themselves from their senor roles in the royal family.
According to the Montreal Gazette, the Queen made an emergency meeting over the weekend to discuss the matter further with the royal family.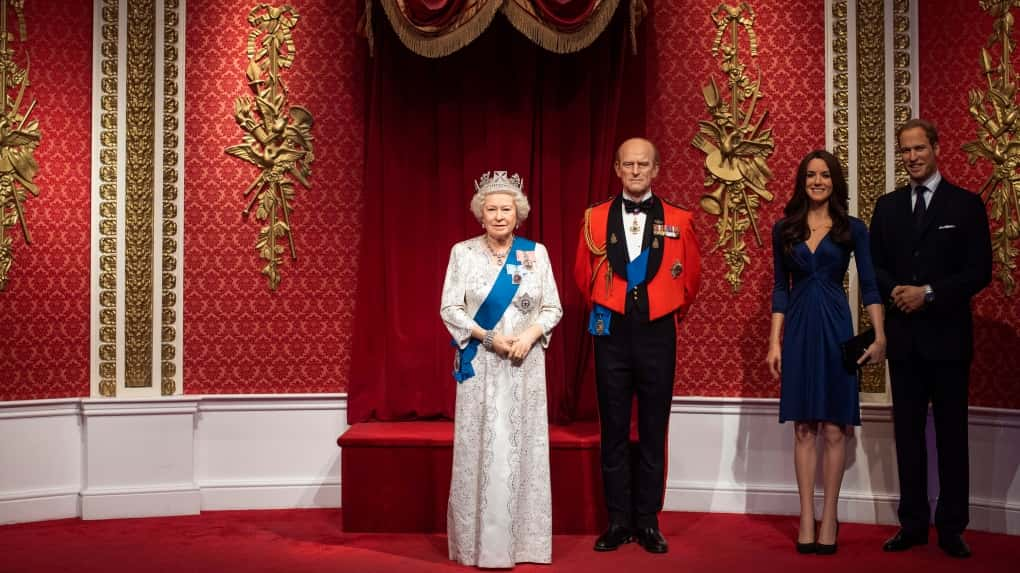 Madame Tussauds was quick in  action removing the silhouettes of Prince Harry and his wife Meghan Markle away from the Royal section of the museum.
It is no secret that Markle has also signed a voice over contract with the CEO of Disney with maybe the help of her husband Harry…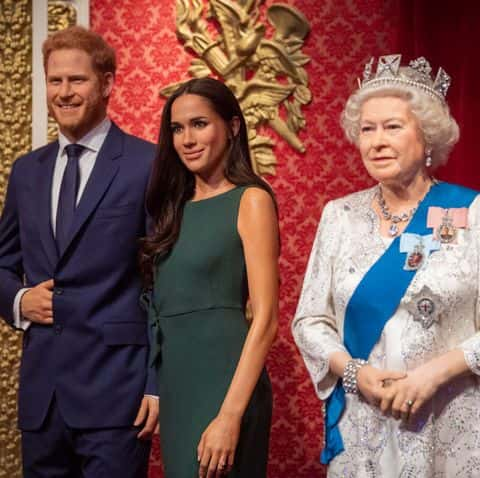 These details are yet to be confirmed as a video has surfaced on the Internet earlier this week showing the exchange of Markle and Prince Harry with the CEO of Disney.
Written By : Victoria Bakos