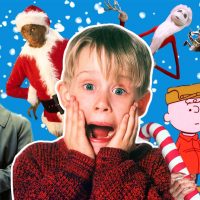 Merry Christmas Eve Hits FM. With that said, make some eggnog, bake some gingerbread cookies & wear your ugly Christmas sweater as you prepare for the holiday spirit with these top 5 Christmas movie classics!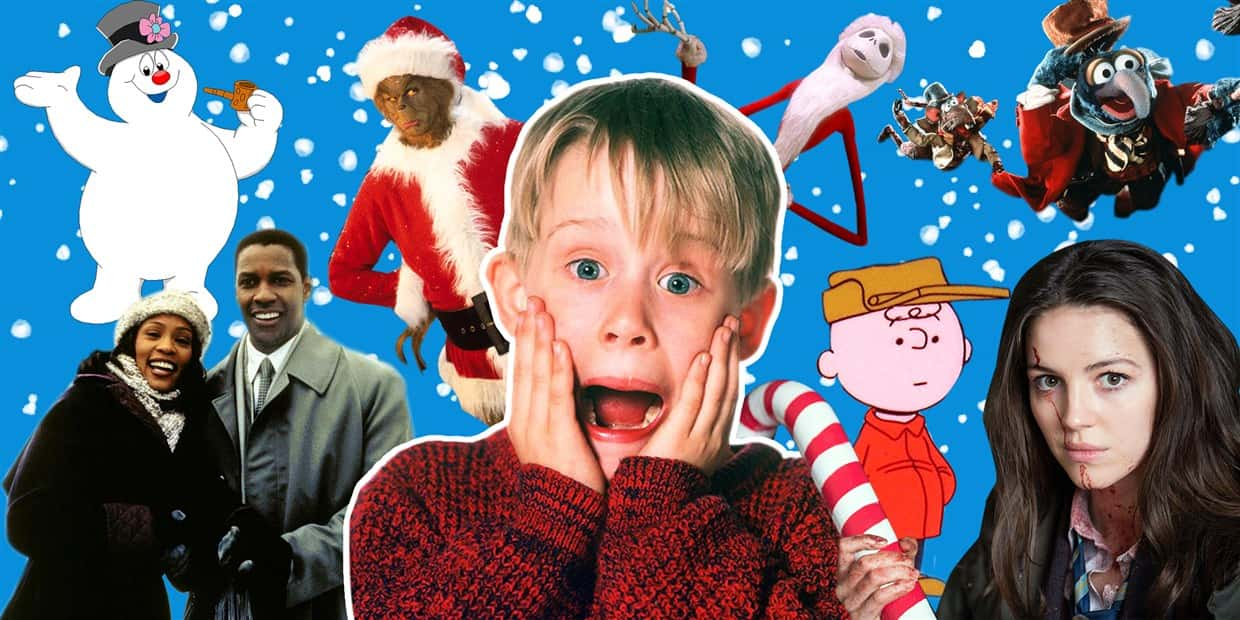 Home Alone (1990)
Macaulay Culkin brings all the feels every holiday season and we can't blame him. Home Alone, is definitely a must watch Christmas movie during the Christmas season. The attempted robbery by Joe Pesci, funny tag lines & one liners such as "Merry Christmas You Filthy Animal" are timeless.
Christmas With The Kranks (2004)
One thing about the Christmas that no one enjoys is: spending the money. The Kranks are all about skipping Christmas in their little home town to go on a cruise since their daughter won't be home for Christmas ….Or so they thought! This holiday classic is a feel good tale about Christmas that anyone can relate too which is why it's unforgettable. Oh did I also mention the film includes Tom Hanks? It does not get more Christmas than that!
Elf (2003)
Will Ferrel joins everyone in the tale of Buddy the elf. "Hi this is Buddy, what's your favorite color?" Spaghetti induced in maple syrup and pop tarts are the go to movie snack when watching this film. Trust me.
The Grinch (2000)
The title says it all. However, I am not talking about the cartoon version. The live action film with Jim Carrey will always remain the most relatable Grinch movie classic as the humorous facial expressions from Carrey, and exclusive narcissist one liners has everyone adore this version of the Grinch as we all grow up to realize we may sometimes be exactly like him.
The Nightmare Before Christmas (1993)
Tim Burton welcomes you to Halloween Town where werewolves, vampires and skeletons join in this holiday musical of kidnapping Santa Claus. The animation in this film is brilliant as Tim Burton never disappoints, and if you are a lover of both Halloween and Christmas, than this one is for you.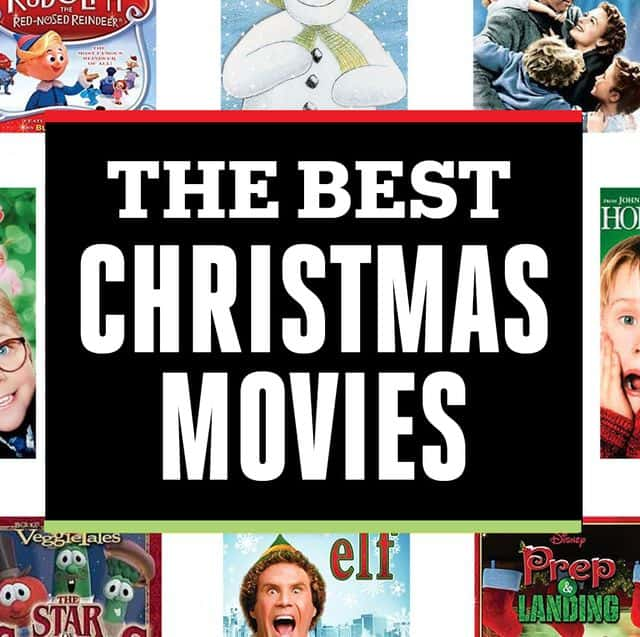 Written by: Victoria Bakos