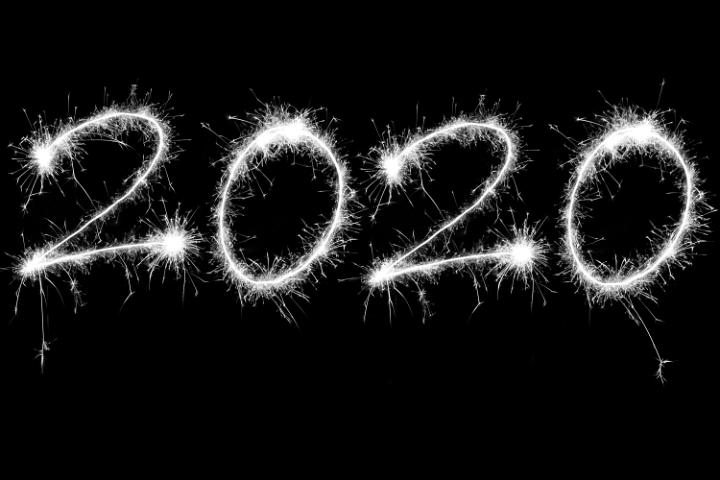 2019 is quickly coming to a close and you know what that means: New Year's Eve is right around the corner.
Montreal is (almost) known to be the second city that never sleeps, after New- York, of course.
So let's get started, if you haven't already found a place to be at for NYE 2020 here are 5 places that will never disappoint!
1. Pang Pang Karaoke Bar 
Great place to enjoy with family or friends. You can also book private rooms if ever you are too embarrassed of your friend's signing career (shh). It's located in the heart of Downtown Montreal, where the party is. This South Korean bar is fun and perfect for the holiday season if bar hopping is not what you had in mind for the night. Sing your heart out and pass by.
2. Go-Karting, Paint-Ball and Laser Tag At Action 500
Yes, CRAZY RIGHT? This place is filled with action packed adventures that will help you blow off steam or settle unfinished business from this past year (@ me), with your friends. Settle the score, and take on a game of paint-ball with one another as you prepare for the new year and celebrate with an even and fresh new score.
Ring in the New year in the best
way, at the Montreal Casino. This festive evening is filled with entertainment, party bus, DJ's, NYE menu alongside the usual buffet and much more. Treat yourself, you never know what you can walk out with at midnight  as you start the new year with maybe a surprising turn of events. Who's feeling lucky this next year?
4. Masquerade Party At Hotel Place D'Armes
Does anyone remember the Halloween masquerade party in the hit teen movie A Cinderella Story starring Hilary Duff and year 2000 heartthrob Chad Michael Murray? Well here's your chance to live this iconic movie rom-com moment. These tickets include the masquerade mask, cocktails, appetizers and a sweets table all for only 175$. Who does not want a romantic evening for NYE?
5. Fireworks At The Old Port 

If clubbing and partying is not your cup of tea this year, celebrate the New Year in the best way by going ice skating with you family or friends at the Old Port while you await their yearly firework tradition on NYE. We may not be New York City, therefore we may not witness the ball drop actively in our own city, but this is the closest activity to the real deal. Every NYE the Old Port assembles almost 70 000 people to celebrate and welcome the new year together. The Old Port will also have outdoor performers, activities and so much more for you and your family to enjoy as you await the ball to drop at midnight.
What are you waiting for? Book your NYE's night if you have not done it already.  Don't let these amazing opportunities for a great night-out in Montreal go to waste, welcome the new decade with a BANG!