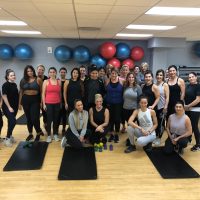 On Sunday Nov. 24th 2019,  Le STUDIOMG and Tennis 13 Fitness partnered up with fitness trainer Vasso Kasdaglis for a two part event which gave back to the community just in time for the holidays.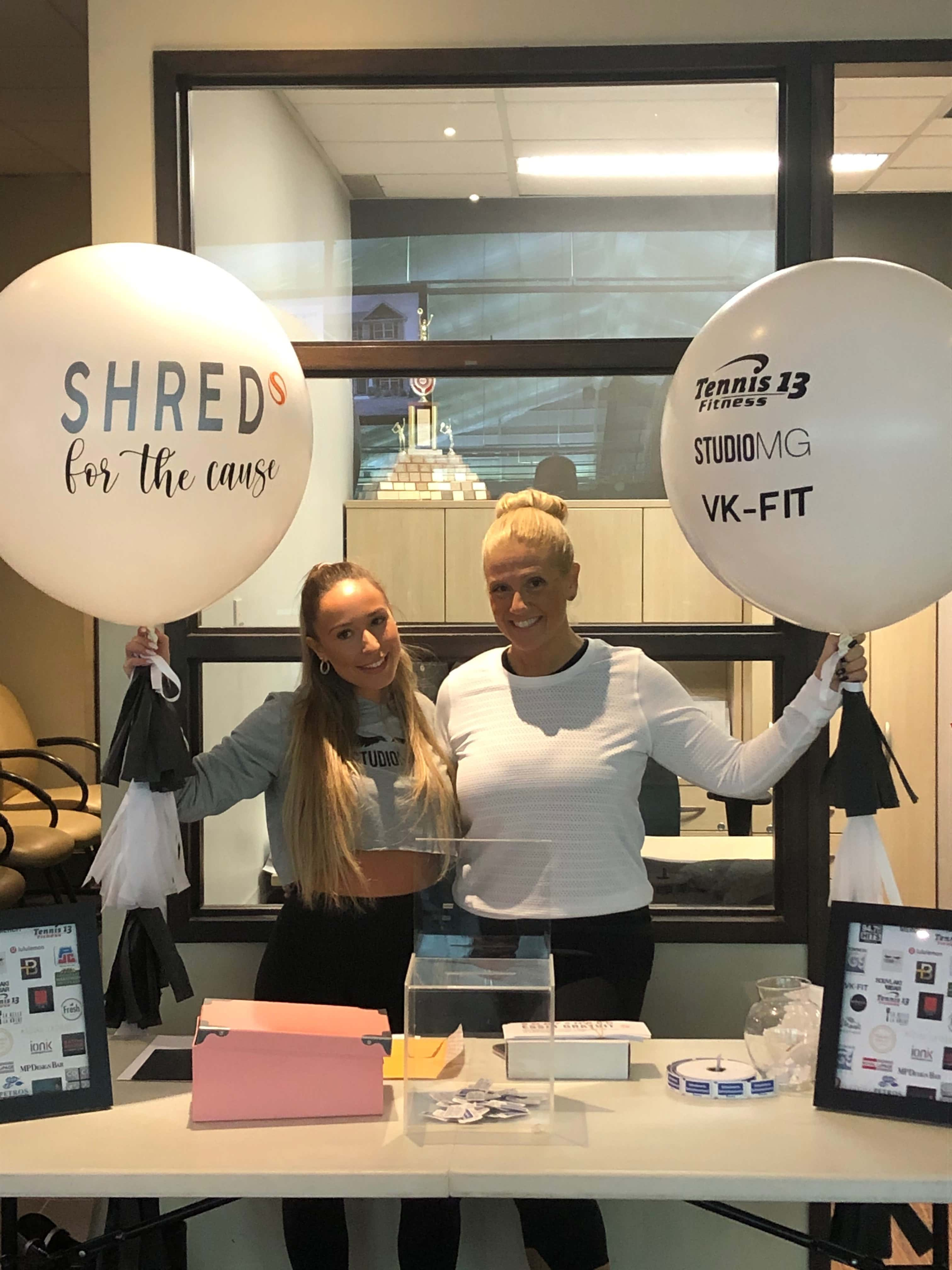 That's right! The Hitsquad participated to Kasdaglis's  BODYSHRED workout which lasts THIRTY INTENSE MINUTES ONLY.
This new workout challenge was given two times throughout the day on Sunday,  for only 30$/person.
All proceeds of this two part event went to raise money for three local families in need of a helping hand for this holiday season.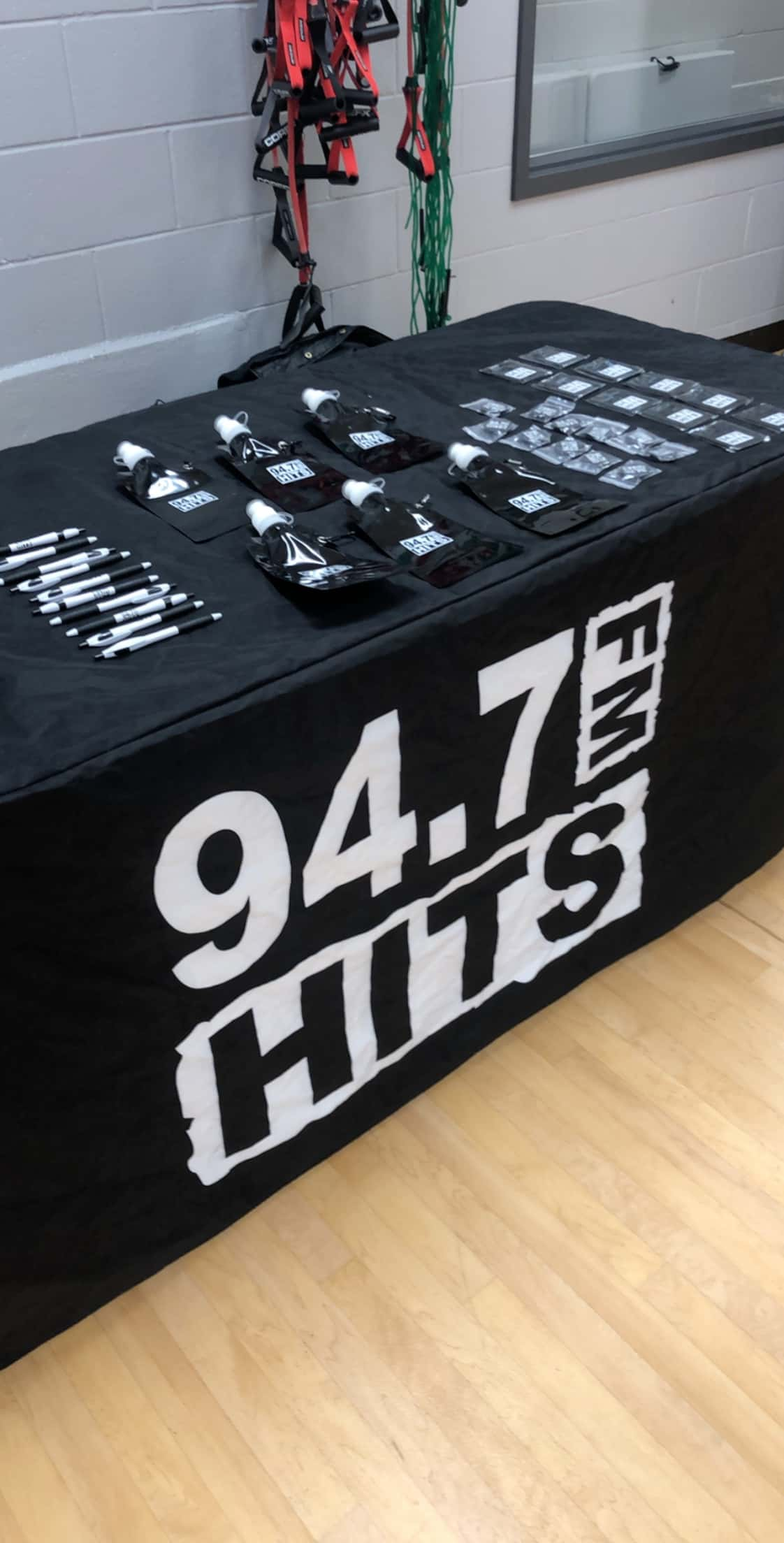 "The workouts were energetic, fun and entertaining! The room was packed with people motivated and ready to take action for themselves and their community."
Our very own Vassili Marinis, was on site and kept up with the crowd—as this 30 minute intense  BODYSHRED workout is a perfect introductory class to anyone looking for a new workout challenge.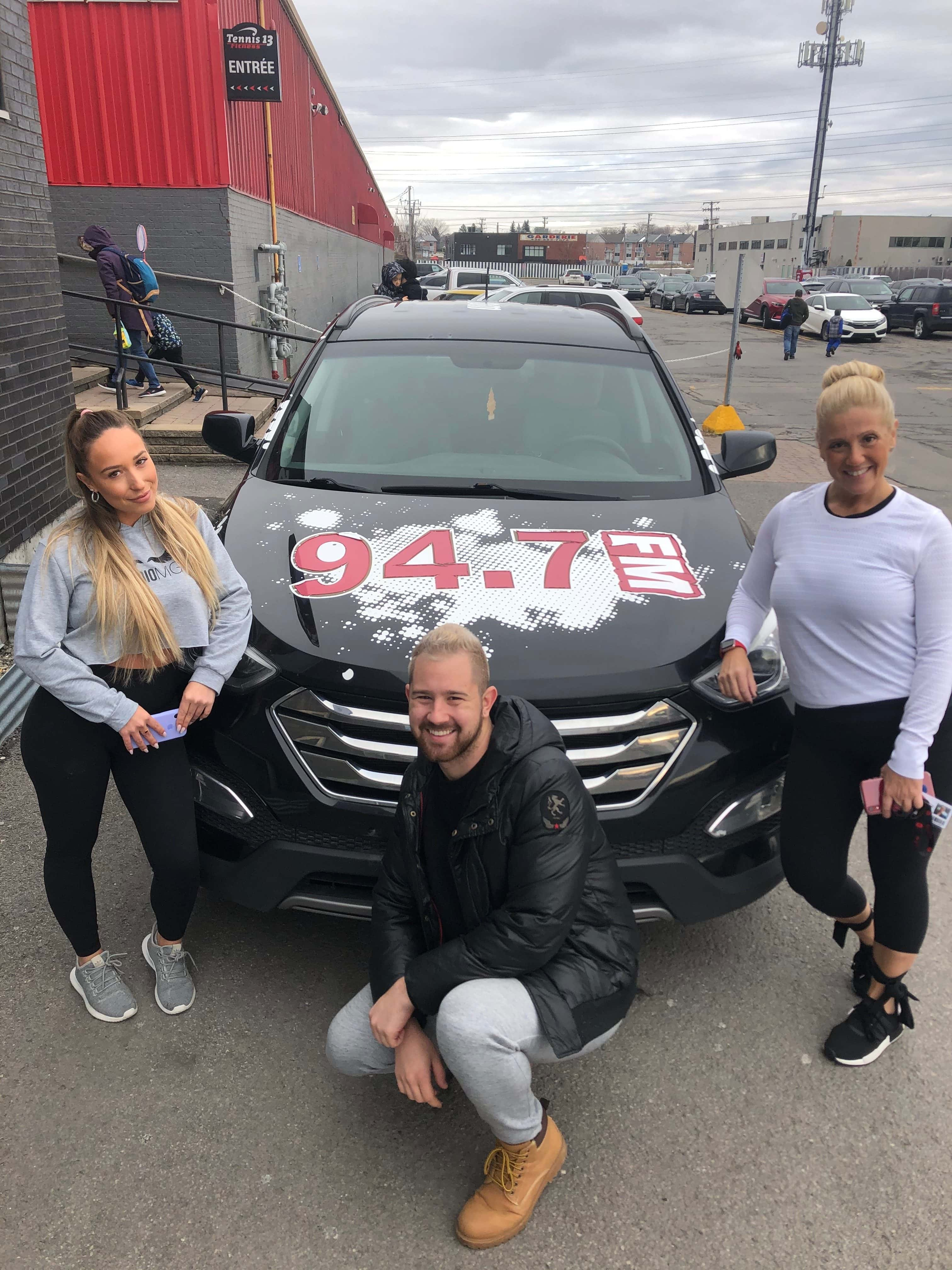 Set NEW goals & Keep a close eye for this event EVERY November as you DO NOT want to miss it!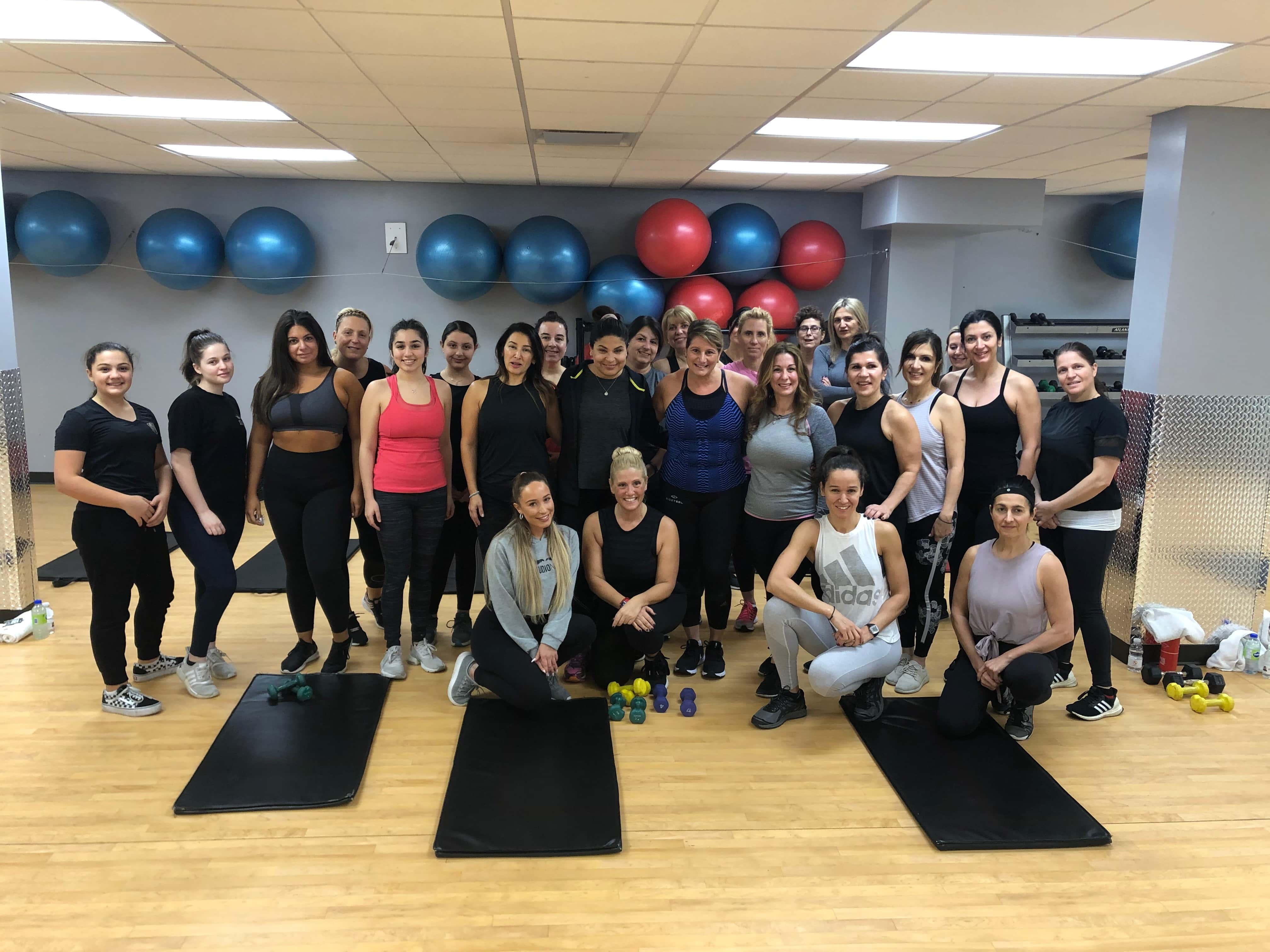 HERE IS THE LINK for more information and for your chance to win a free 1 week trial pass at the gym.
 https://doxa.us4.list-manage.com/subscribe?u=42a4350c1abb60bf2f73bea2e&id=d44946fb01
Also, for your free BODYSHRED workout contact: vasso.kasdaglis@tennis13.com 
Written by: Victoria Bakos