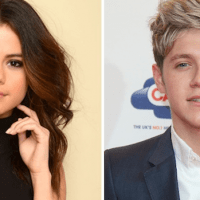 Yes have you seen it all on social media lately? Selena Gomez and Niall Horan are definitely spending a lot more time together according to their Instagram—and we are here for it!
Last week it was no secret that on Sept 30th it was the big Bieber wedding  and Miley Cyrus has been extremely vocal about her dates with Cody Simpson so what is really going on with our girl Selena?
It is no secret that Niall had a huge crush on Selena's ex BFF Demi Lovato but after their one date back in 2012, he moved on with Gomez, and kept it low for a little while.
Does history repeat itself? While they may have kept it low in late 2015, Gomez and Horan are at it again by posting photographs and insta stories on one another's Instagram page.
Let's break it down as it may seem confusing at times – we got you!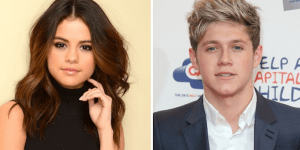 Gomez and Horan first made out at a party back in 2015 — she then friend-zoned him. Awe.
They were last seen the past couple of weeks, mingling with friends and most recently, Niall just gave a shout out to the Same Old Love singer on his IG story and they have both been super supportive of one another by showing some love to both of their latest come back singles.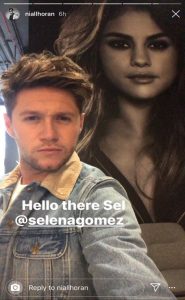 Written by: Victoria Bakos