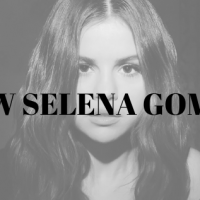 LOSE YOU TO LOVE ME & LOOK AT HER NOW: ARE WE ENTERING A NEW ERA OF SELENA GOMEZ?
Personal, raw, emotional and sad. Lose you to Love Me is the ultimate new break up—closure song, of 2019 and don't @ me. Gomez claims the song is inspiring and full of hope for the struggles she's been through within the last few years since her last bops.
The video is full of theatrics and you can witness the pain of Gomez at firsthand. The pop singer goes through different phases of anger, acceptance, zaniness and sadness as she describes she needed to hate the person in question in order to love herself once more.
As an audience we could not help but think of her on and off again relationship with Justin Bieber from 2011-2018.
Lyrics such as "we'd always go into it blindly" "this dance was killing me softly," 'I needed to hate you to love me," and the most iconic one "in two months you replaced us—like it was easy." If Selenators  and Beliebers did the math, Gomez and Bieber went on a break in March 2018 which lead to a break up and Bieber got back together with his other short lived on and off flame Haylie Baldwin which he married not once, but twice. Ouch.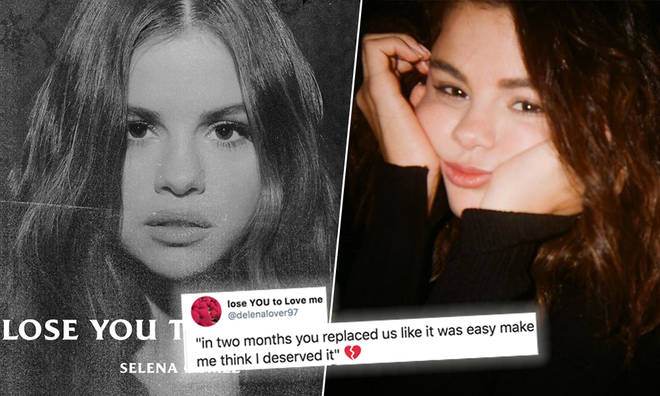 "Lose you to Love Me" seems to be the continuation and finale to Gomez's first break up song of Bieber "The Heart Wants What it Wants" back when he cheated on her in 2014. However, this one has a different ring to it, "Lose you to Love Me" is inspiring as Gomez states, since she is officially closing the chapter and choosing herself, unlike her first break up anthem of 5 years ago.
YES, this on and off relationship has short lived two break ups within the last 5 years and it is still relevant… or is it? Personally, Gomez has been pretty silent over the whole Bieber-Baldwin wedding fiasco and it is only fair that she shares her side of what happened even if it is 2 years later.
"You promised the world and I fell for it" & "I saw the signs but I ignored it."
These specific lyrics from this emotional ballad show that Gomez knows better for the future to not be so gullible, which any young girl in her twenties could relate — so let us not be so judgemental here.
As Gomez echoes in her new track "I gave my all and they all know it."
Yes, baby girl you did.
*                                     *                                       *
At Midnight on Oct. 24 The Pop sensation dropped yet another bop  for her fans called "Look At HerNow" showing  or portraying that she has fully healed this past year from the Bieber trauma among things such as dealing with mental health and her health in general. The 27 year-old singer was diagnosed with lupus in her early twenties and was in need of a kidney transplant which she received in 2018.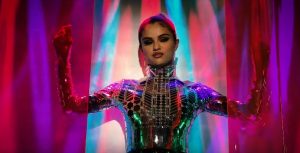 Let's just say the title of her new track says it all – and we are here for it.
" Took a few years to soak up her tears"—"But look at her now"—"Watch her go" are simply a short snippet of her new powerful anthem celebrating new life after heartbreak.
"Of course she was sad" — "But now she's dodged a bullet" are of course your "Bieber referenced" lyrics that make you go "Mmm" just like Gomez in her new bop.
"She knows she'll find love"—"only if she wants it." We are witnessing Gomez potentially back in the dating market—but through her terms only, which cannot scream 2019 any louder. So far, we are experiencing a comeback.
"We are looking at her" Gomez, a.k.a. you, and we are lovin' every second.
Also, am I the only one who is insanely curious of the new IPhone 11 after watching these new music videos shot from the latest Apple edition? Brb.
Written by: Victoria Bakos