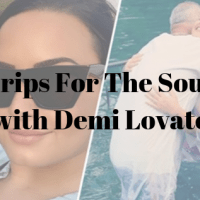 Trips For The Soul with Demi Lovato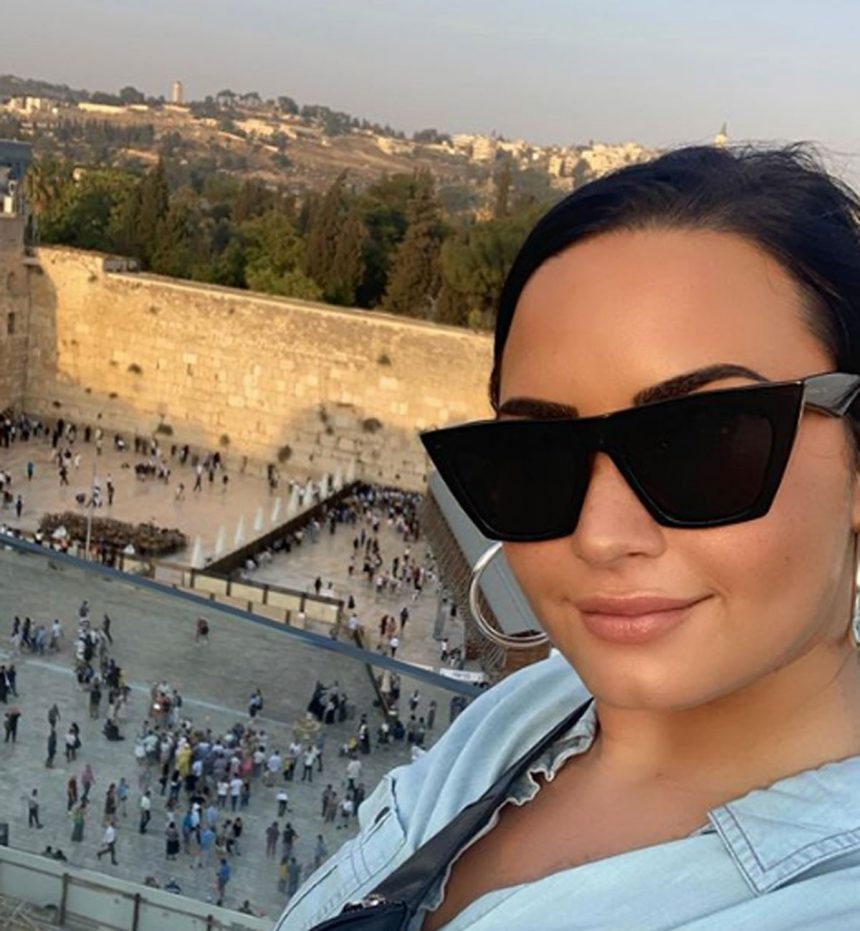 Fall is pretty great but when summer ends the sunshine often does too—for the majority of us. School is beginning again for most of us, or our children are starting school, work is stacking up  and every day seems to be like the weather is perfect to stay in bed and watch Netflix.
As we sip our morning coffee on our way to work, we dream of a perfect getaway, or we think of a holiday that is coming up, where we could take some time off.
We've heard of the expression "Soup for the Soul" so why not take a 360 turn and make it "Trips for the Soul."
We've also heard of romantic getaways, or adventurous destinations but what if you simply needed a trip that will cleanse you of your negativity and the one that surrounds you.
This is what American singer Demi Lovato did. She took the opportunity to visit Israel as she claims in her own words that she was "offered an amazing opportunity to visit the places that she had only read about in the Bible.
Lovato also states that this trip was "so important for her well-being, her heart and her soul" as she was able to fill the "God-sized hole in her heart."
The Tell Me You Love Me singer had been through a rough year and-a-half, as she entered out of Rehab at the end of 2018 and is slowly getting back into showbusiness as we will see her act on the re-birth of Will & Grace on NBC.
What trip do you believe should be your trip for the soul this season?
Written by: Victoria Bakos