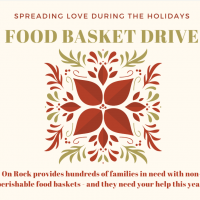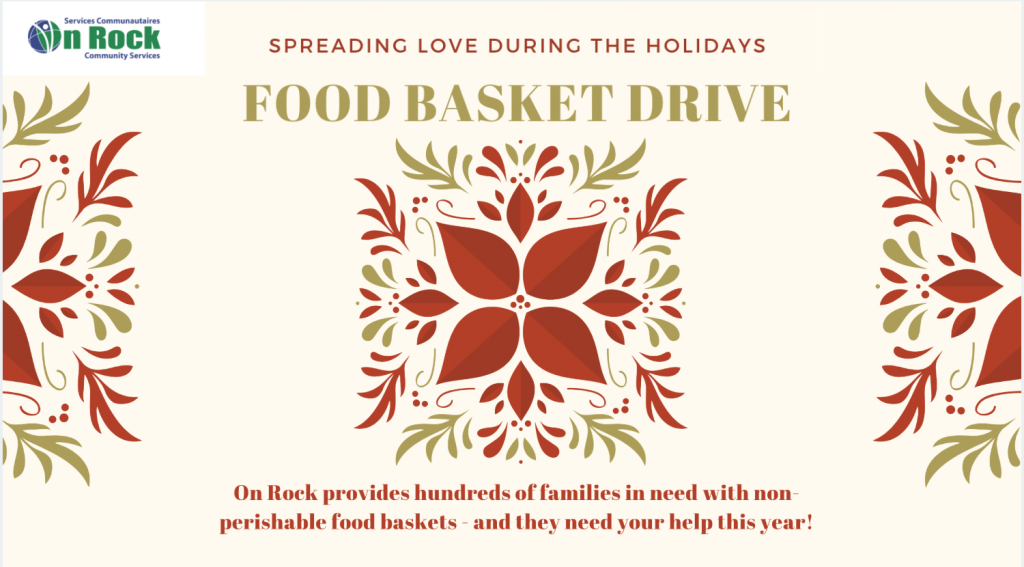 94.7 Hits FM has joined with On Rock Community Services in the West Island to help those who need assistance this holiday season.
On Rock depends on donations from people like you to allow them to  operate and continue to make a difference in the lives of the people they serve.
It's the most wonderful time of the year for most people, but for some, your generosity can help bring cheer to their holiday season.
We encourage you to drop off your donation of non-perishable goods at their warehouse on 9554 Gouin Boulevard in Pierrefonds. Or you can make a cash donation online at onrock.org