Written by Marc Matar
Ever dreamt of spending a night in jail to experience what being incarcerated feels like? If the answer is yes, let's start by saying that you have some pretty weird interests. But I'm not here to judge, which is why I am going to present you with the perfect getaway idea if spending time in jail is something you're into (minus the getting arrested part).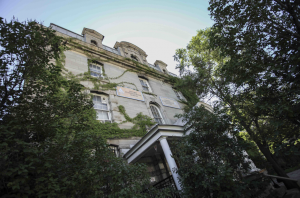 The HI Ottawa Jail Hostel is inside a 150-year-old former prison, that some say is haunted. Close to nothing from the former prison was modified: the cells have conserved their original design, bunk beds are still in fashion, and solitary confinement is an available option in the Ottawa Jail Hostel.
A stay at the hostel starts at $47 a night, and includes breakfast, Wi-Fi, linens and a jail tour. The bathroom, just like in any prison (and hostel), is shared.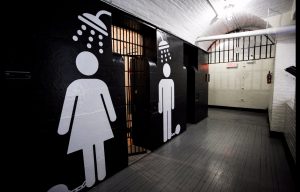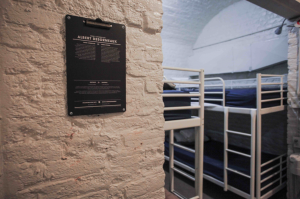 Every cell has an information panel that describes the crime committed by the last criminal to inhabit it (that's a big NOPE for me – but again, different people, different interests).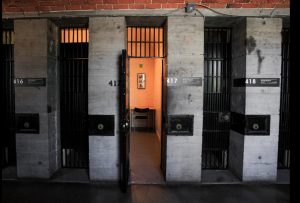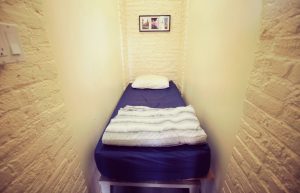 The hostel is located in central Ottawa and is a 13-minute walk away from Parliament Hill,  less than 2 hours away from Montreal. The Ottawa Jail Hostel is a great place to stay at if you're not the type to get spooked easily. It's an out of the ordinary experience that would be cool to share with your friends, and considering that the Jail is a hostel, it makes of it a cheap alternative to accommodation in Ottawa. Hotels and Airbnbs are too overrated anyways.
Pro tip for even cheaper accommodation: real (non-hostel) prison. Heard mixed reviews about it though.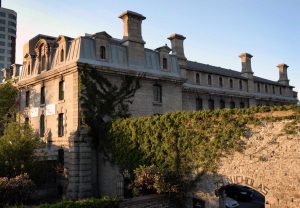 To find out more about the Ottawa Jail Hostel and to book your Ottawa weekend getaway, click the following link: