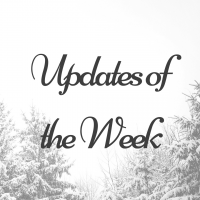 by Marc Matar and Vassili Marinis
Hey everyone! So a lot happened this week, and we figured we would break some of it down for you, because it can get pretty hard to keep up!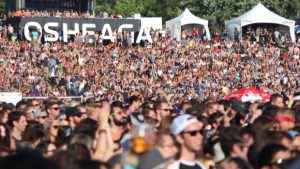 First off we have the event of the summer, Osheaga!! The 2018 lineup just got released, including headliners Travis Scott, Arctic Monkeys, and Florence + The Machine. They will also be joined by artists like Post Malone, Dua Lipa, Khalid and Tyler the Creator. Sounds like we are in for a treat! Osheaga is taking place August 3rd to the 5th 2018 at Parc Jean Drapeau.
The STM just announced they are going to invest $1.3 billion on new eco-friendly busses, which includes over 900 hybrid busses and 30 electric buses. This is a great sign for Montreal, showing the city's commitment to going green!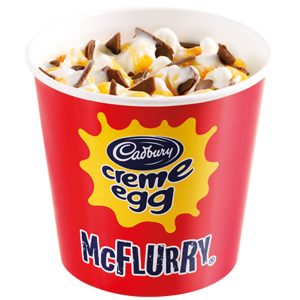 As Easter is approaching, there are tons of Easter treats popping up all over the city. Tim Hortons is now offering Cadbury Mini Eggs Donuts, and McDonald's is offering their traditional Cadbury Cream Egg McFlurries! You know where to find me.
All you vinyl lovers, and those who are just looking for a fun thing to do, make sure you check out the "Montreal Records Show" the massive free Vinyls convention taking place April 28th near Station Laurier!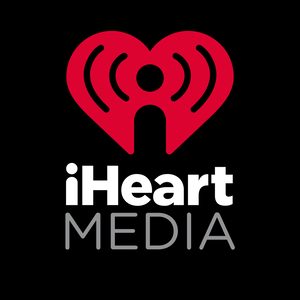 iHeart Media has officially declared bankruptcy this week, the media giant having accumulated too much debt. Their empire expands over 850 radio stations in both the US and Canada. The details of what is to come with the iHeart brand have yet to come.
Costco Canada is working to bring one of their US services this side of the boarder! They are working on making delivery available in Canada. This service should be available to Canadian customers within the next year.
If Osheaga is not your thing, then maybe you will be more into Quebec Rockfest! Performers include Weezer, All Time Low, and Prophets of Rage. The festival is taking place June 14th to the 16th in Montebello.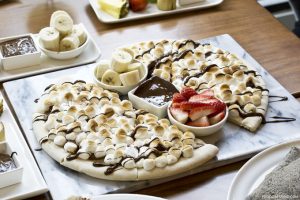 A Montreal favourite is heading to China as part of a big international expansion. They are opening a new store in Tianjin this spring. It will be interesting to see where else they decide to pop up. It's always great when Montreal companies get to spread their winds to the rest of the world.
One of the Canadian cities in the 2026 North America FIFA bid has officially dropped out! Vancouver is out of the running to host the event, however, Montreal is staying in the bid, as well as Toronto and Edmonton.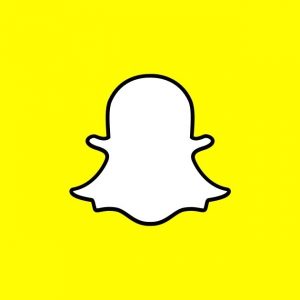 Snapchat has recently come under fire after posting an ad that said "Would you rather slap Rihanna or punch Chris Brown". Rihanna took to Instagram to voice her frustration, saying that this ad makes fun of domestic violence. Snapchat apologized for the ad, saying it violates the app's guidelines, and that its approval was a mistake.