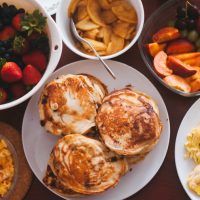 So the new year is upon us! 2017 has come an gone, and we now have a whole new stage to look forward to. That means trying a bunch of new things, setting new goals, and looking for new favourites to occupy our time. Of course, on top of attractions, study spots, and beautiful photography locations, finding a good brunch place is a MUST! Here are a few of my favourite brunch restaurants that are sure to make you want brunch to last for hours.
Le Passé Composé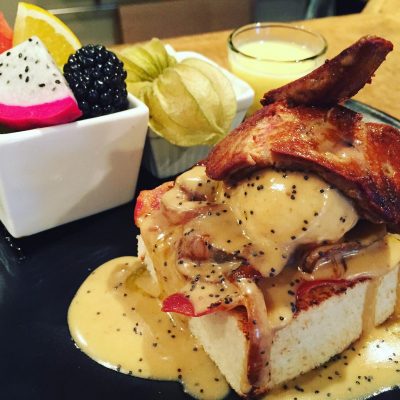 The first of my suggestions is a great stop! Le Passé Composé has a delicious breakfast, specializing in poached eggs, with many different flavour combinations to choose from. The food truly is one of a kind, from the presentation to the ingredients, there is nothing quite like this place. One thing to remember is that it fills up very quickly, so try to make a reservation, because you will not wanna miss out on eating there once you get a look at the food! Le Passé Composé is a great choice for a one of a kind breakfast experience.
Boul de Maisonneuve Est, Montréal, Québec
Rosewood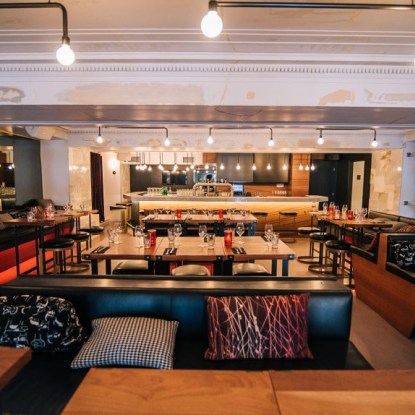 My next recommendation is Rosewood. While it does serve way more than breakfast food, this is my favourite place to go to for a bottomless mimosa brunch! This two-floor restaurant is perfect for a mimosa brunch, the music and the atmosphere are very vibrant and the prices are very reasonable, which is a definite plus. Whether it is for an hour or four, Rosewood is a great place to spend a Sunday morning talking about the weekend and all the ups and downs of the week. I definitely would recommend this place to anyone looking for great food to go with their mimosas, however many there may be.
60 Saint-Jacques Street, Montreal, Quebec
Coco Loco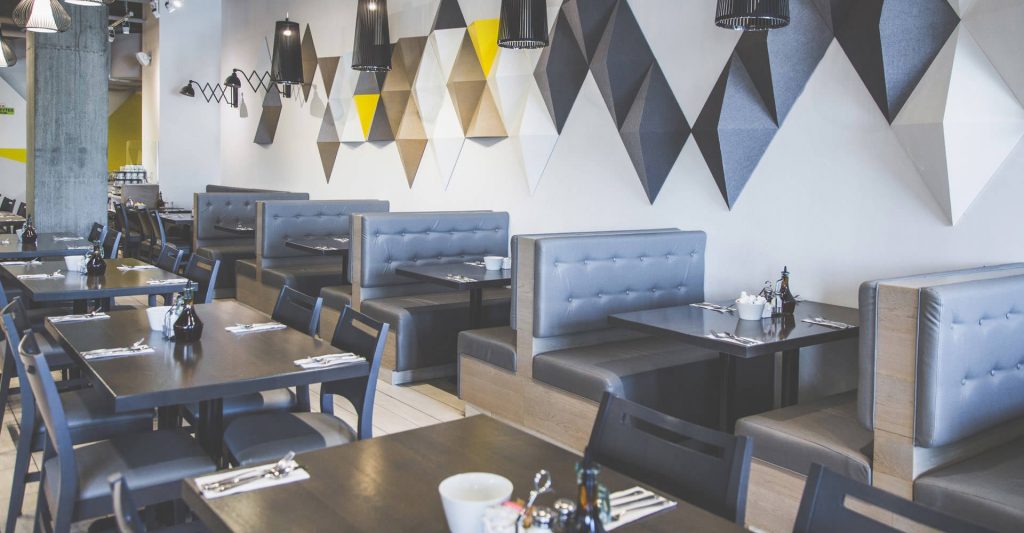 My final suggestion is just as tasty as the rest, but, as you may have noticed to be a pattern, Coco Loco has its own specialty that brings me back time and time again! There is nothing I love ordering more than a nice fresh smoothies. Straight from there juice bar, their many smoothie choices are all refreshing and packed with flavour in every sip. Of course, their smoothies go amazingly with their food offerings, whether its an omelette, a breakfast plate, or one of their scrumptious crepes. Located right in the heart of Griffintown, it is conveniently located to become the perfect first stop to a great day in the city!
Peel Street Montreal, Quebec