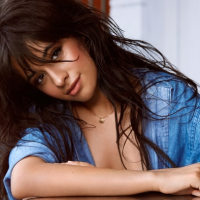 By Marc Matar
2018 is here, which means that in between all these new resolutions and goals you're going to be setting there will be some pretty dope music coming out. From Kanye West to Camila Cabello, we're anticipating some great releases for the new year, so let us guide you through some albums to look forward to.
1- Camila Cabello – "Camila"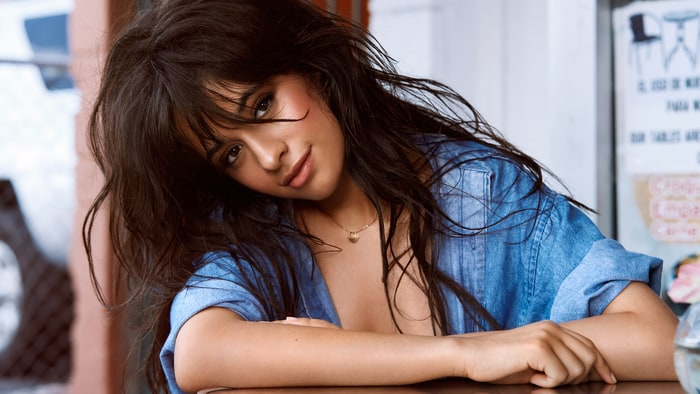 If "Havana ooh na na" wasn't stuck in your head at some point in 2017, you most likely live under a rock. Following her separation from American girl-group Fifth Harmony, 20 year-old Camila Cabello is ready to release her first-ever album, called "Camila", which will be out on January 12. Her self-titled debut is available for pre-order by clicking on the following link: http://camilacabello.com/home/
2- Kanye West – Title TBA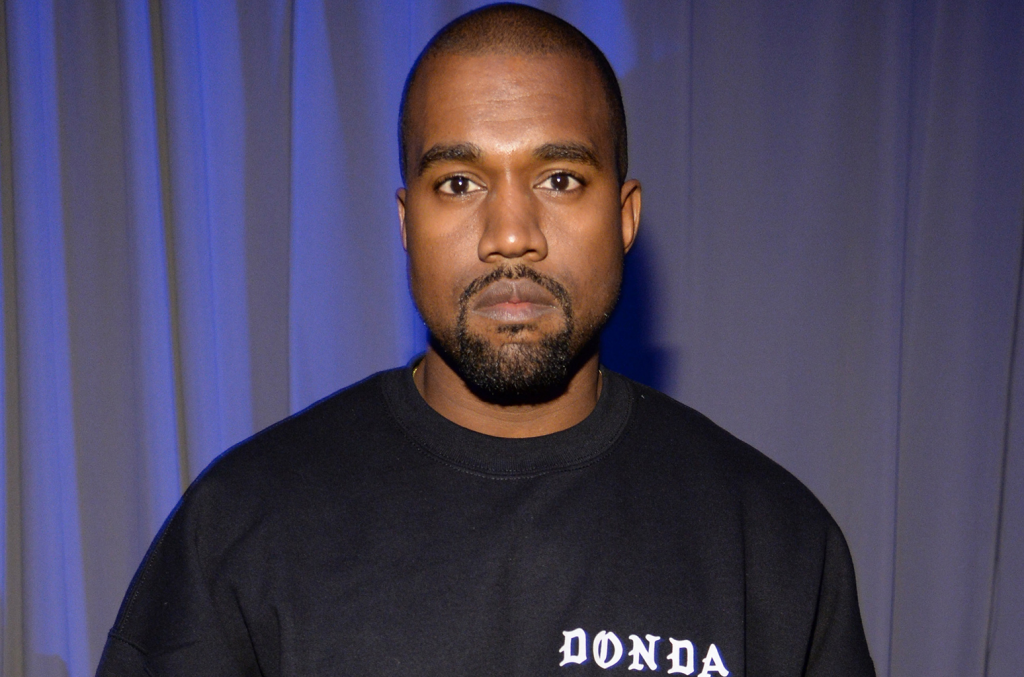 2017 surely wasn't Kanye West's easiest year; from the cancellation of his Saint Pablo tour to his hospitalization, Kanye went through some hard times last year. However, the 40 year-old rapper is ready to bounce back in 2018 as it is reported that he is coming out with a new album, as confirmed by Pusha T and a few leaked songs over the past year. On top of that, Kanye and his wife Kim are expecting the birth of their new child anytime now, making 2018 even more special for the couple and their family.
3- Craig David – "The Time Is Now"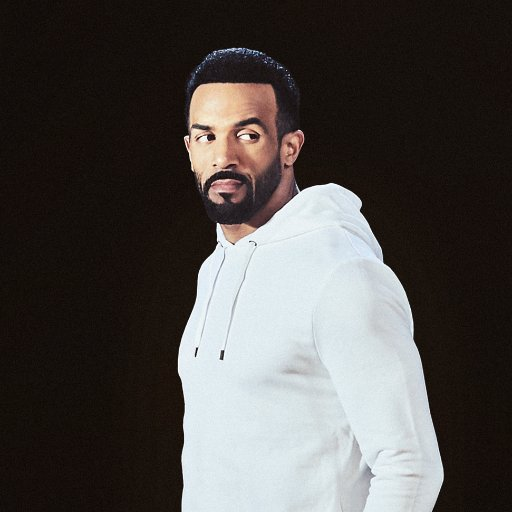 After dropping two brand new singles in late 2017, U.K. RnB legend Craig David is re-establishing his dominance in the music scene; the Grammy nominated artist's seventh studio album is set to be released on January 26, and will include features with Bastille, JP Cooper, as well as Montreal's very own Kaytranada. Pre-order the album here: http://www.craigdavid.com/home/
4- Nicki Minaj – Title TBA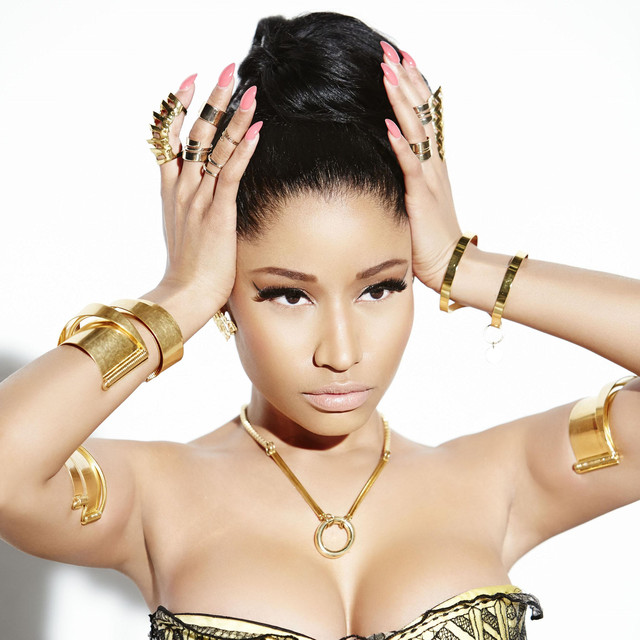 There are entire threads of speculation on the Internet about Nicki Minaj's upcoming album, and there is strong reason to believe that is coming out very soon. Back in 2016, the rapper had stated that she wanted to work on other artist's songs before coming up with her 4th album, which she's been doing in late 2017, hinting an album release very soon. One thing is for sure: after some time of solo inactivity from Nicki, our ears are ready for a new album.
5- Bebe Rexha – "Expectations"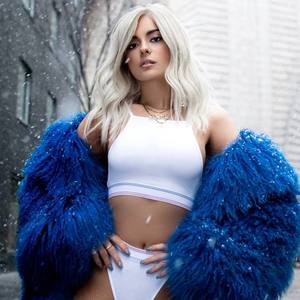 Pop-disturber Bebe Rexha is shaking up the charts with her pop-country record "Meant To Be", scoring her her first-ever Billboard Top 30 hit and her first number 1 song on the country music chart. Following the success of 3 genre-defying EPs, Bebe announced over Instagram that 2018 will see the release of "Expectations", which she hinted to be her first full-length studio album.
6- The 1975 – "Music For Cars"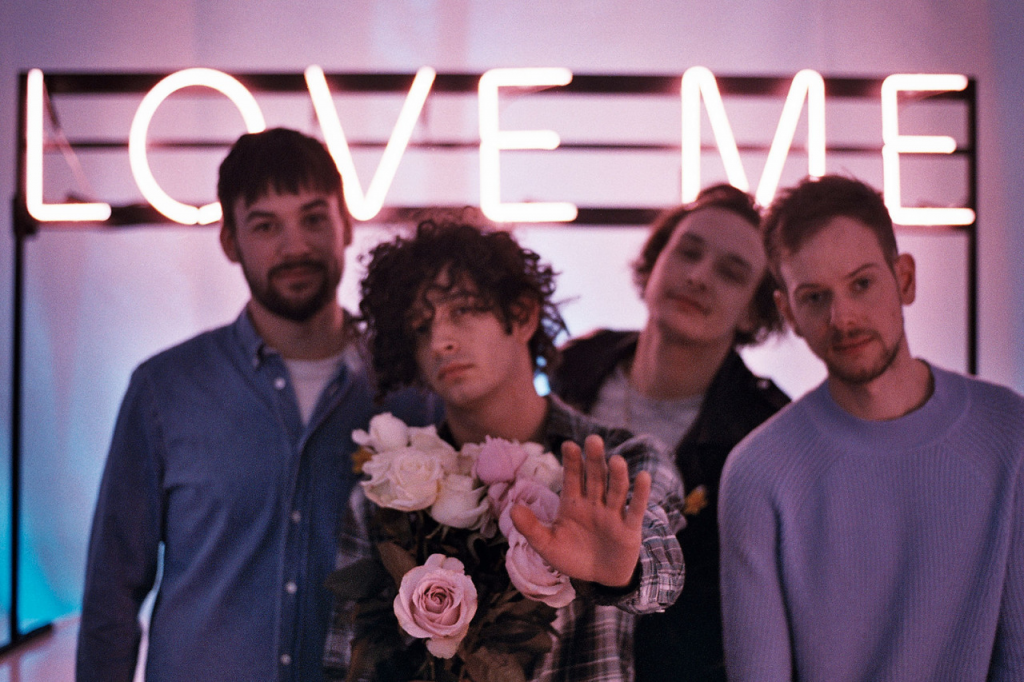 "Music For Cars" is the 1975's expected 3rd album, to be released in 2018 by Dirty Hit and Polydor, as confirmed by one of the band's members on Twitter.  According to The 1975's manager, Jamie Oborne, recording for the new album started in September 2017, and a few tracks have been already penned for the track list.
7- Charlie Puth – "Voice Notes"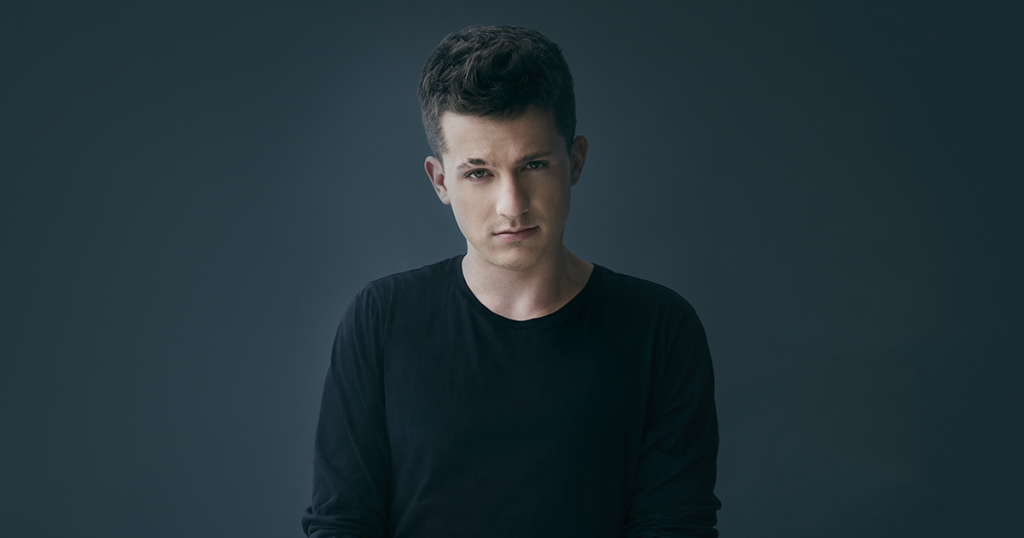 Following the huge success of his Platinum-selling single "Attention", Charlie Puth is ready to embark on a new chapter of his career, announcing the release of his second studio album "Voice Notes" in late 2017. Although no release date has been confirmed, the album is expected to be released in early 2018 and is already available to pre-order by clicking on the following link: https://atlantic.lnk.to/VoicenotesAW
8- Sofi Tukker – Title "TBA"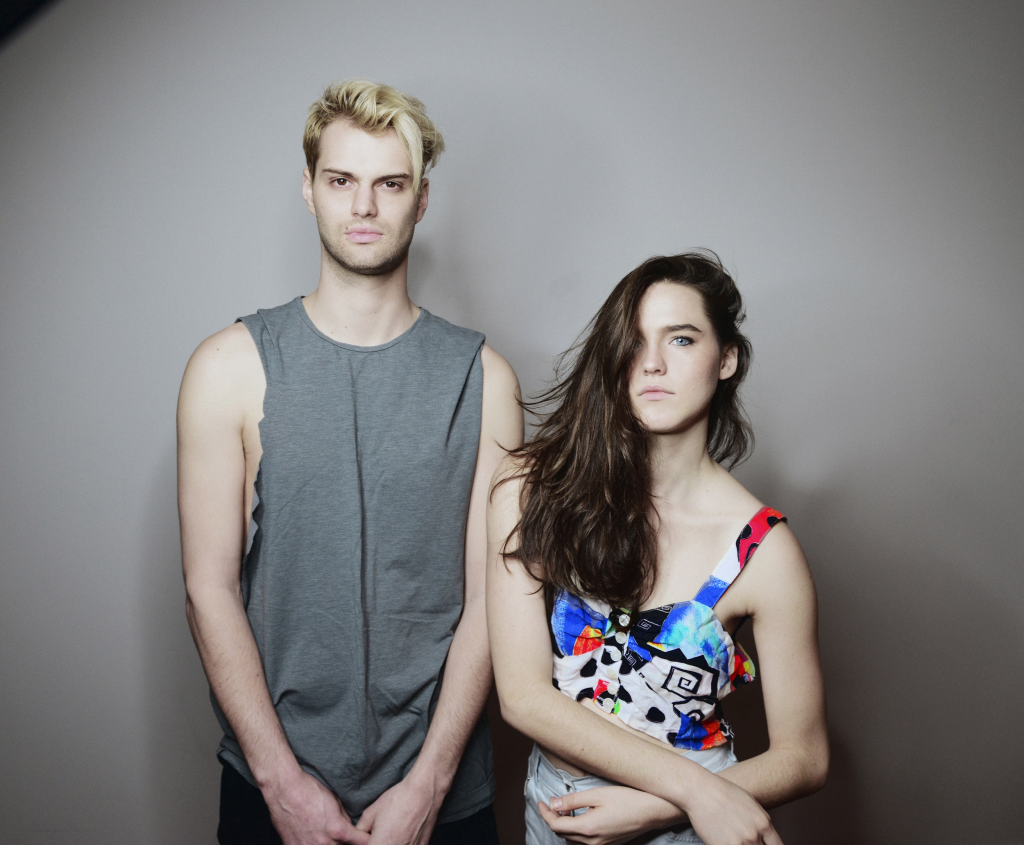 With a series of hits and a Grammy nomination under their belt, best friends and electro duo Sofi Tukker have had an amazing 2017, and 2018 is looking even brighter for them. Although they haven't confirmed any specific release date for their next album, the duo is hopeful it will be out in the first half of 2018.
9 – Migos – Culture II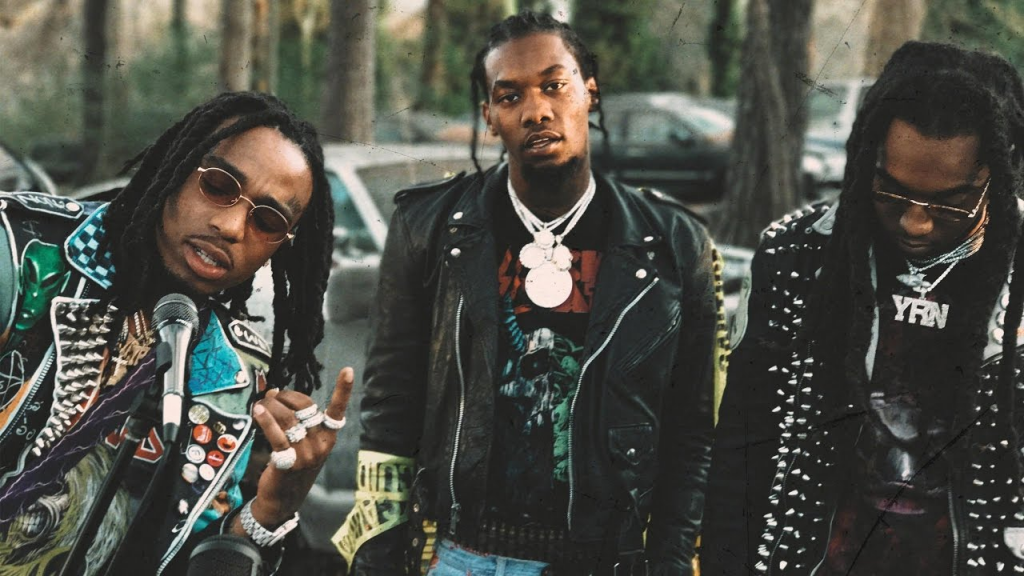 Although no release date has been confirmed, Migos fans are pretty confident that the trio's third studio album "Culture II" will be released in early 2018. Following the huge success of their second album "Culture", which took the top spot of the Billboard 200 and put Migos on the map, the anticipation for "Culture II" is huge, and fans cannot wait to see what Migos have got in store for them. For the moment, you can enjoy the trio's brand new single "Stir Fry" (produced by Pharrell) by clicking on the following link: https://migos.lnk.to/StirFry