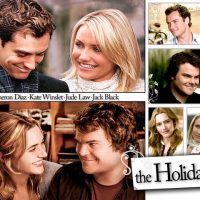 By Noemie Gokhool
The holiday season is upon us! It's time for elegant Christmas trees, lit-up neighbourhoods and spending quality time with loved ones. Of course, this time of year can't be complete without holiday movies! Single or not, these films will get you in a romantic, festive mood while you snuggle under a fluffy blanket with a hot cup of tea. Here are some entertaining and classic movies you need to watch this holiday season.
The Holiday (2006)
A lot can change during the holidays. Maybe you could find true love on the opposite side of the globe, and discover a lot about yourself. The Holiday is a cute movie about two unhappy women who swap homes during the holidays and end up finding true happiness through their hardships, proving Christmas is truly a miraculous time for life changes.
Love Actually (2003)
As mentioned in the film, "Christmas is the time to be with the people you love", and boy does that ring true. This is one of the best holiday classics to watch this month following the lives of different people and couples that portray different angles of love. Winter is, in fact, the season for romance.
3. Just Friends (2005)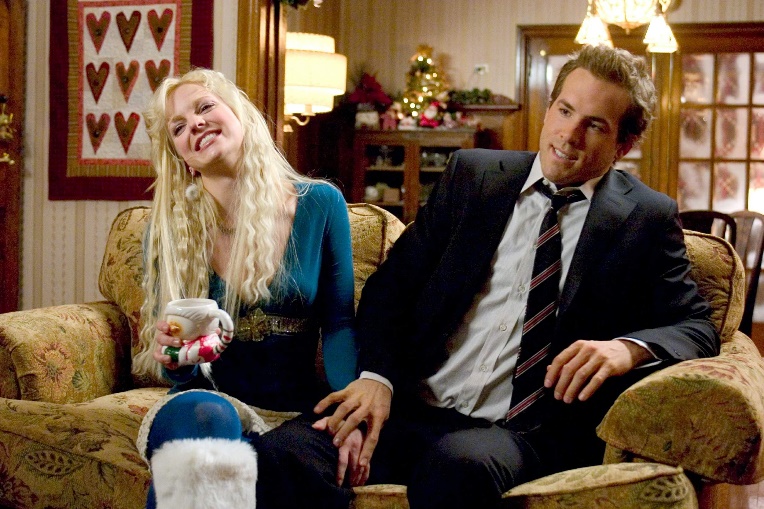 Imagine bumping into your High School crush during the holidays. Just Friends is about two people who meet years later. Sometimes this time of year can reunite old friends and turn it into something special. It's a cute and entertaining film (…and watch it for Ryan Reynolds too).
Four Christmases
The holidays are also a tim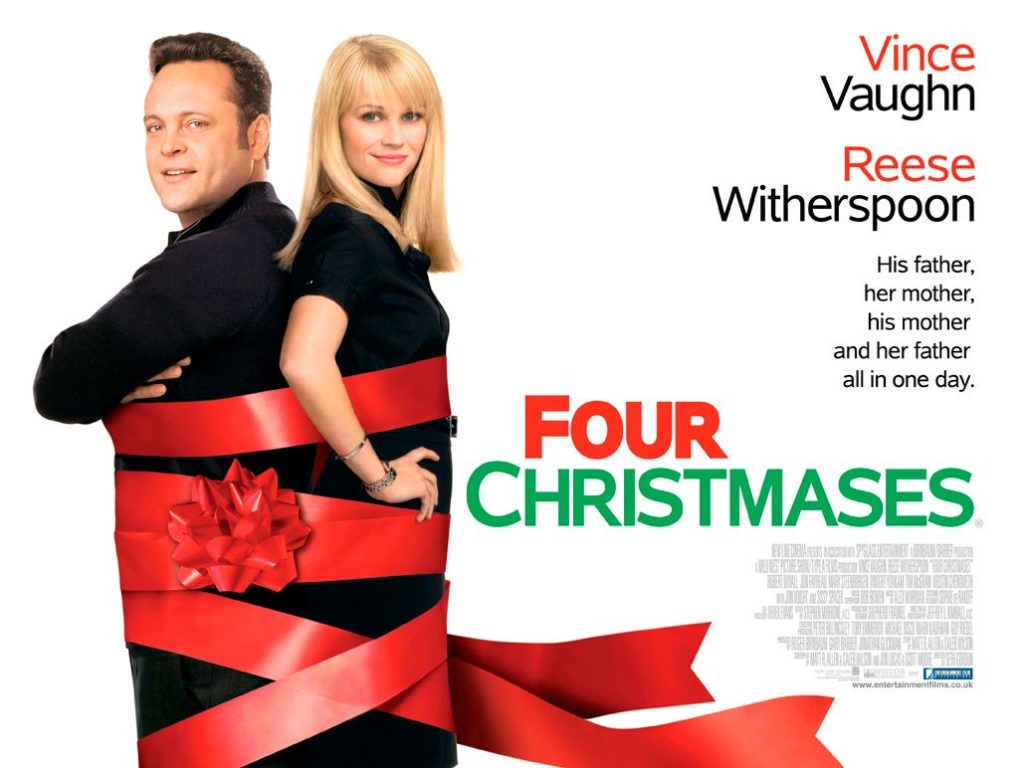 e to reflect on who we are. Four Christmases reminds us that the holidays are sometimes about dealing with our crazy families, but also that compromise is important in relationships. This movie is entertaining on so many levels and will bring you to reflect on what really matters in life.
New Years Eve (2011)
End the holiday season with a story about New Year's Eve. This movie is fill of real life situations you will surely identify with and will get you in the mood to start the new year on a positive note once the clock strikes twelve- New York City style!