Bethenny Frankel, The Fat Jewish, and more.
Every year, Montreal hosts a multitude of events and conventions that attract the big crowds, and the next big event coming to town is CJA Federation's very own ExpoGEN, also known as the Exponential Redesigning Community Conference.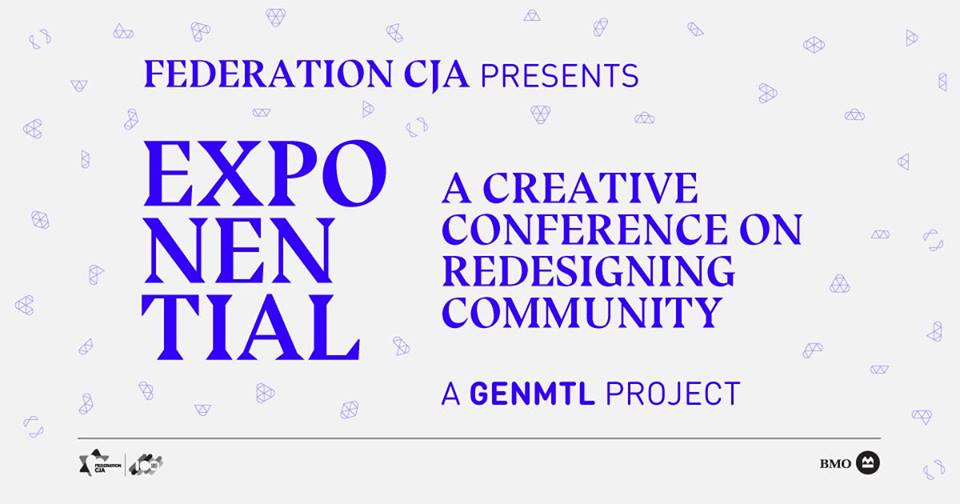 Taking place from September 6 to September 8 at Hotel 10 on Sherbrooke Street, ExpoGEN aims to inspire and empower the next generation of Jewish Montrealers through numerous talks by world-class speakers, thriving innovators and social media gurus. ExpoGen will also host a comedy gala on Saturday September 9th at the Rialto Theater, starring many well-known comedians such as Elon Gold and Modi.
Some of the speakers invited to the convention include reality TV personality Bethenny Frankel,  and social media pioneer The Fat Jewish, among many others.
To read more about the event and buy your tickets, head to ExpoGEN's website: www.expogenmtl.ca