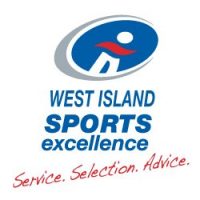 CCM Pick a Puck and parking Lot Shootout at West Island Sports Excellence! August twelfth and thirteenth
try out the shooting surfaces in the parking lot.
Enjoy barbecue, drinks, deejay booth and raffle to benefit Hockey West Island and the Dollard Hockey Association.
Details online at West island Sports dot com.
Sports Excellence, in the old Frasers in Pointe Claires Valois Village on Donnagani, West Island.