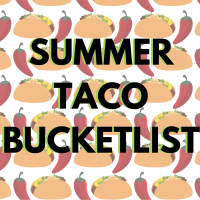 Written by: Marc Matar
 Gotta eat them all!
Friends come and go, but tacos will always be there for you. And for that, we thought why not honor the dish that truly blesses our existence? Whether it's #TacoTuesday or any other day of the week, go grab a taco at one of these places that we deemed serve the best tacos in Montreal. Your summer body can wait.
El Rey Del Taco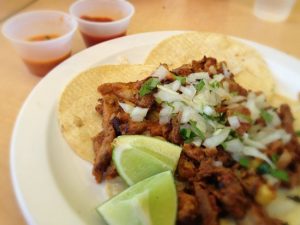 Welcome to Montreal's most authentic taqueria; the moment you step in El Rey Del Taco, the restaurant's open kitchen concept and divine aromas will transport you straight to the heart of Mexico City. Whether you're in the mood for a traditional taco or want to try one of the house's specialties such as the beef tongue tacos, you're in for a treat at El Rey Del Taco.
Tacos Victor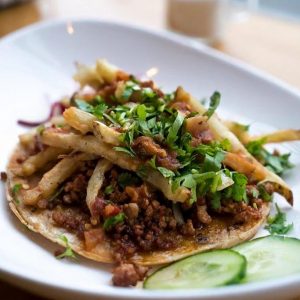 You know what's as great as tacos? Fries. And the genius who decided to combine these two God-sent foods together deserves a medal. And a mention in this article. Located in Montreal's St-Henri, Tacos Victor combines originality, tastiness and a trendy setting all you hipsters can post Instagram stories from.
Taco Bar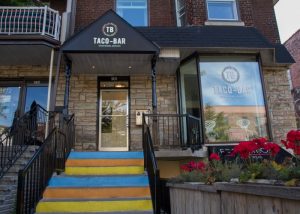 Not only does this Monkland restaurant serve bomb tacos, but they also offer free salsa lessons every Thursday at 8PM. Grab a dance partner, stuff every inch of your body with tacos and burn it all off with some dancing! This restaurant also offers extensive vegetarian options for you to impress your vegetarian friends. Ven a bailar!
El Gordo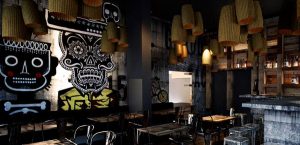 Located in the heart of Griffintown, this taco bar serves incredible house-made salsa and guacamole in a stylish and chic setting. Gather your best friends and indulge in their delicious tacos with a cerveza, margarita or sangria in your hand for the perfect summer night out. Insider's tip: make sure to arrive early as this restaurant does not take reservations and lineups tend to be long.
Emiliano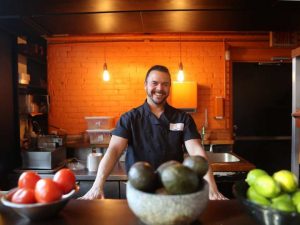 More on the upscale side of the taco-spectrum, Chef Carlo's Flores' restaurant Emiliano is considered one of the best Mexican restaurants in the country. From authentic tacos to reinvented classics, Emiliano is sure to impress your pickiest foodie friends.
Tacos Tijuana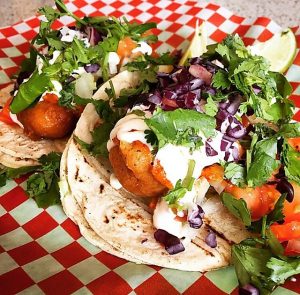 Get ready to indulge in the most generously filled taco in the city- so packed that one taco is enough for most people. Filled with the freshest of ingredients and lots of guacamole, a taco from Tacos Tijuana is the kind of comfort food you need in your life right now.
Café Frida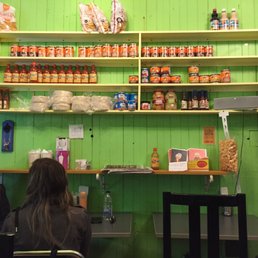 Just because one taco restaurant in St-Henri isn't enough, Café Frida is there to serve you their delicious tacos accompanied by their house-made horchata, a creamy Mexican drink mainly made of almonds, as well as to satisfy all your Mexican grocery needs. The restaurant is family run, which means that everything served there is literally mom's cooking.
Taco Bell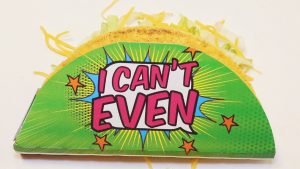 DON'T.